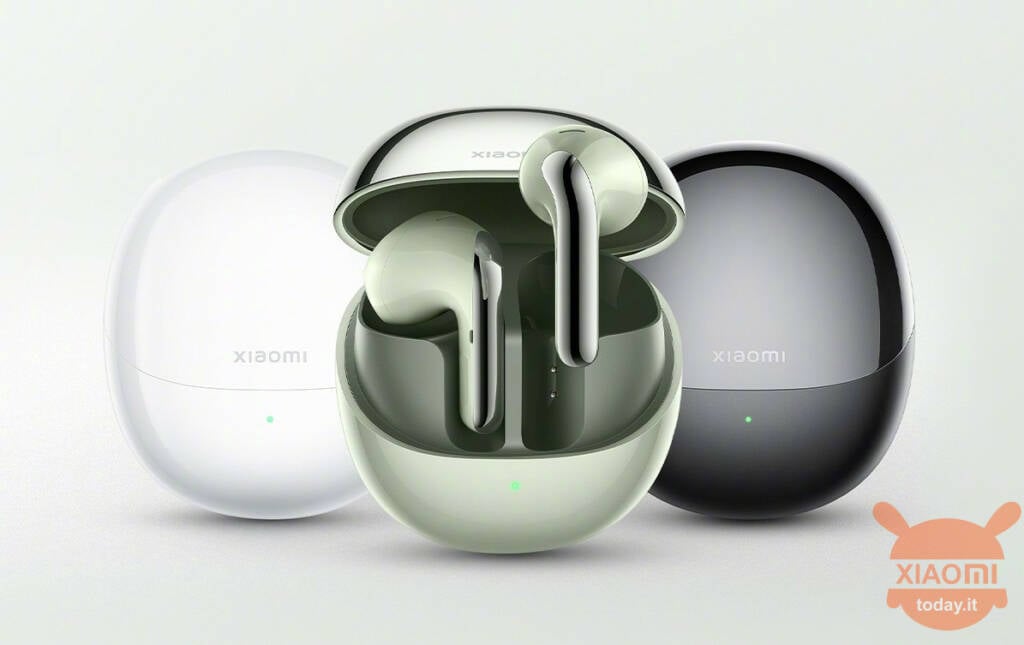 Are you interested in OFFERS? Be smart and subscribe to our Telegram channel! Lots of discount codes, offers, pricing errors on technology from Amazon and the best online stores.
According to the latest from China, the technology giant Xiaomi it would have just received approval for a new patent.
Xiaomi patents a wireless earphone technology that allows you to listen to two devices at the same time
In fact, official sources reveal that Beijing Xiaomi Mobile Software Co. has published a patent for "connection method of wireless earphones, device, electronic equipment and readable storage medium" with the application publication number CN116193305A.
The abstract shows that the present patent provides a method for a device, an electronic device and a readable storage medium for connecting wireless earphones, the connection method sees two wireless earphones are connected to the first device. Responding to the reception, the connection technology controls the first headset to establish a connection with the second device.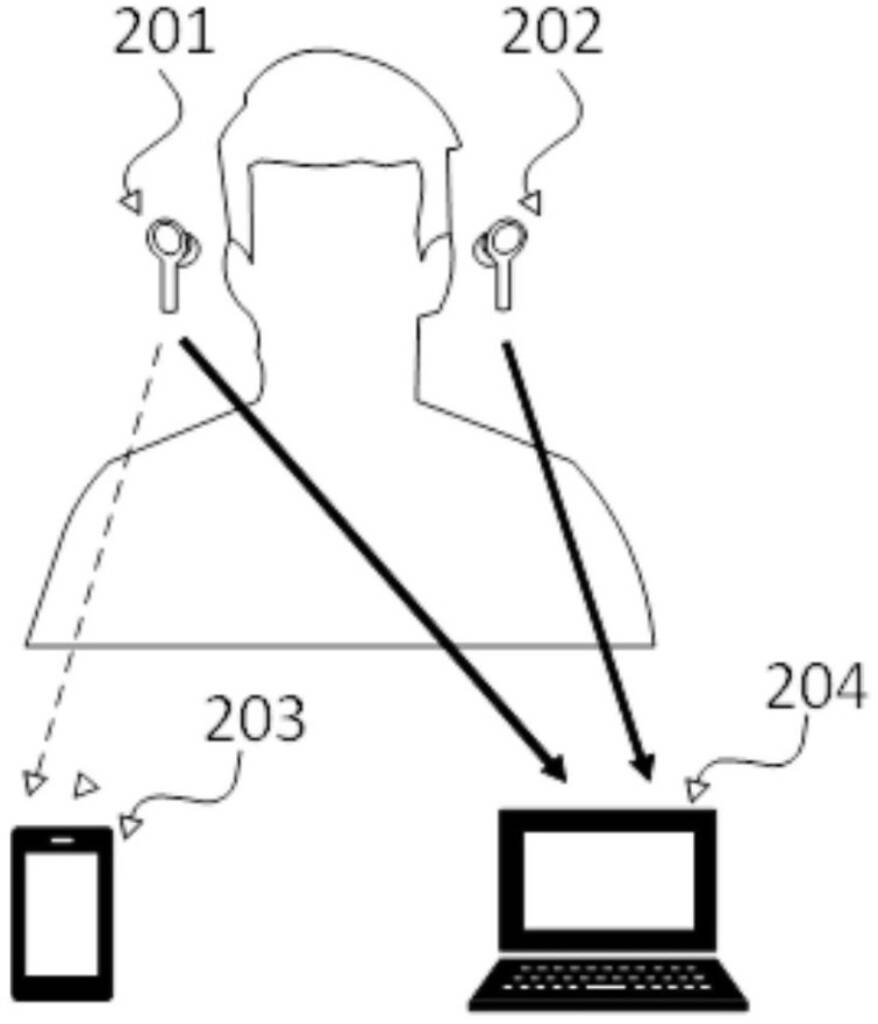 In the present patent, when a connection instruction is received, the first earpiece of the wireless headphone pair is controlled to establish a connection with the second device, so that the user can switch the device without interrupting or canceling the connection between the headset and the first device. In addition, the two earphones can respectively receive audio signals from different electronic devices at the same time, thus avoiding information leakage and improving the user experience of using wireless headphones.
It is therefore a technology that could be very useful in multi-tasking and in special cases. Also because I don't think many are ready to listen to two different sources for the two earphones.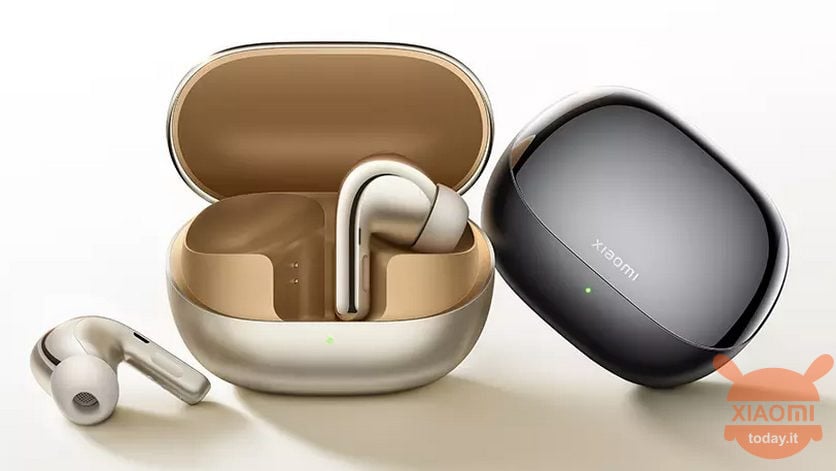 Recall that Xiaomi's latest TWS headphones are the Xiaomi Buds 4 Pro. these headphones incorporate Sony's LDAC technology, which enables data rates up to 990kbps and bit depths up to 32-bit, as well as Hi-Res Audio Wireless support. They also feature active noise cancellation with a depth of up to 48dB to effectively isolate users from unwanted interference and block out distractions in even the busiest environments.
The Xiaomi Buds 4 Pro boast a battery life of up to 9 hours of uninterrupted listening on a single charge and up to an impressive 38 hours of use when paired with the charging case.