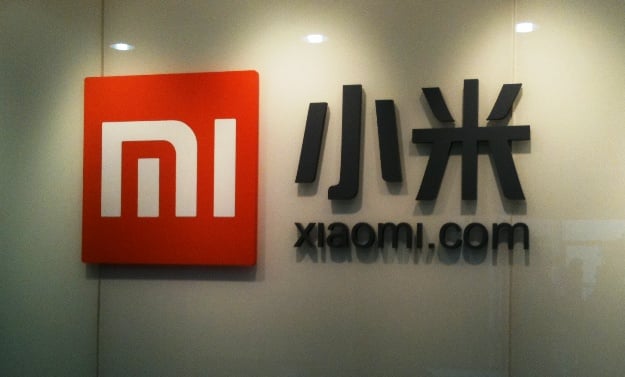 In these last hours there are new rumors about the company Xiaomi, it seems that the company intends to take a step forward.
Xiaomi would like to double sales for this year, and in addition to expansion in other markets, there seems to be a rapprochement with a very wide range of users, ie those with tight budgets, who are not willing to spend a whole salary but are looking for cheap smartphone with good features.
The Chinese company seems to want to get closer to this band, offering quality but at a "very cheap" price, in fact according to the latest rumors it would be working on a smartphone of only $ 50, a pretty rough figure.
It would be a remarkable milestone to be able to produce a quality smartphone at this price, in fact, the company would push in addition to the entrants, even to the knowledge of its "name", because many consumers would be willing to spend a few euros to try the potential of the product.