 It seems to be in the air that Xiaomi both at work on new devices equipped with the processor Snapdragon 855 of Qualcomm. And they are not just simple rumors to suggest this but the corridor is also added to the XDA team which has long been keeping an eye on the Chinese company, rummaging in the firmware code of the latest versions of MIUI and which now seems to have found new references.
In particular there will be two new smartphones on which Xiaomi is aiming and respond to codename Rapahel and DaVinci, names that evoke the old Stonex One campaign, so we hope that the basic conditions are not the same. But joking aside, the two new Xiaomi smrtphones offer in addition to the excellent CPU mentioned above also a pop-up camera selfie module, which will be activated automatically by a sliding mechanism.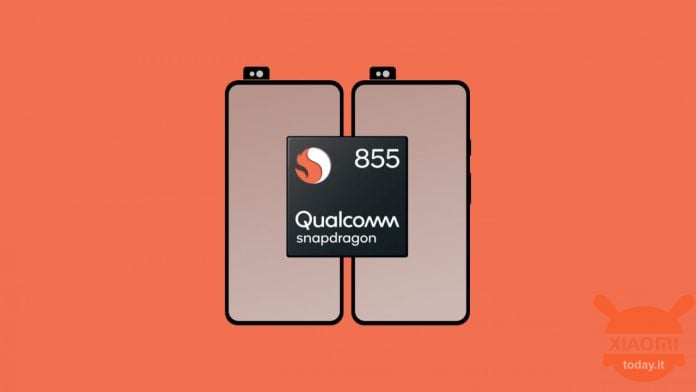 Xiaomi working on two new flagship stores: Rapahel and DaVinci aka POCOPHONE F2
No further specifications emerge except that the two terminals will be equipped with fingerprint reader under the display, which therefore will be of type OLED

since this is the only solution to support such technology. Finally, the XDA team reveals that the details on Xiaomi Rapahel and DaVinci have emerged from a Indian firmware, a sign that the debut could take place in this market, with a good chance of arriving also in Europe.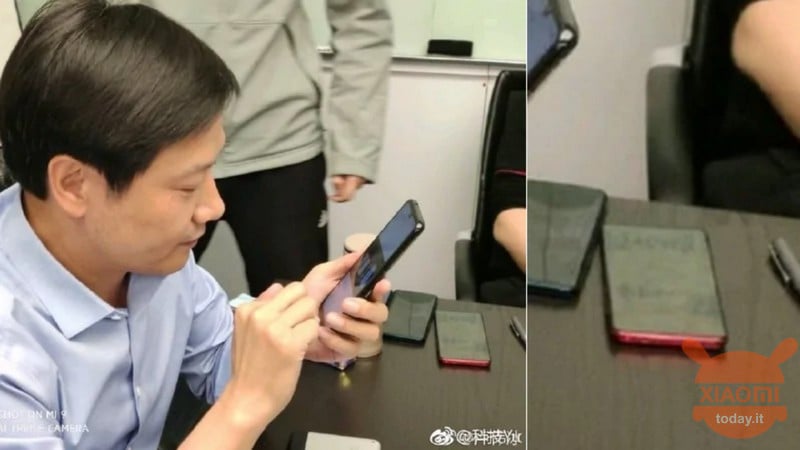 The fact that the two new mysterious smartphones are attributed to the Xiaomi brand and not to the Redmi one is dictated by the fact that recently the company CEO Redmi has categorically denied that their flagship could arrive with a retractable camera. But there's more, because one of the two models could be the expected POCOPHONE F2 that alas will disappear as a brand and will be incorporated into Xiaomi, which in the specific case will propose it on the market as Mi 9i. In short, we just have to wait for the developments of this story.
Are you interested in OFFERS? Follow our TELEGRAM Channel! Many discount codes, offers, some exclusive of the group, on phones, tablet gadgets and technology.