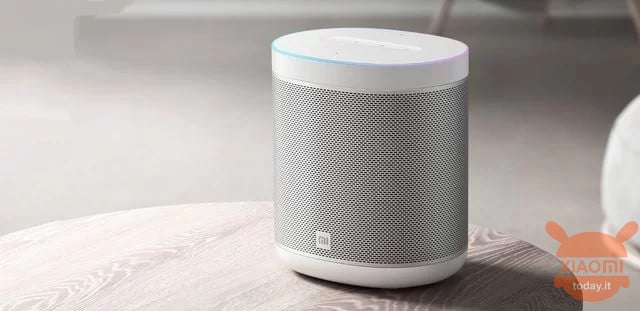 Are you interested in OFFERS? Be smart and subscribe to our Telegram channel! Lots of discount codes, offers, pricing errors on technology from Amazon and the best online stores.
Today Xiaomi presented two products linked to the audio world. The first of the two is the Xiaomi XiaoAI Speaker Art, an interesting speaker with a smart soul, but we specify right now that net of the features offered, it finds poco appeal as these are exclusive to the Chinese market, since this elegant speaker is a gateway with a microphone for integration with Xiaomi's XiaoAI voice assistant, which unfortunately can only speak and listen in the native language of China and different dialects of Mandarin.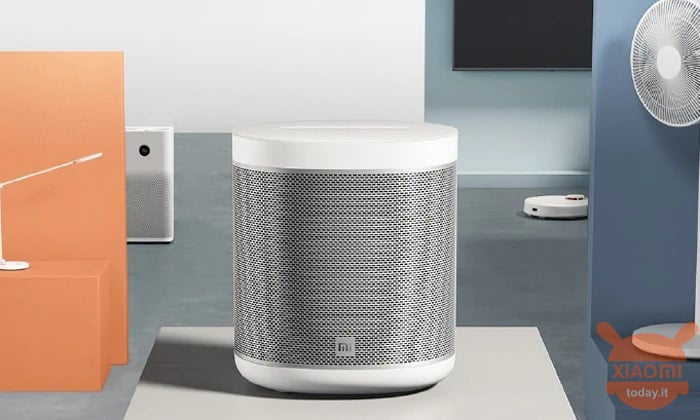 Xiaomi XiaoAI Speaker Art is the new smart speaker with a premium look
In any case, the XiaoAI Speaker Art is decidedly elegant in finishes and attention to detail, such as the 10531 holes present on the grid for the sound to come out, it can also be coupled to another identical model to obtain stereo sound. Dimensions equal to 131 x 104 x 151 mm and a weight of 853 grams allow to integrate two microphones in the body as well as a speaker with 12W power. In the upper part there is also a ring that lights up with RGB lighting effects to the rhythm of the music, as well as buttons to reduce the volume, pause or restore the audio or deactivate the microphones.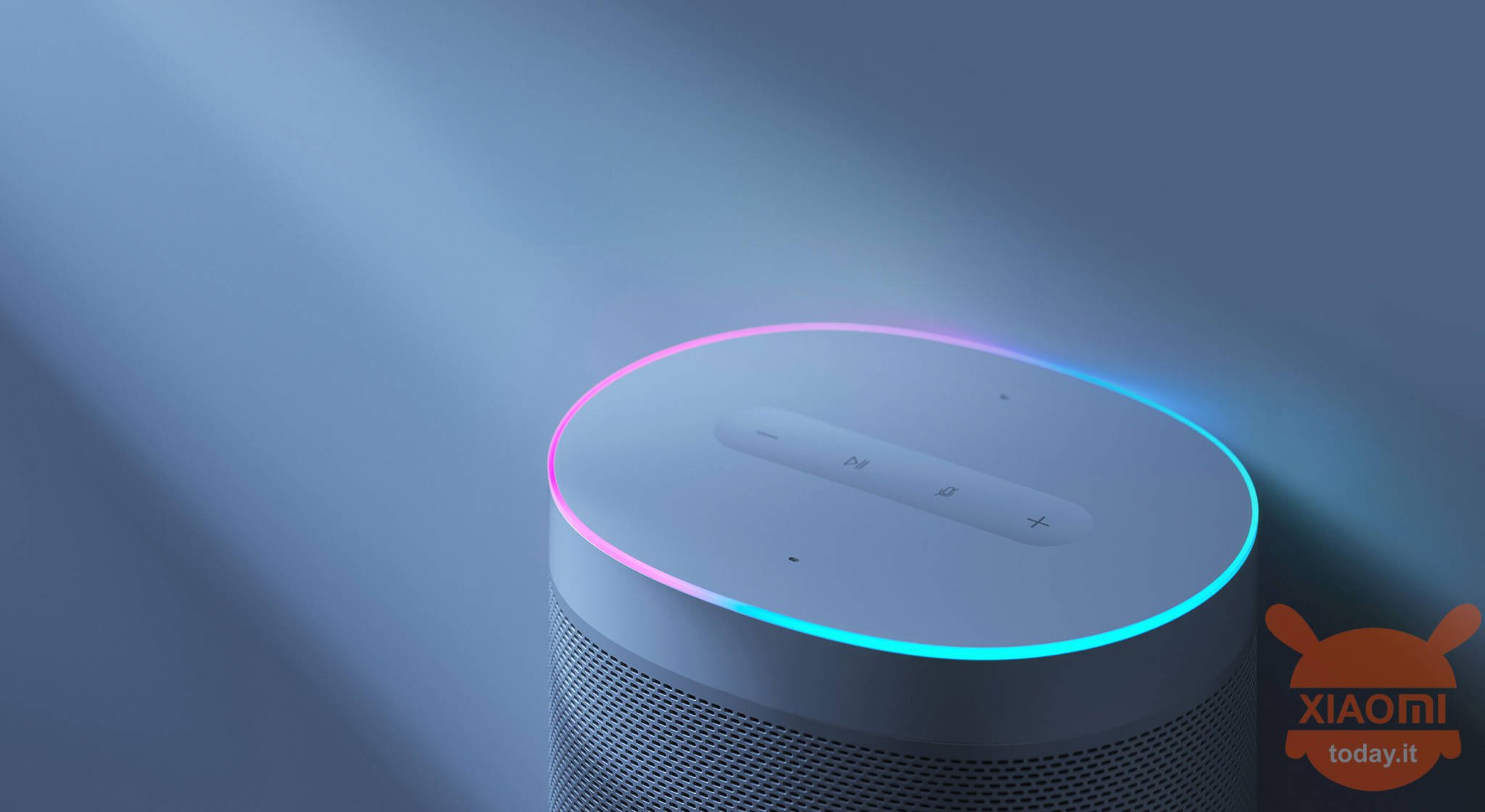 There is also the possibility of using the speaker for home automation control via Mi Home, given the presence of a dual band WiFi. Xiaomi through this new gadget will try to continue the climb that sees it at the top of the market leaders in China, but in my opinion if it exported these goodies also internationally, its climb would be even easier. However, 349 yuan is required, about 45 euros at the current exchange rate, but we reiterate its uselessness outside China, apart from the excellent audio quality that it can give. And what do you think of it?