Although not known by most, Dalian Zhiyun Automation Company is the leading OLED screen manufacturer in China. The company specializes in the production of LCD, OLED and mini LED technology panels.
Xiaomi invests in Zhiyun, the largest OLED display manufacturer in China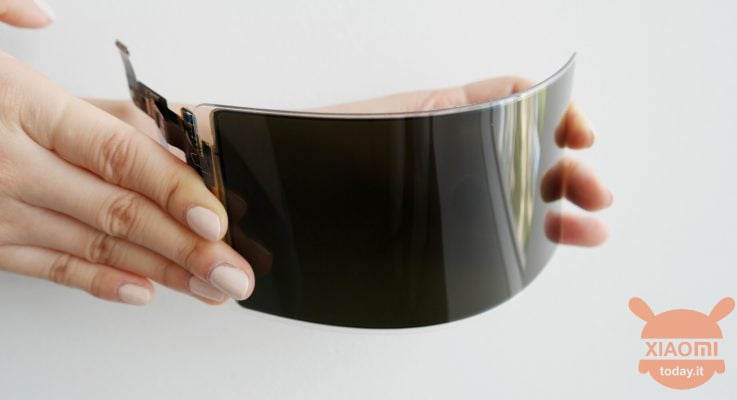 Well, according to the latest reports arriving from the Asian country, Xiaomi would have just invested over 143 million Yuan (about 17 million euros) and obtained 15,5 million shares in exchange. This figure corresponds exactly to 5,63% of the company total.
The deal was personally concluded by the company's executive owner, Tan Yongliang. As we mentioned before, Zhiyun is the largest Chinese company that offers technologies for the production of panels and works closely with well-known companies such as BOE, Huaxing, Tianma and Visionox. So let's talk about most of Samsung's competitors regarding OLED displays.
Dalian Zhiyun Automation Company is a company that has seen its share price skyrocket in the Shanghai market in recent years, largely thanks to the continued growth in demand for LCD displays for smartphones. Zhiyun is in fact the first company to which most smartphone manufacturers turn. A data does not give poco since in previous years the monopoly of the display sector belonged to Japanese and South Korean companies.
In China it is also speculated that the same could happen with OLED displays. Currently, Zhiyun is the only company that can provide the best production process for folding OLED displays, including the equipment to make them stick, fold and laminate.
Finally, one of the main Chinese smartphone companies that relies on the panels produced by Zhiyun is Huawei. The P40 range in fact adopts BOE panels for the domestic market, a company in which Huawei represents 40% of sales. Other popular smartphones with displays produced by Zhiyun are the Xiaomi Mi Note 10 with curved Visionox panel and the Xiaomi Mi 10 with a Huaxing screen.
Xiaomi Mi Note 10 Lite Global 6 / 64Gb
🇨🇳 EU Priority Line Shipping (7 / 15gg, No Customs) ✈
Are you interested in OFFERS? Follow our TELEGRAM Channel! Many discount codes, offers, some exclusive of the group, on phones, tablet gadgets and technology.