A few months ago, the ZMI brand collaborated with Xiaomi to develop a Bluetooth speaker with supports for wireless charging. The device combines a wireless smartphone charger with a Bluetooth speaker. Once positioned in the upper part of the speaker, the phone can be recharged to the maximum supported power of 30W. It is also possible to listen to music at the same time. This very interesting gadget was put on sale by Xiaomi at the price of 249 Yuan; about 32 euros at the current exchange rate.
ZMI Speaker with Wireless Charging presented in China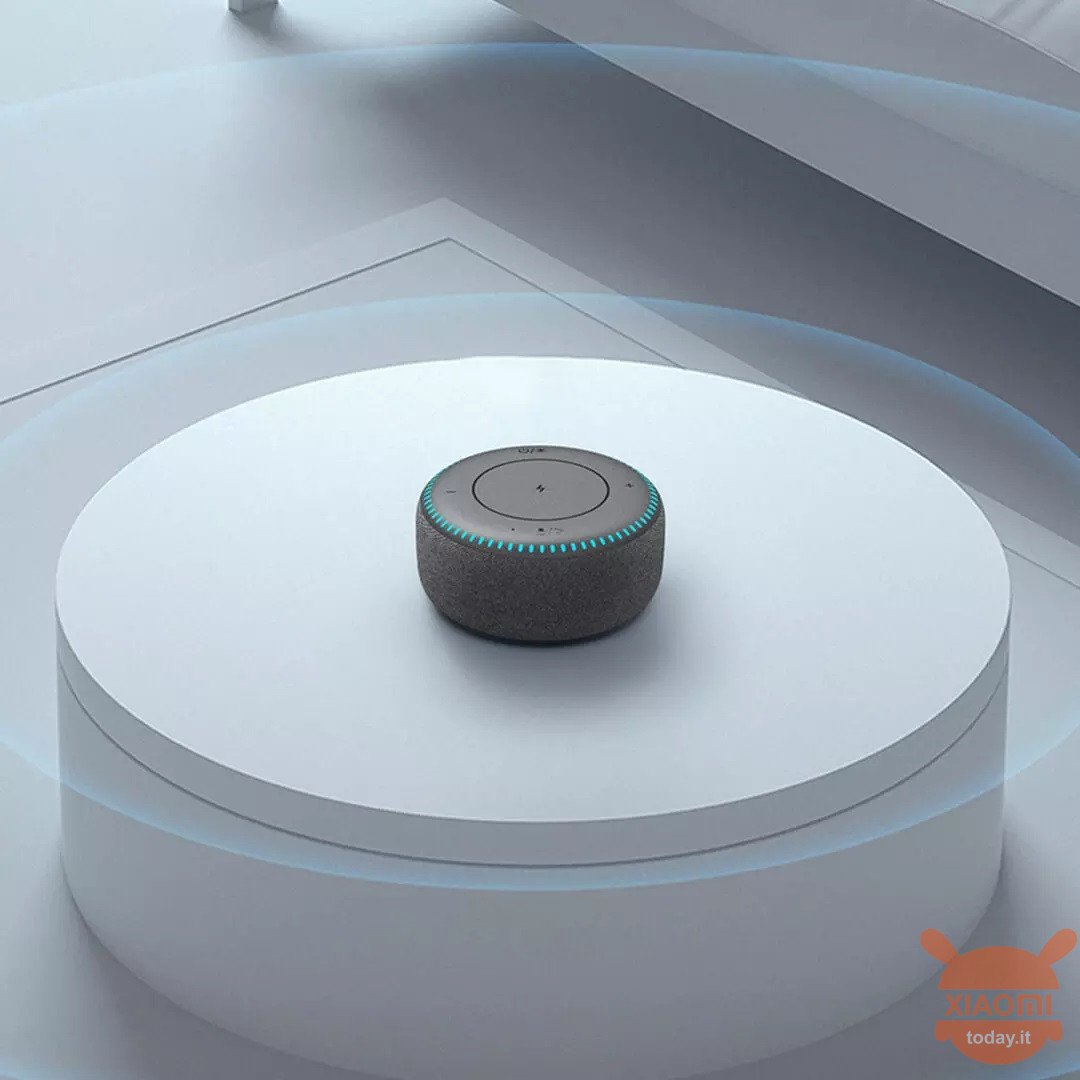 Well, today, the brand belonging to the Xiaomi product ecosystem has decided to release a very similar device under its own brand. This product offers less charging power, has LED lights and costs only 149 Yuan, or about 20 euros.
As mentioned above, the ZMI Bluetooth Speaker with Wireless Charging is a two-in-one Bluetooth speaker and wireless charger. The smartphone can in fact be connected to the speaker to play music and when needed it can be recharged wirelessly.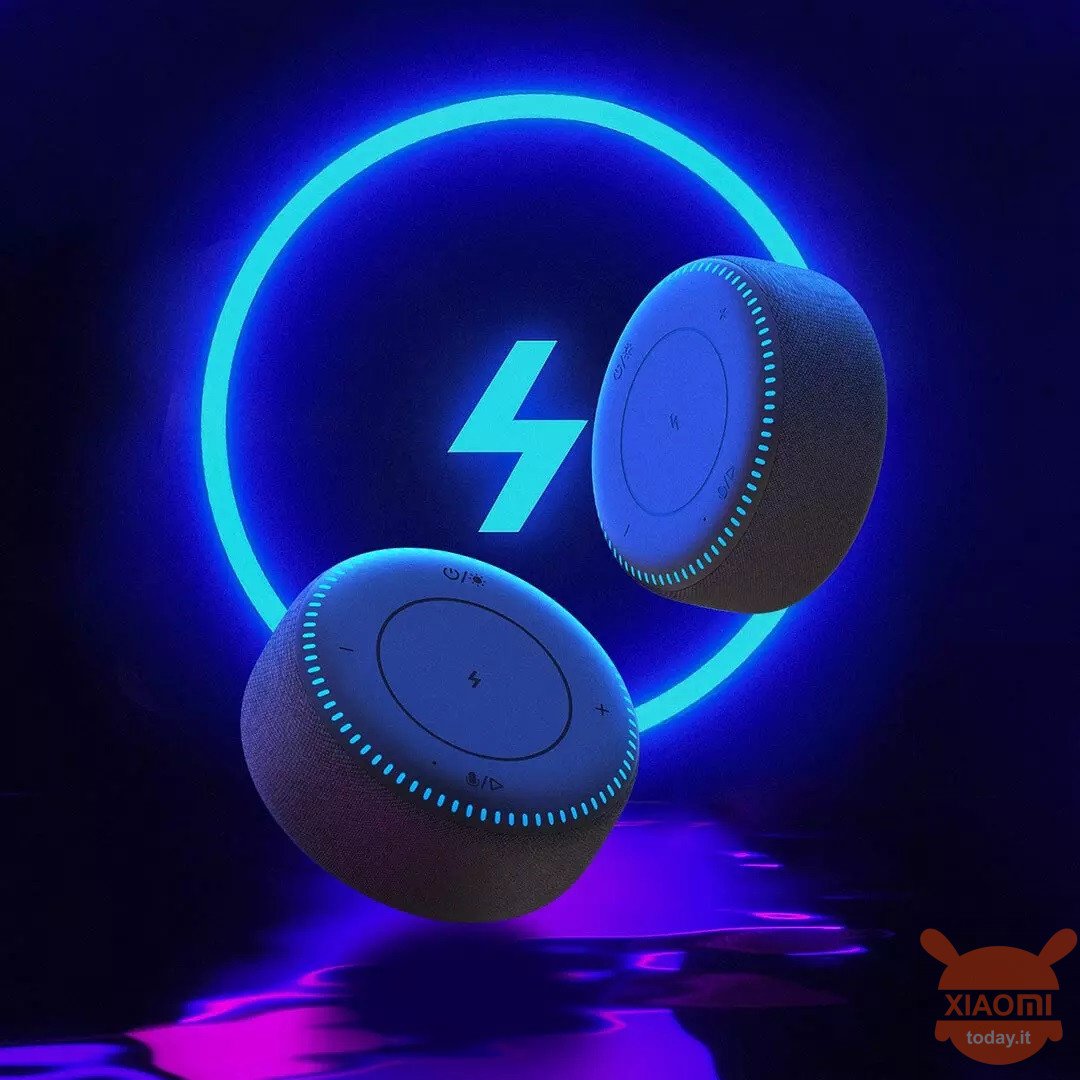 In particular, the ZMI product supports fast charging with a maximum power of 20W. Therefore lower than the 30W of the Xiaomi alternative but still decidedly quick when compared with the typical wireless charger. The ZMI Bluetooth Speaker with Wireless Charging is compatible with the Xiaomi Mi 10, Xiaomi Mi 10 Pro, Xiaomi Mi 9 or Xiaomi Mi 9 Pro, always at the power of 20W. We also know that the latest Xiaomi 10 Pro can be recharged by 50% in 39 minutes.
Obviously the device is compatible with a variety of smartphones with wireless charging of other brands, such as the Samsung Galaxy S10, Galaxy Note 9, iPhone 11 etc .. The charger then manages to recharge up to a distance of 4mm, it is therefore possible leave on any smartphone cover.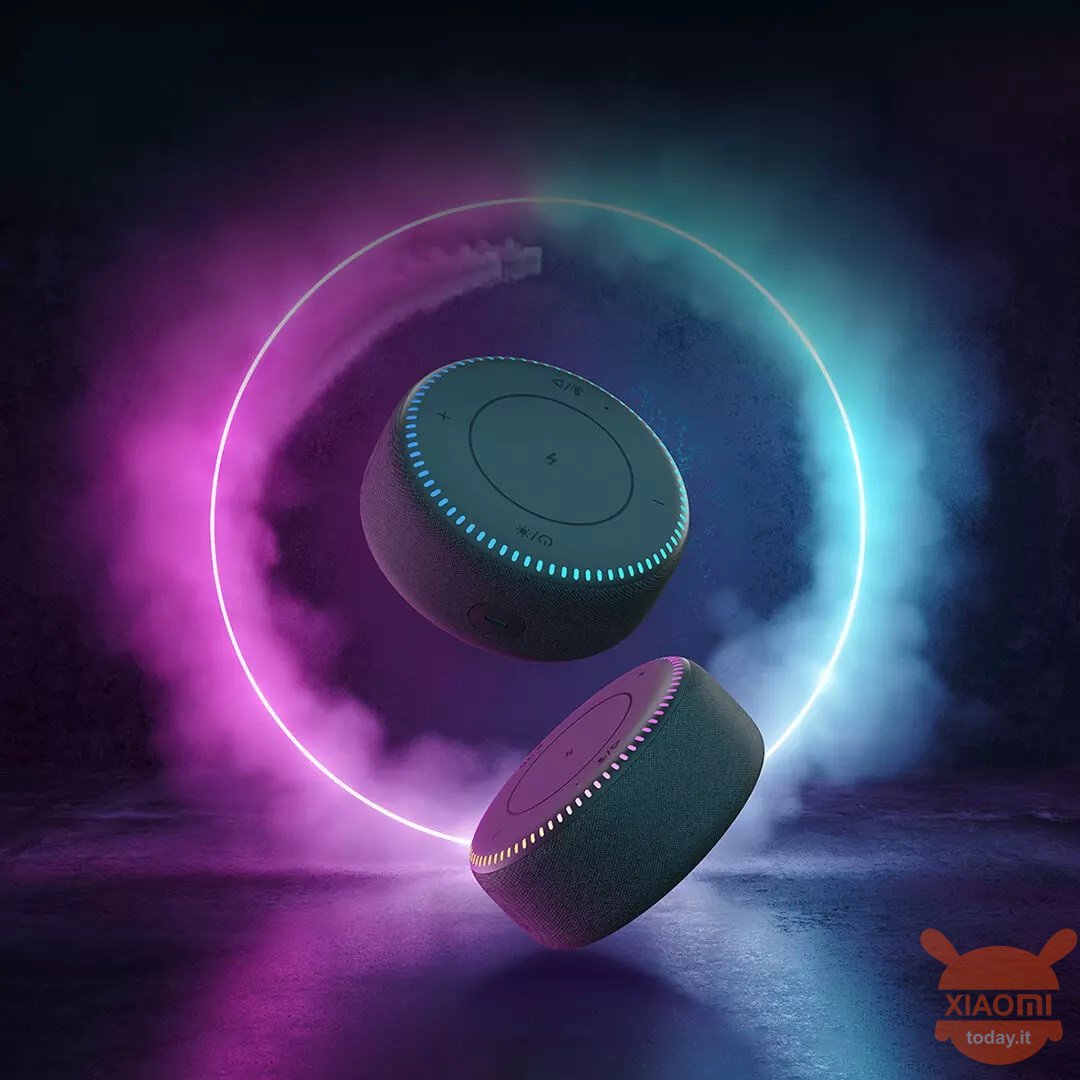 As for the audio part, we have a speaker with neodymium magnets with a power of 5W for a 360 degree enveloping surround sound. In addition, the case-down design allows for more powerful bass.
Finally, the speaker is equipped with Bluetooth 5.0 technology for a range of about 10 meters and a faster connection. There are various LEDs that can vary between seven different colors, there is support for voice calls and for answering with a touch.
The ZMI Speaker with Wireless Charging is now available in China in the Jingdong, Tmall stores and on the official Xiaomi Youpin website at the price of 149 Yuan, around € 20. In order to buy it from Italy we will have to wait for one of the many Chinese stores such as Gearbest / Banggood to decide to put it on sale.
Are you interested in OFFERS? Follow our TELEGRAM Channel! Many discount codes, offers, some exclusive of the group, on phones, tablet gadgets and technology.