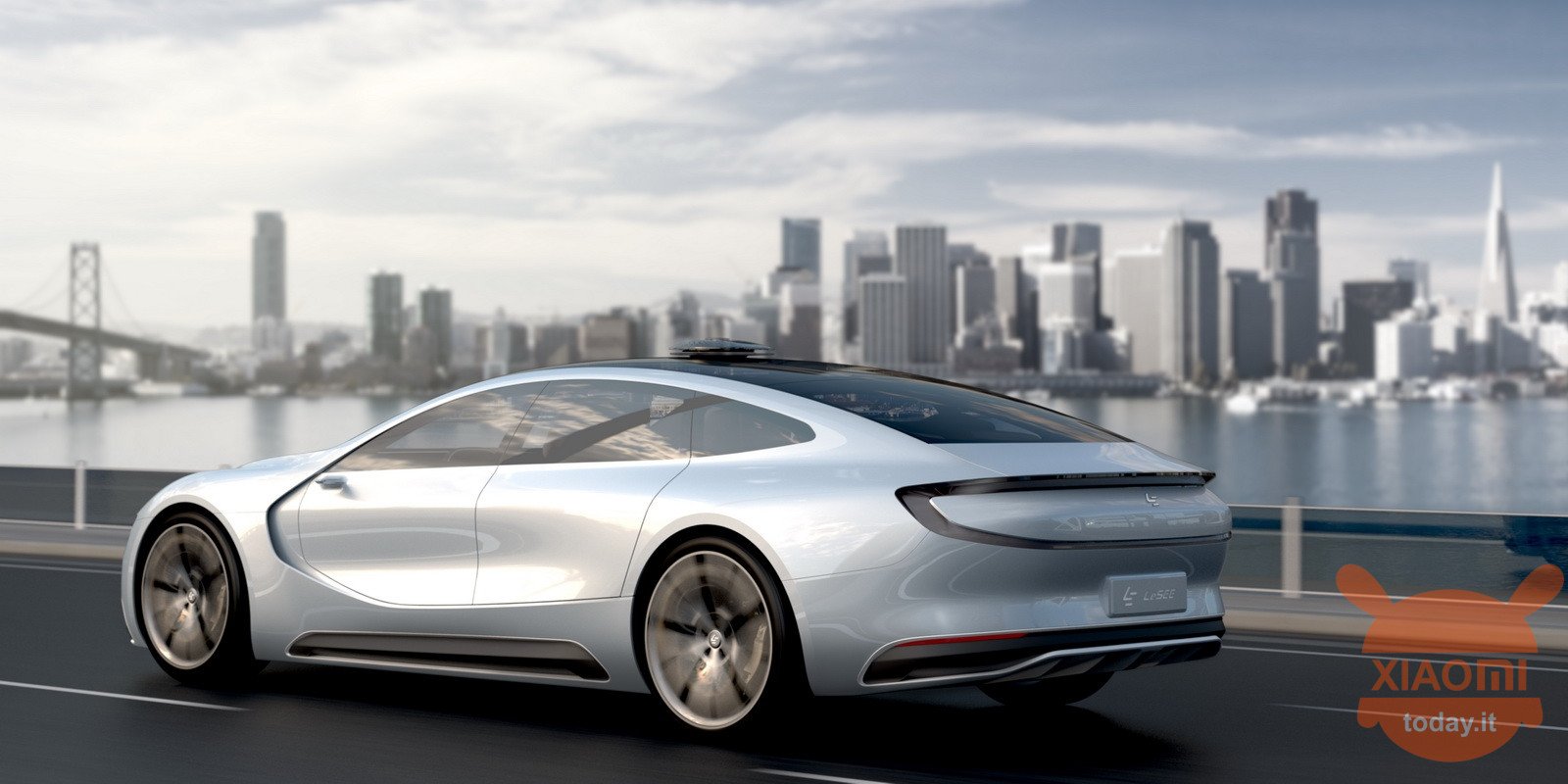 Today, ZongMu Technology announced that it has officially completed a funding round with a cumulative amount of $ 190 million. Major investors include Denso, Tongchuangweiye, Gaoyuan Capital and Xiaomi Industry Fund. While Legend Capital and Qualcomm Ventures have continued to follow this round of financing as old shareholders. Jingkai Capital, Renaissance Capital, Langtai Capital, Industrial Bank and other institutions have also appeared on the list of shareholders as participating investors.
Xiaomi invests in ZongMu Technology, the manufacturer of autonomous driving systems
ZongMu Technology company is famous for starting with the Surround View Advanced Assistant Driving System (ADAS) and has subsequently beaten Tier 1 systems such as those from Bosch and Ampof, becoming one of the first autonomous driving system companies to win contracts for mass production projects of L4 systems.
In addition to supplying major Chinese automakers such as FAW Hongqi and Changan Automobile, ZongMu Technology has now partnered with Denso, a subsidiary of the Toyota Group, to enter the international market.
At the same time, ZongMu Technology is also the first company Xiaomi has invested in after announcing its willingness to build its own car. Through this investment, the company is expected to initiate multidimensional cooperation in the field of autonomous driving applications on future Xiaomi cars.
As for Zongmu Technology, the latest reports say that the company's revenue in 2021 will reach hundreds of millions of yuan and this round of financing will be used to promote technological innovation and research and development for mass production of autonomous driving. high level. Unlike giants like Huawei and Baidu, ZongMu Technology founder Tang Rui hails from the automotive industry. The growth of this company is the story of a typical veteran of the traditional industry who surpasses the giants and becomes a leaker in a new type of industry.
Now we just have to wait and see what will come out of the collaboration between Xiaomi and ZongMu Technology.
Xiaomi Mi 11 Lite
2 used by 204,06 €
204,06

€

349,90

€
available
9 December 2022 0: 45

Amazon.it
Price updated on: 9 December 2022 0:45