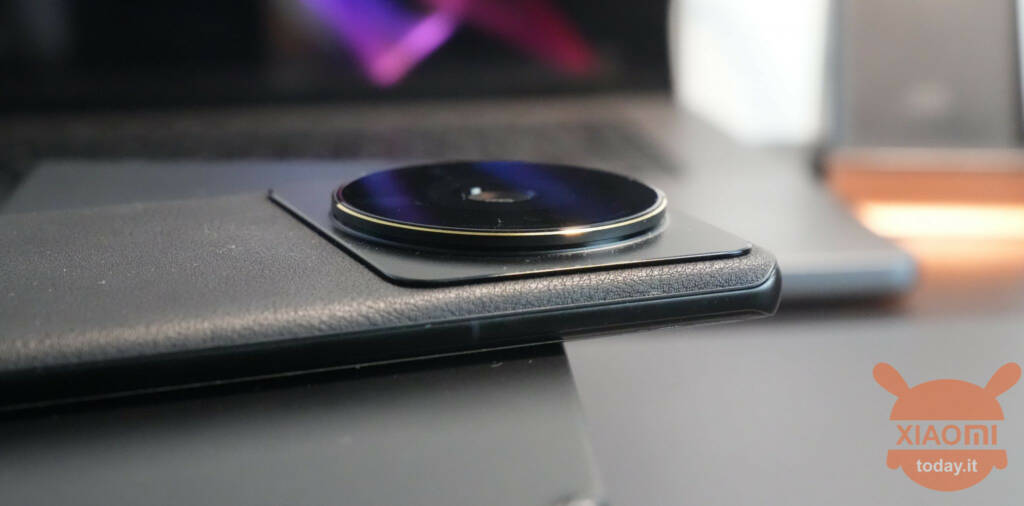 This year, on the occasion of the release of the new smartphones of the 12 series, Xiaomi has decided not to present the 12S Ultra for the Global market. The choice was not justified, at least at the moment. However, one of the reasons we can look for under this decision could be the high (perhaps excessive) cost for Western distributors. This would translate into more than 1200 € for users. But then the question we ask ourselves is: when will the next Ultra arrive in the Global market? Lei Jun tells us.
Xiaomi 13S Ultra will be the next smartphone of the Ultra brand in the Global version: all ready for next year? Let's prepare the wallets!
Through a post Weibo on the profile of Lei Jun, founder of the brand, there is a rather explicit clue as to when the next Xiaomi Ultra will debut in the West. But let's contextualize everything. One user said he had to pay more than € 120 for shipping to get there Xiaomi 12S Ultra from China to Milan. In a completely unexpected way, Lei Jun replied saying that yes, for the moment this device will not be Global but next year will be different. This only means one thing: Xiaomi 13S Ultra or simply 13 Ultra will be Global, therefore we can also buy it in Italy and in Europe.

That said, if we wanted to get our hands on a Xiaomi device with lenses Leica, nothing is lost. We previously announced that there will be one additional series who will take advantage of this partnership. We do not yet know if it will be Xiaomi 12t o of another series, but it will come. In this regard, we remind you that this T series has not yet been announced but its existence has been confirmed both by the MIUI code and by the regulatory body FCC.
It is worth remembering the controversy, albeit unjustified, regarding the sale and production price of Xiaomi 12S Ultra.
Xiaomi 11T Pro | 8 GB - 128 GB | Grey
59 used by 376,32 €
556,14

€

649,90

€
available
6 December 2022 12: 44

Amazon.it
Price updated on: 6 December 2022 12:44