We live in a historical era in which it is definitely essential to have a device capable of capturing our image, whether it is a PC, a tablet or better yet a smartphone, much more versatile in use in multiple situations. The need does not derive from the desire to become the influencer on duty but from maintaining relationships at a distance, carrying out smart working and remote teaching, therefore having a support that allows you to keep your smartphone in position and therefore avoid making your hands tired, it is definitely good and right.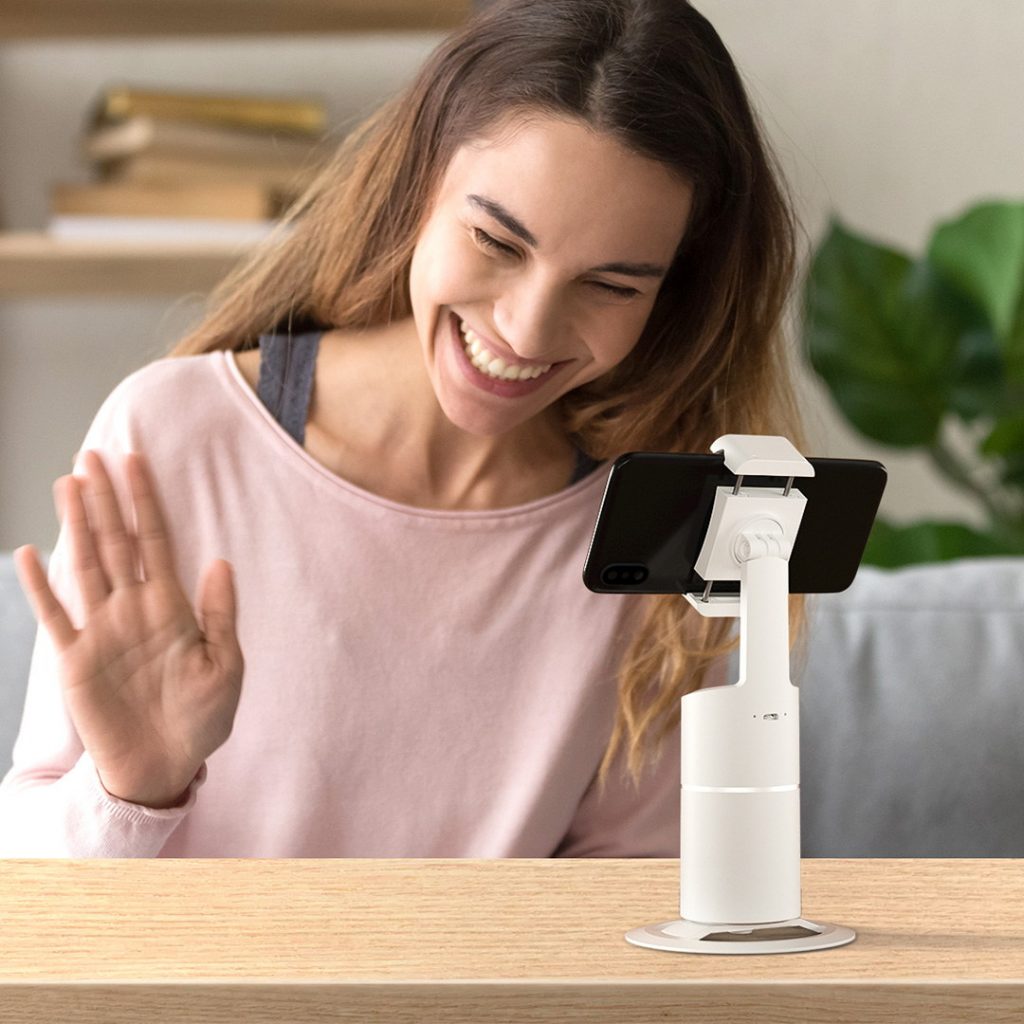 Xiaomi knows it well that through the Youpin crowdfunding platform, it offers us a smartphone support that integrates an interesting function, or the possibility of following us during the video recording phase. In reality, the gadget was created for video creators and is designed by the XIAOVV brand, embracing the typical and minimalist design of the Xiaomi ecosystem products, with dimensions of 187,5 x 100 mm and a weight of only 310 grams.
In the "handle" of the XIAOVV smart smartphone holder there is a small camera for recognition as well as a motor capable of rotating 360 °, thus allowing us to follow our movements while recording a video to be published on the various sharing portals.
XIAOVV is the new smart smartphone holder from Xiaomi, able to follow the movements of the human body
The high-sensitivity camera uses an artificial intelligence system with movement recognition function, both those of the human face and of the body and the final result is decidedly suggestive, recreating the situation in which it seems that there is an operator behind the camera. that follows in our footsteps. The smartphone is held by a clamp coated with soft material, thus avoiding scratches on our device, while the whole is powered by a rechargeable battery by means of USB Type-C, able to offer an autonomy of up to 6/8 hours. .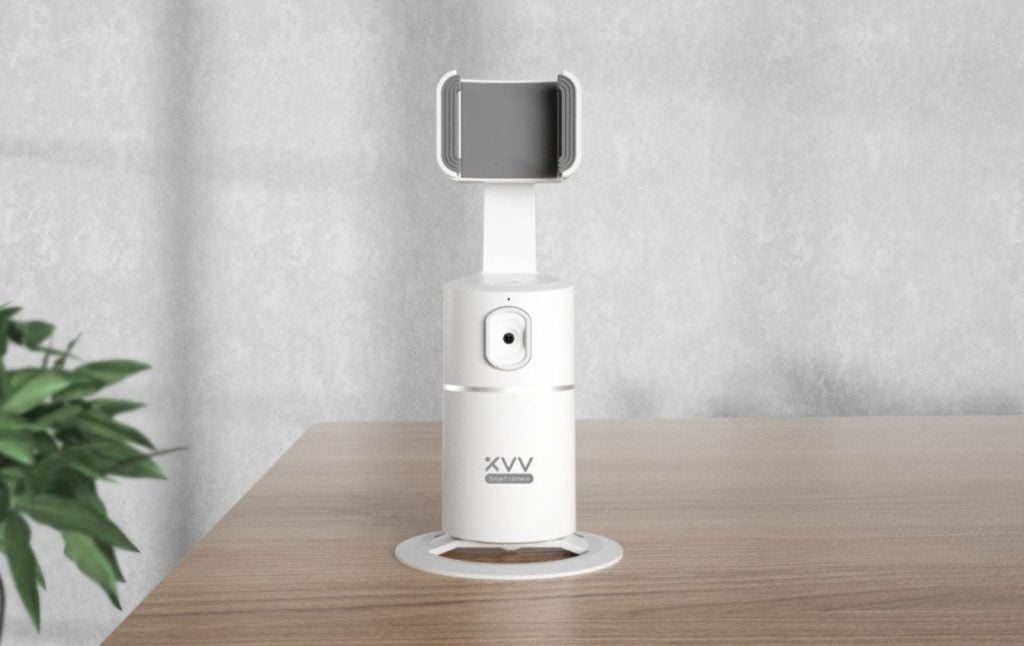 Therefore extreme portability of the product, which can be pulled out of your pocket at any time and place, to create content. Maybe a guided training session or, why not, an outdoor lesson for students. The selling price is interesting, or 189 yuan which corresponds to the current exchange rate of around 24 euros, but only on Youpin, with the hope of seeing it soon on third-party stores like AliExpress.
Are you interested in OFFERS? Follow our TELEGRAM Channel! Many discount codes, offers, some exclusive of the group, on phones, tablet gadgets and technology.