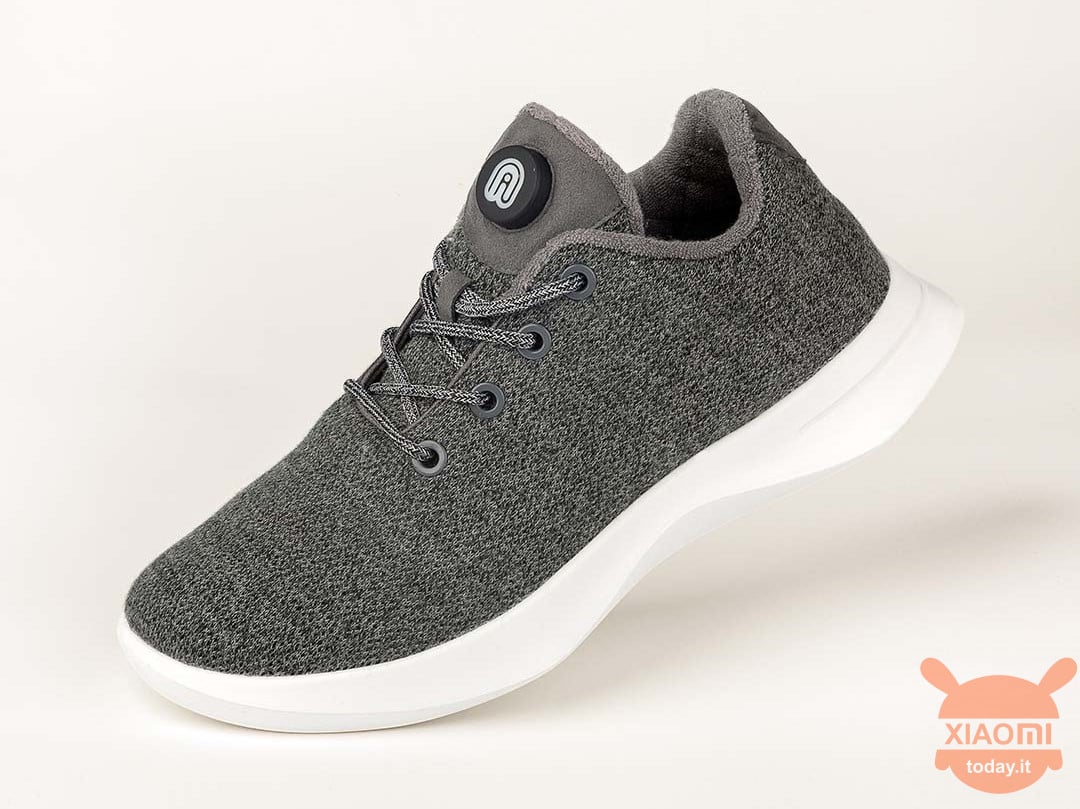 If you also suffer from cold hands and feet in winter, today Xiaomi presented a new product that could greatly improve our quality of life.
Xinmai Smart Heating Wool Shoes in crowdfunding: smart wool shoes with integrated heating arrive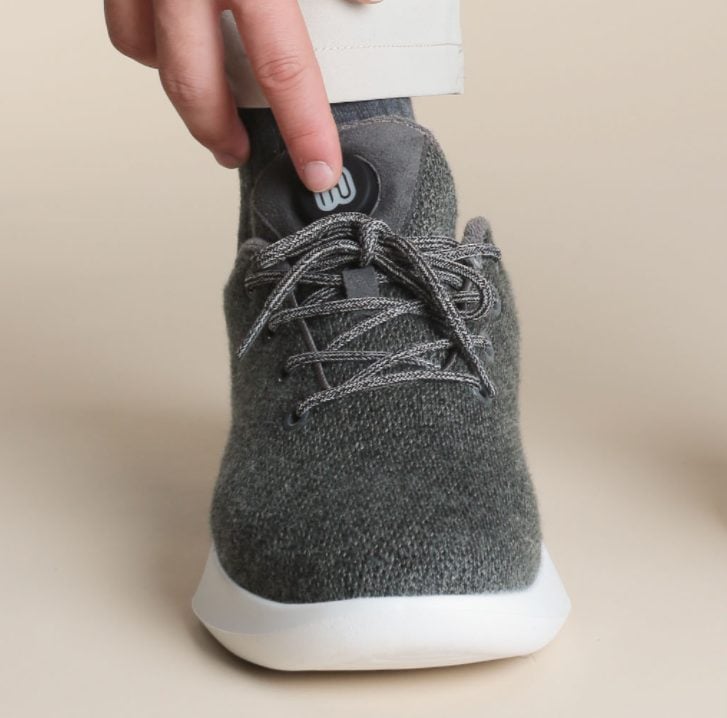 Xinmai Smart Heating Wool Shoes have been launched on the Xiaomi Youpin crowdfunding platform, smart wool shoes with features such as instant heating in 10 seconds, three-speed temperature control and 360-degree heat distribution.
Going into detail, the Xinmai Smart Heating Wool Shoes use an intelligent heating insole that heats up in 10 seconds. Just press the button and wait 10 seconds for the shoes to warm up, with temperatures that can be set from 35 to 50 degrees centigrade.
We then have a charging port directly on the switch at the top, so you can easily recharge the battery and without having to disassemble various components. We find a universal USB Type-C socket, so we can also use the smartphone charging cable and never go wrong side.
As for the upper, we have a blend of wool and acrylic fiber, the sole is in foam-rubber and the inside is in Merino wool with 3M Thinsulate thermal cotton. This material serves to keep the feet warm with a constant temperature and to accumulate heat instead of dispersing it. In addition, Australian merino wool is also very soft on the skin.
As if that weren't enough, Thinsulate's ingenious combination of ultra-thin fibers can form a unique air insulation layer that reflects the heat emitted by the human body to achieve lasting warmth.
While the upper of the Xinmai Smart Heating Wool Shoes uses a water repellent agent which can effectively reduce the surface tension of the wool material, making it much lower than the surface tension of water, so as to achieve a waterproof effect.
The Xinmai Smart Heating Wool Shoes are now crowdfunded in China at a price of 349 yuan, about 48 euros at the current exchange rate.
Amazfit Xiaomi Huami GTR
1 used by 60,55 €
26 November 2022 1: 55

Amazon.it
Price updated on: 26 November 2022 1:55