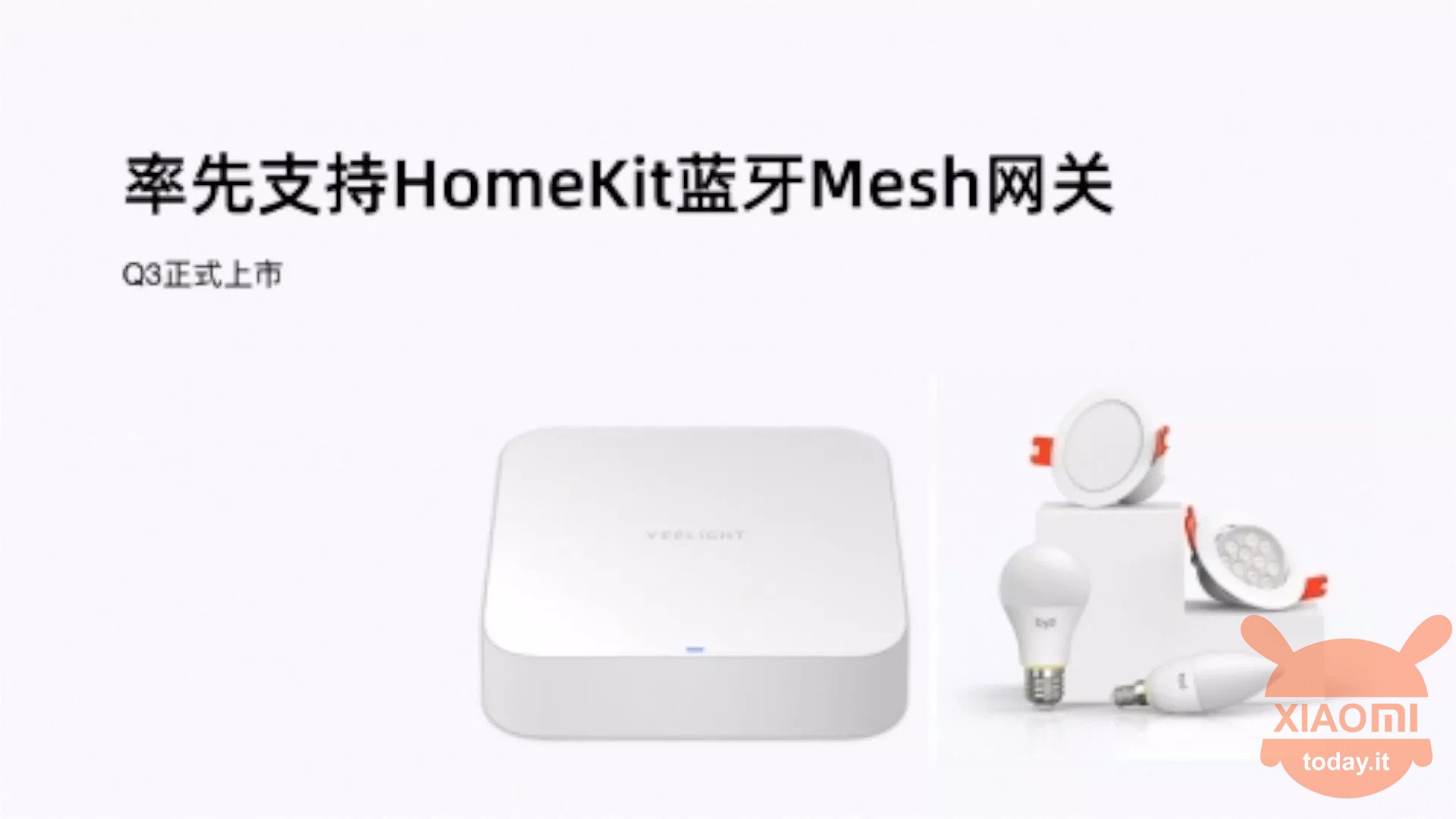 It seems almost absurd to say this, but probably to make the IoT turned to intelligent home automation so famous in these times, it is the various RGB light bulbs that we started to know in the various salons of the more or less famous YouTubers. Among the most appreciated are those produced by Yeelight, one of the many companies headed by Xiaomi.
Soon, however, we should change habits and therefore renounce calling the company Yeelight, as during the International Lighting Exhibition in Guangzhou, China, the well-known company announced its intention to change its name. A necessary premise must be made, namely that the brand not only produces the famous light bulbs I mentioned in my article, but there is a real ecosystem linked to the world of lighting, such as switches, LED strips etc. .
It was the 2014 year when Yeelight was embraced by Xiaomi, who for her outlined a path devoted to research and development, design and marketing of smart products for the home. Since then the road has been really a lot, resulting in collaborations regarding the production of devices capable of interfacing with the intelligent systems of Google, Amazon and Microsoft.
Yeelight changes its name and releases a new smart product
But back to us, Yeelight changes its name and from today it will be called Yi Lai. Of course the change of name will have no effect on the end user, who will continue to benefit from all the quality that until now the company policy has been able to pull out. It is not clear what the name change is due to, considering that by now Yeelight's popularity is so high, but even the best artists have changed their name in the past (see Prince).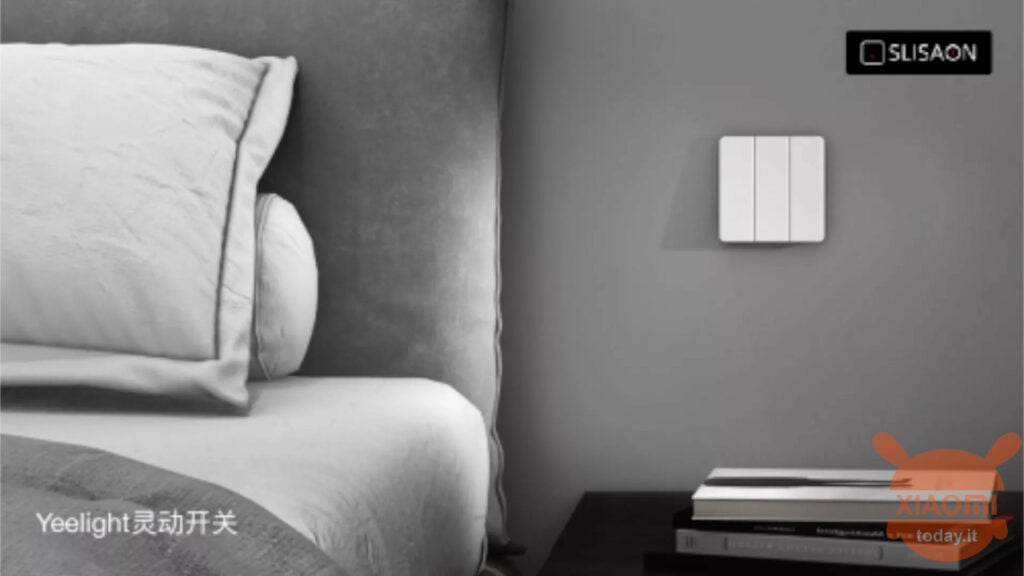 Yeelight / Yi Lai (the pronunciation sound is very similar) has announced that in the future it will produce a new Bluetooth system able to communicate with the Apple Home Kit and that the support towards the platform of the "bitten apple" will be increased. The news does not end here because the company has presented a new product Smart Switch Yeelight, device capable of managing home lighting even when the lights in the room are switched off completely using the switch. The system is based on the Smart Lighting Is Always On concept, which indicates how even in quiet moments, the switch continues to detect information, always remaining online. Thanks to it, the voice command will always remain active, offering the possibility of managing home lighting in a simple and quick way.
Are you interested in OFFERS? Follow our TELEGRAM Channel! Many discount codes, offers, some exclusive of the group, on phones, tablet gadgets and technology.