The subsidiary of Xiaomi, Yeelight, known above all for products for home lighting but in a highly smart way, today has officially launched a new product. Yeelight Voice Assistant, as the name suggests, is an intelligent speaker distinguished by a voice assistant.
Xiaomi Redmi 7 Global
ATGRATIS Shipping from Italy 24 / 48h - Cover and Film free
In terms of appearance, Yeelight Voice Assistant is very similar to the Amazon Eco Dot launched in March last year, where we find four buttons at the top: a command button, a button to turn the microphone on / off, two volume buttons, just like the Eco Dot.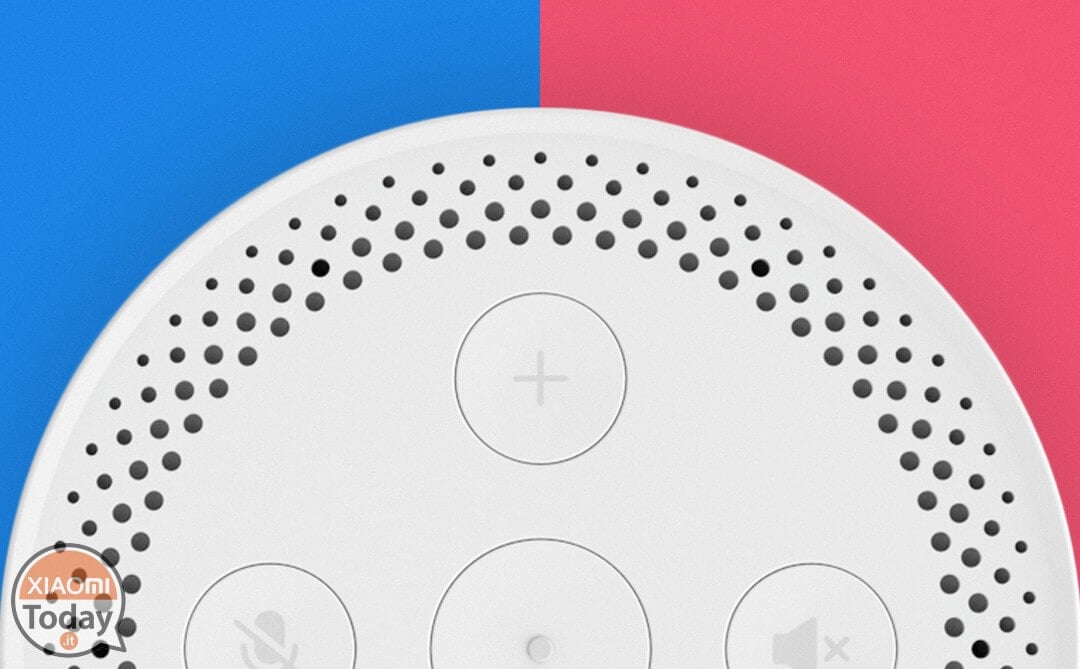 However, producer Yeelight added a button in the central part, which does not perform particular functions except that of put the speaker in silent mode Yeelight Voice Assistant, recalling in a certain sense the function present in the Amazon Echo.
It seems that the voice assistant included in the speaker is powered by the voice of Cortana from Microsoft. After all, Xiaomi partnered with the American company last year, and since then all Xiaomi smartphones have pre-installed Microsoft applications.
Are present six microphones and a single speaker from 2 Watt, With a advanced voice activation algorithm able to turn on the device within a radius of 5 meters. In addition, the Yeelight Voice Assistant is equipped with advanced technology acoustic echo cancellation (AEC) and Beamforming technology for echo reduction.
It is powered by a Quadx quad-core processor A53 to 64 bit clocked to 1.2GHz and is coupled to 256 MB of RAM and 256 MB of flash memory. The connectivity side is instead assigned to a module Dual band WiFi to 2,4 GHz and 5 GHz and Bluetooth Low Energy (LE).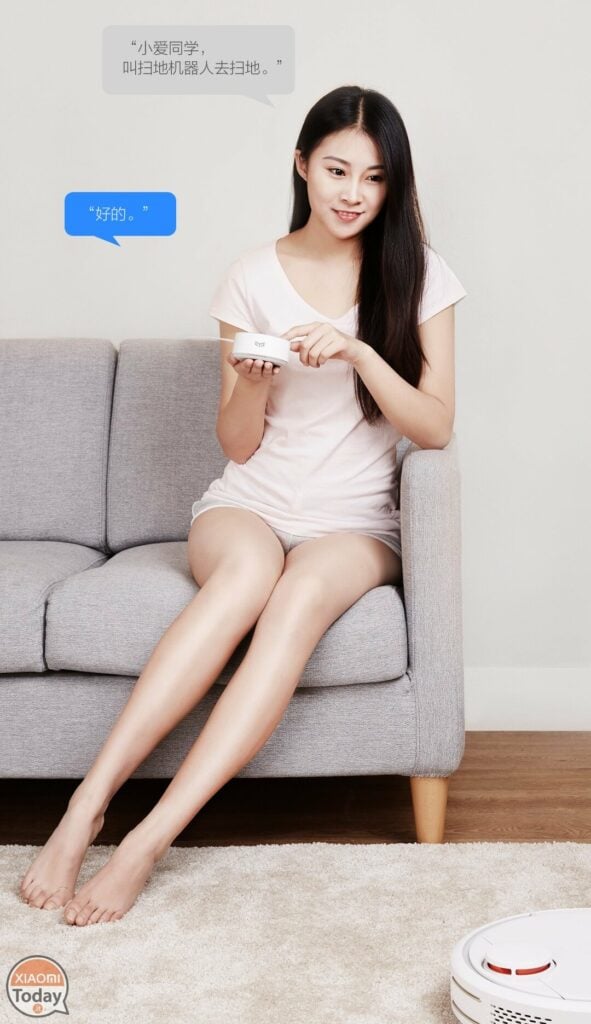 As revealed by the company, Yeelight Voice Assistant is equipped with Dual AI system and can also be used for the control of other Xiaomi home automation products, such as smart LED lamps, table lamps, bedside lamps, ceiling lights, etc .. Currently the support is for Xiaomi branded home automation products for the Xiaomi smart home, while in the coming weeks the support will be extended to more devices.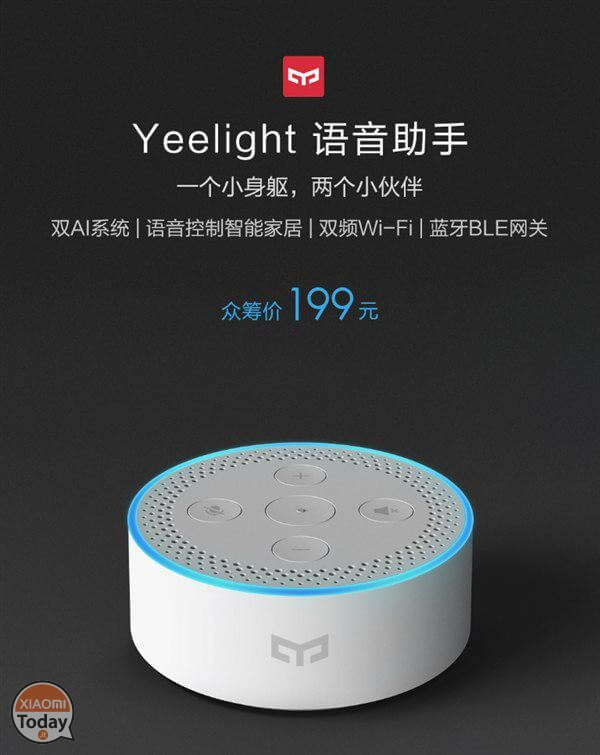 Currently, the intelligent speaker Yeelight Voice Assistant has been included in the company's crowdfunding platform for a price of 199 Yuan, roughly 25 euro, with the beginning shipments starting from the 31 January.