Many do not give up the functionality of the Dual SIM on their smartphone, indeed if it were for someone they would even want the possibility of inserting 3 cards in a single device, this because you need to have perhaps a number dedicated to working life and one to that private, without having to carry the weight of another terminal.
Often this need goes hand in hand with that of sharing photos, contacts, accounts, etc. on your smartphone, having two distinct systems available on a single device. A feature made available by the Second Space option in MIUI, which takes care of dividing the system into two different spaces, to be accessed perhaps even with a different fingerprint, in order to have a space for personal use and one for another as work, maybe just to test applications or to prevent our child from messing up documents, photos, etc.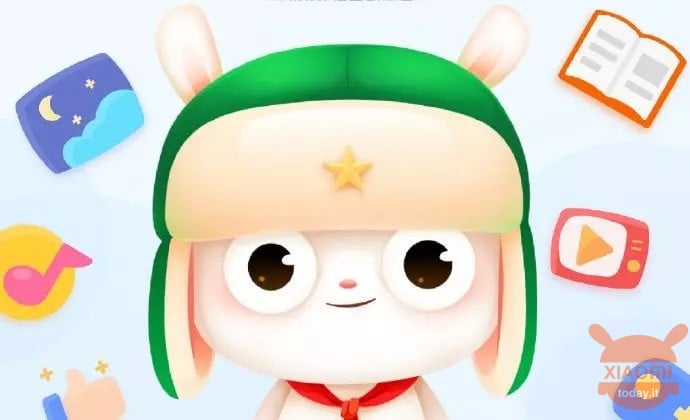 An interesting function that you may not even know you had among those available on MIUI, but perhaps the reason is because some smartphones such as the Redmi Note 10 do not offer this functionality. So how to do it? Well nothing more simple and affordable for everyone, without having to resort to root or other devilry.
Your smartphone Xiaomi, Redmi, POCO doesn't have the second space? Here's how to activate it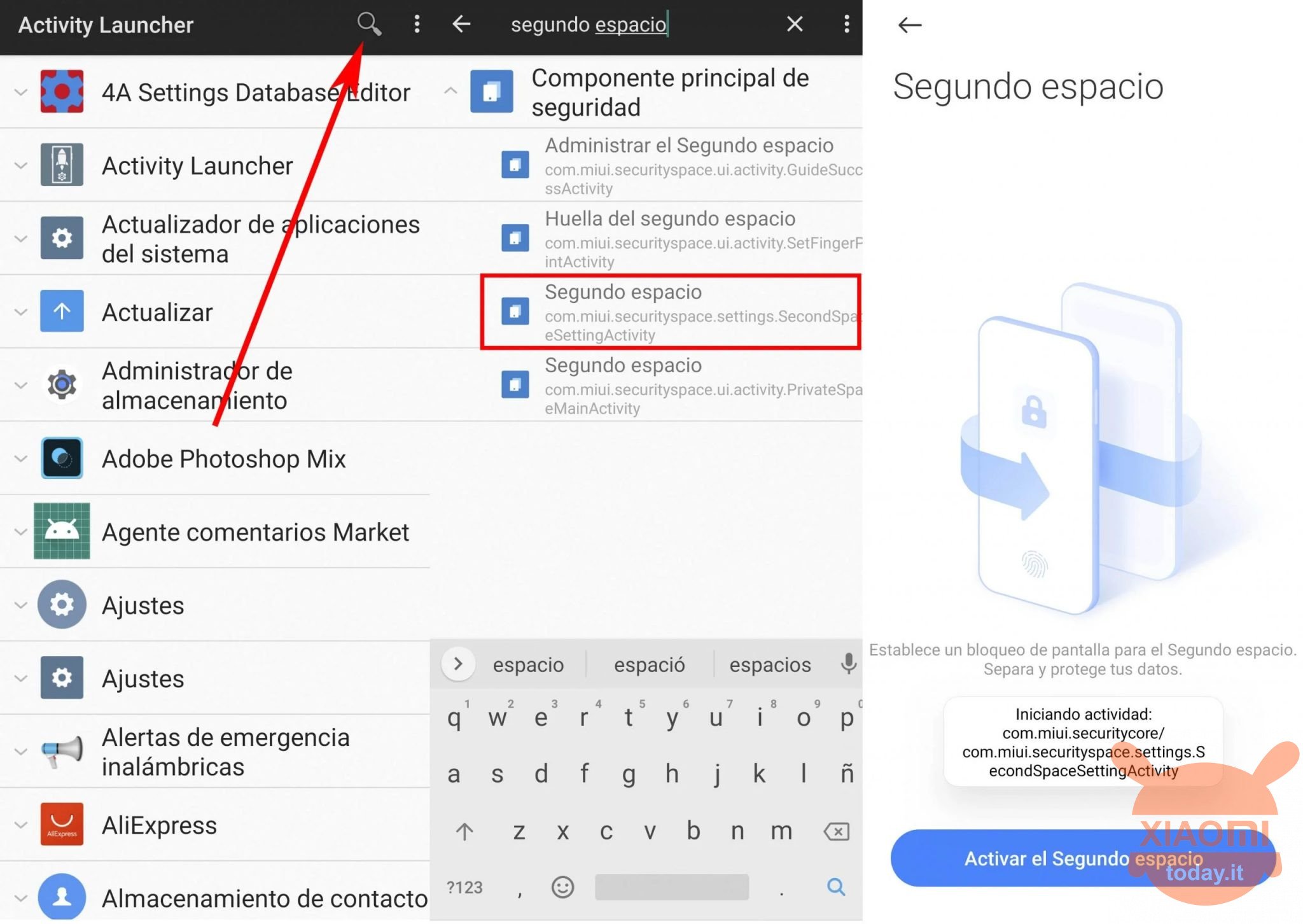 If your Xiaomi, Redmi or POCO it does not have the Second Space functionality that you usually find in the menu Settings> Special Features, you just need to follow the steps below:
The first thing you need to do is download Activity Launcher from the Google Play Store. Don't worry, it is a free application that allows us to access various MIUI settings, regardless of whether they are hidden or restricted.
Once the Activity Launcher application is installed, we just have to search through the magnifying glass icon Second Space and start the component ending with eSettingActivity.
In this way, the requested function will open automatically, moreover, if we hold down the option from Activity Launcher, we can create a link to access it from the home at any time. Now you just have to comment in the box below with the model name of your smartphone and let us know if you are equipped with Second Space natively or not.
Are you interested in OFFERS? Follow our TELEGRAM Channel! Many discount codes, offers, some exclusive of the group, on phones, tablet gadgets and technology.