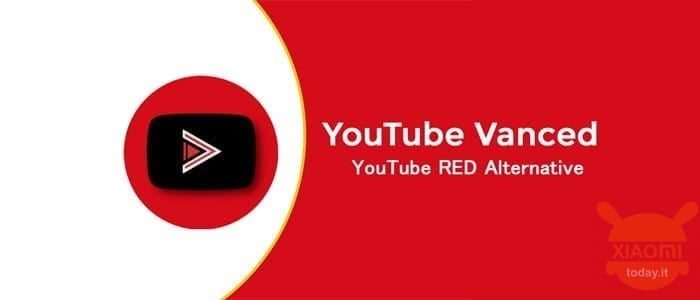 How many times have you found yourself in the situation of viewing a video on YouTube and remembering to send an email or reply to a message, thus having to temporarily stop viewing the video that so captured your curiosity, thus interrupting the multimedia magic that was created. In fact, the original Youtube application has many limitations including the impossibility of listening to music and playing videos in the background, therefore with the phone locked. Even advertising is sometimes very invasive but with today I want to tell you about a method that will solve all these problems.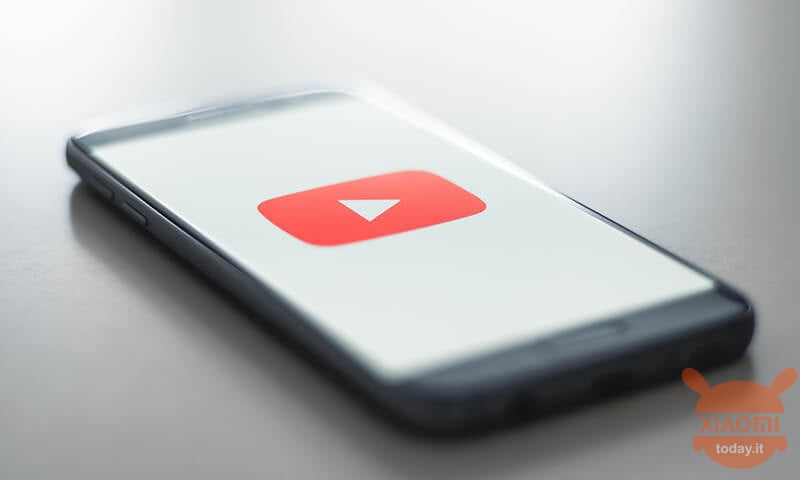 I state that this guide is purely for information purposes and that we, the staff, do not take any responsibility for the misuse that could derive from it. What we will do is take advantage of the YouTube Vanced application, which we could define as a revised, unofficial version of YouTube and which for obvious reasons cannot be downloaded from the Google Play Store.
YouTube in Backgroud & PIP? Here is the ultimate guide
By taking advantage of YouTube Vanced you can:
Block and hide all YouTube ads - Blocks all YouTube ADs
Enable background playback on YouTube - Background playback feature
Automatically play videos in HDR or VP9 - Force VP9 (or HDR)
Play videos at the highest resolution available - Override Max Resolution
Take advantage of pinch to zoom on videos - Pinch to Zoom on all devices
Turn on casting support for all videos - Casting togglable (can be forced off)
Change theme to YouTube app - Togglable Theme
Using YouTube on Android in PiP mode - PiP (Oreo)
Play the same video again when it finishes - Repeat video feature
Customize video resolution and playback speed - Preffered Resolution & Speed ​​feature
Swipe controls for Volume and Brightness
So many functions, albeit most of which are of little interest to common users, thus focusing on the possibility of continuing to play the video stream in the background or in Picture in Picture (PIP) mode. Before leaving we also point out that the application does not allow you to download video files in MP3 or MP4, for that you will have to turn to other sources (but that's another story).
Well I would say to begin and you can do everything from your smartphone. You just need to go to this site and proceed to download the Vanced Manager app, by clicking on the button at the top of the page.Once the download is complete, the smartphone will immediately ask you for installation, provided that you have already granted permissions for installation from the browser, otherwise proceed with granting them.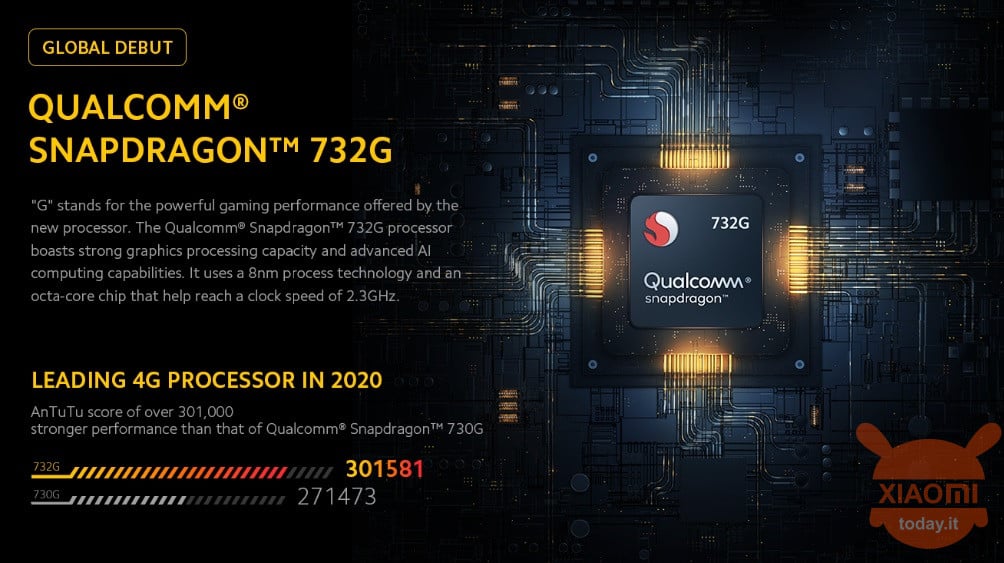 For all users who use a smartphone equipped with MIUI interface you must perform a preliminary operation before proceeding with the rest of the guide, otherwise you will run into an error. What you have to do is go to SETTINGS, scroll to ADDITIONAL SETTINGS and enter the DEVELOPER OPTIONS menu. From here, scroll to the end of the long list that appears, where you will find an item defined ACTIVATE MIUI OPTIMIZATION with its check, which you will then have to remove and then confirm everything from the warning pop-up that appears. At this point you can enter the VANCED MANAGER app that you have previously installed. From here, two items appear, relating to the download of two additional apps. Proceed by first installing the MICROG application, which will be used to log in with your Google account and manage the GMS. Once the installation is finished, proceed with the second VANCED app.
Well at this point you will find a new application on your phone screen, YouTube Vanced. Entering it you will find yourself in all respects in the classic YouTube app with the only difference that now you will have all the features that we have listed at the beginning of the guide, thus being able to take advantage of the Picture in Picture or Background. Attention only to one thing, as to work the PIP mode, you must have disabled navigation with gestures and then use the virtual buttons.
Well the potential of YouTube Vanced is truly boundless, representing the best choice for those who want to try the benefits of YouTube Music or Red without having to subscribe. And did you already know this app or did you resort to alternative methods? Let us know your experience below in the comments.
24 October 2020 8: 58

Amazon.it
Price updated on: 24 October 2020 8:58
Are you interested in OFFERS? Follow our TELEGRAM Channel! Many discount codes, offers, some exclusive of the group, on phones, tablet gadgets and technology.