A new crowdfunding campaign has just been launched on the Xiaomi Youpin platform for the Zenph eVent Airgel Cold-resistant 3-in-1 Jacket, a limited edition waterproof jacket for Youpin with low temperature resistance and a crowdfunding price of 699 yuan. , about 95 euros at the exchange rate.
Zenph eVent Airgel Cold-resistant 3-in-1 Jacket in crowdfunding: waterproof jacket with airgel for up to -30 ° C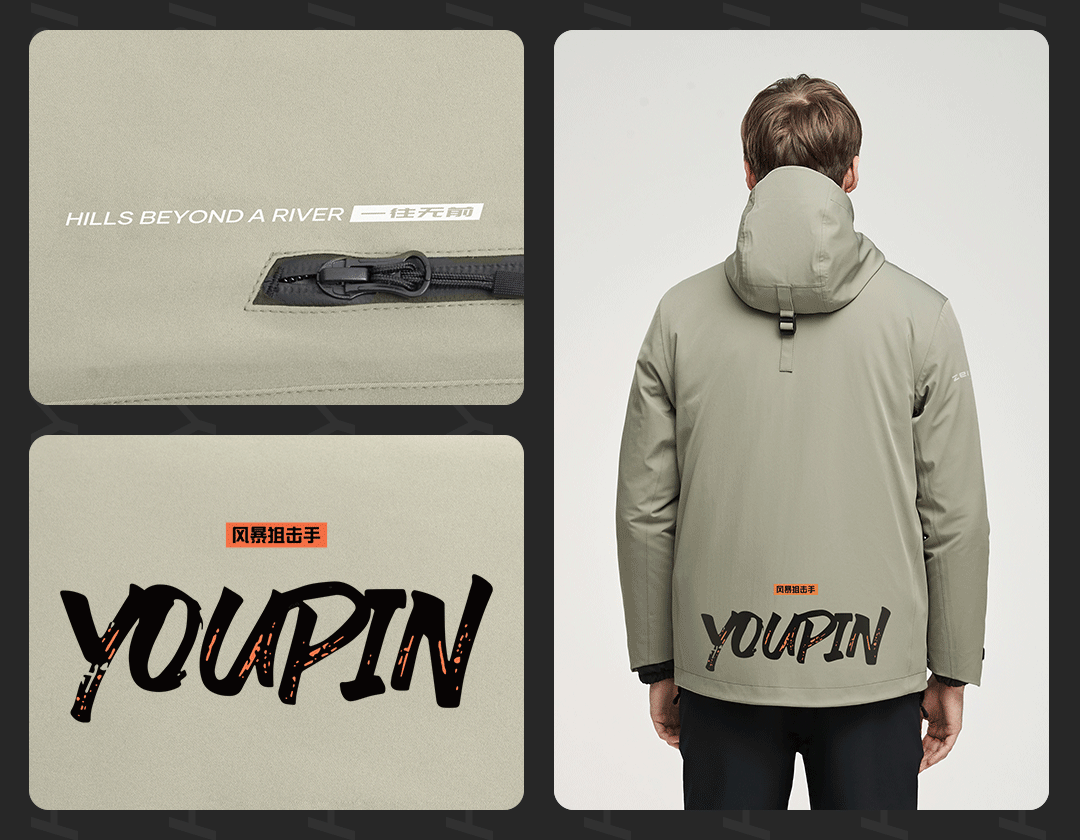 As the name suggests, the Zenph eVent Airgel Cold-resistant 3-in-1 Jacket is padded with airgel material. Airgel is the lightest known solid on earth and is a nano-level super insulating material that not only can block high temperatures, but can also insulate against extreme cold in space and is widely used in the aerospace field.
Either way, the jacket uses PrimaLoft Cross CoreTM airgel material with finer, denser and lighter fibers. The tiled space design supports a larger surface area which helps to retain more heat. In addition, the various parts in airgel material are sewn inside the jacket and therefore does not deteriorate even after washing in the washing machine.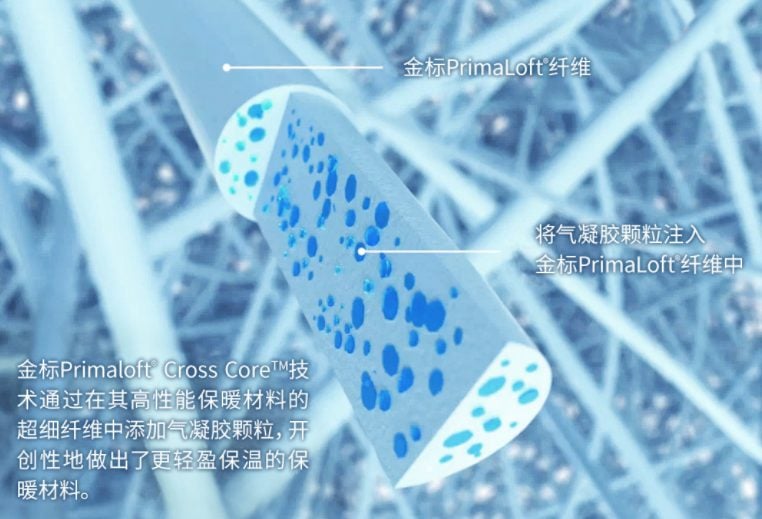 Previously, however, airgel particles were added to the high concentration fiber. In a high humidity and cold environment, you had the feeling of wearing a semi-wet jacket which, with the cold wind blowing, became intolerable.
While thanks to the excellent water-repellent and moisture barrier properties of the PrimaLoft Cross CoreTM airgel, a barrier against water vapor is formed to be able to keep the interior dry in a cold and high humidity environment and continue to keep us warm efficiently.
In addition, a waterproof and breathable fabric patented by the eVent brand is used on the outer surface. This material consists of a layer with hundreds of millions of microporous structures, about one ten thousandth of water droplets large, so rain, even if strong, cannot penetrate it.
Finally, the unique microporous structure also offers excellent direct air permeability, while the internal water molecules can be discharged freely through the micropores before they condense into sweat, avoiding stickiness and moisture after wetting. exercise and keeping the jacket dry and comfortable at all times.
Xiaomi Mi Smart Band 6 NFC
7 used by 43,55 €
7 December 2022 9: 52

Amazon.it
Price updated on: 7 December 2022 9:52