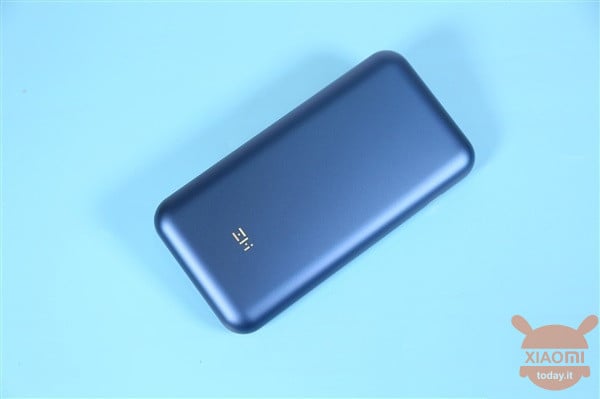 At the conference held yesterday, the ZMI brand, which as we know is part of the Xiaomi ecosystem, presented a good number of new products starting from the power bank with HDMI port that we have already seen in this post. A more ordinary power bank was also released with him, although as we are going to find out shortly it brings something never seen on such a product.
ZMI 20 Power Bank 25000mAh is the most powerful power bank ever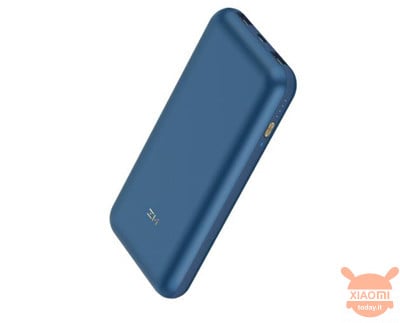 But let's start with some history for one of the most respected and innovative brands in the power bank industry, at least in China. ZMI first got noticed in 2016 when it introduced the ZMI No.10 power bank with an output power of 45W. In the era when the high power USB PD fast charging market was still in its infancy, the ZMI N.10 brought a product with a very advanced design and technology compared to competitors.
In August 2019, ZMI announced an updated version of the ZMI N.10, called N.10 Power Bank Pro with battery capacity of 20000mAh and power increased to 65W for better charging for our laptops. We therefore arrive to today, the day in which the successor is presented with the name of ZMI 20, a power bank with even greater capacity, as well as its power. The device will be sold in China at a price of 399 yuan, about 50 euros at current exchange rates.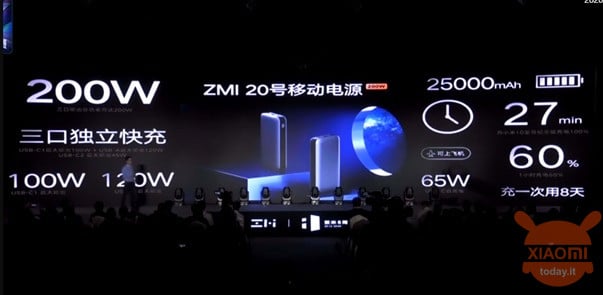 Now let's go into detail with all the specifications. The ZMI 20 Power Bank adopts a battery with a capacity of 25000mAh, so just within the transportable limit on an airplane and can charge an iPhone SE for 8 times or a MacBook Pro for 1,3 times.
At the same time, the USB port of the ZMI power bank supports a 120W output, yes you read that right, one hundred and twenty Watts! It seems superfluous to mention it but it is the most powerful power bank ever seen on the market which obviously will be an excellent travel companion for those who own a Xiaomi Mi 10 Ultra, allowing us to recharge it at a power of 120W even outside the home.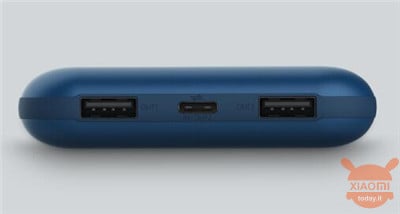 As for the ports, we find two USB Type-A ports with one that 100W and the other that supports 45W, in addition to USB Type-C which instead supports 120W. The latter is the one we are going to use to recharge our ultrabooks if necessary. Finally, to recharge the power bank itself, it reaches a power of 65W for a complete recharge in about 2 hours.
Are you interested in OFFERS? Follow our TELEGRAM Channel! Many discount codes, offers, some exclusive of the group, on phones, tablet gadgets and technology.