ZMI, one of the many secondary brands at Xiaomi famous for its powerbank, has released a new and interesting product. Infact ZMI presented a network charger with integrated powerbank. The design is reduced to the essential allowing an extreme portability which returns really useful for the hardened travelers as it is supported 100 / 240 V voltage to be used anywhere in the world.
Xiaomi Redmi 7 Global
ATGRATIS Shipping from Italy 24 / 48h - Cover and Film free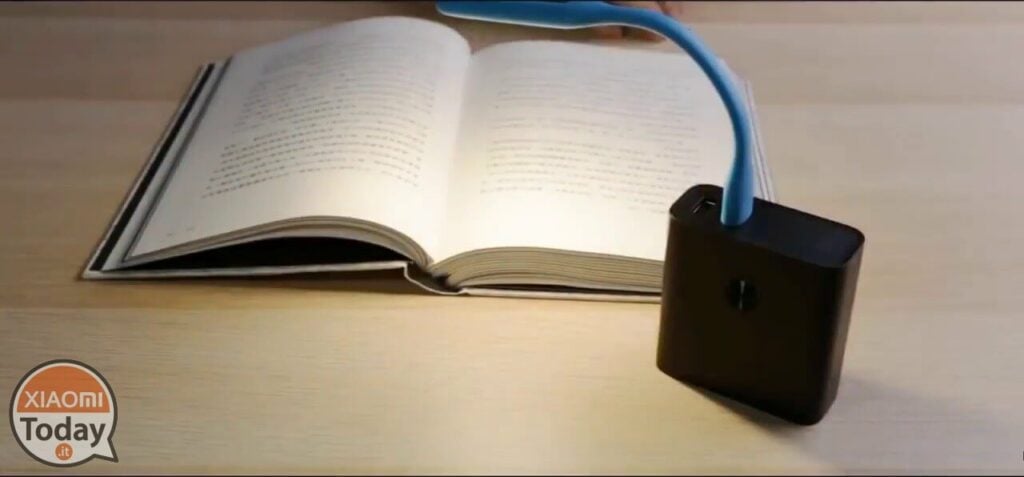 Actually the product it's not a real novelty as ZMI already last July had presented a similar adapter with powerbank integrated by 6500 mAh, while the new version is smaller as the capacity drops to 5200 mAh for a price of 109 yuan, about 14 euro at the current exchange rate. The uses of the ZMI 5200 mAh they are multiple, in fact we can connect two smartphones at the same time with a supply of current of equal measure on both USB outputs with additional capacity for both of support the Quick Charge 3.0 Quick Charge protocol, thus allowing to connect multiple devices with different charging speeds, considering that the maximum output power supported is 5V / 3A.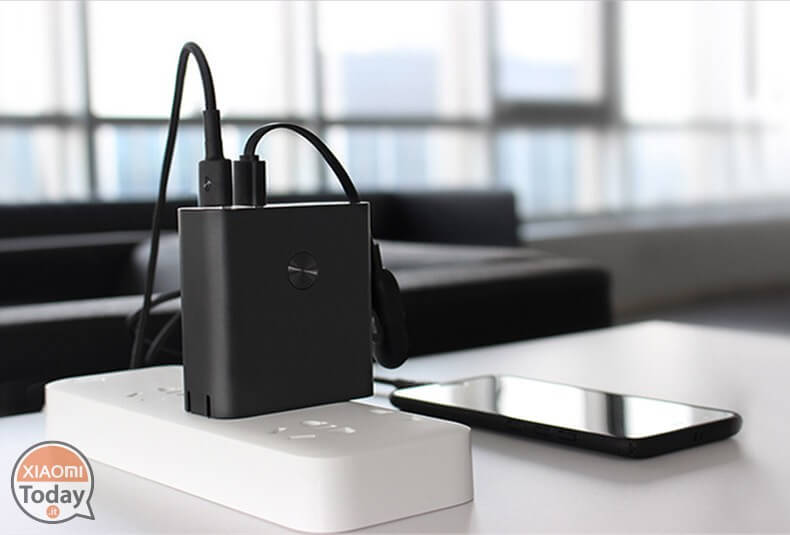 The capacity of the ZMI 5200 mAh is able to recharge a Xiaomi Mi 6 for about 1,1 times or an iPhone 8 Plus for about 1,7 times but this does not mean that we can also connect smaller devices such as wearable etc .. The shell is made of ABS and integrates a folding type plug with a Chinese connection, which eliminates the annoying cables that often get tangled with our devices but also a small button to operate the powerbank, as well as 4 small LEDs indicating the charge status of the powerbank. Finally there are the various multiple protection systems including those related to overload, short circuit and much more. Currently there is no availability about the purchase of third-party stores but waiting for the ZMI 5200 mAh landing on them I leave you to the video presentation of the product.