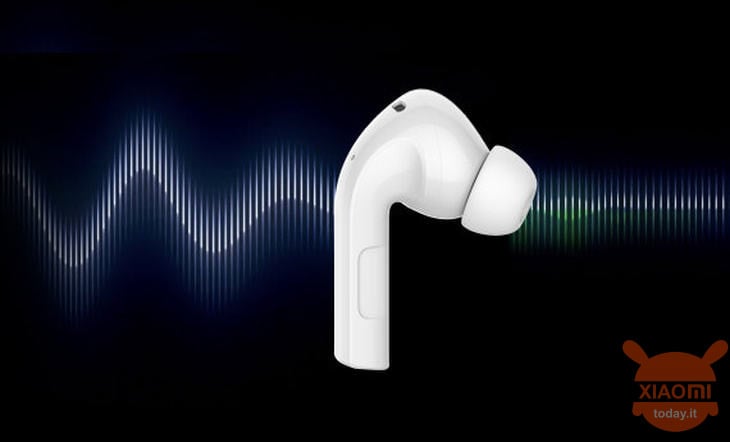 Conference full of surprises that held by ZMI, a brand famous in the world for its power banks and smartphone accessories. ZMI has in fact launched several power banks, including the one with HDMI port and that more powerful than ever 120W charging, but also a new pair of TWS headphones that baptize the brand's entry into the audio sector.
Official ZMI PurPods Pro with active noise reduction for only 50 €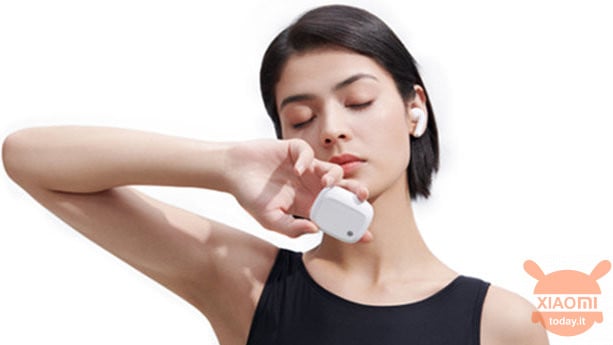 The ZMI PurPods Pro, that's their name, are the typical wireless wand headphones inspired by the original Apple AirPods. In fact, even the name seems inspired by the headphones designed in Cupertino.
As for the features, the PurPods Pro arrive with double active ANC noise reduction, reaching a noise reduction of 35dB, also in this case the brand compares it to that of the Apple AirPods Pro, stating that it is very similar (therefore excellent) . In particular, for the reduction of noise during calls, there is support for Speech + FF + FB 3Mic technology.
In terms of sound quality, the headphones use composite diaphragm moving coil units, support adaptive EQsmart technology, and work with MIUI to automatically enter low-latency gaming mode, with a minimum lag of just 87mm. The brand notes that the delay between Apple iPhone and AirPods Pro reaches 144ms.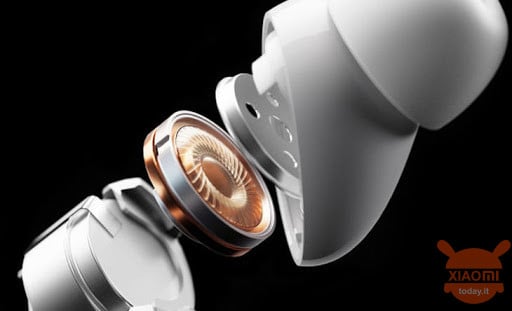 The ZMI PurPods Pro come with pressure sensitive smart buttons. Long press is to switch between Noise Reduction, Transparency and Noise Reduction mode, short press can change songs, answer calls and so on.
From the standpoint of autonomy, we have 7 hours in noise reduction mode, 8 hours in transparent mode, 10 hours with noise reduction off and up to 32 hours with the charging box (supports wireless charging). While using Bluetooth 5.2 technology, the signal can cover as much as 200 meters, equivalent to the length of two football fields.
The PurPods Pro have a price of 399 yuan on 50 euros at the exchange rate, therefore cheaper than the Xiaomi Mi Air 2 Pro recently released for sale at 699 yuan (89 €).

Finally, ZMI also released the basic ZMI PurPods priced at 199 yuan on 25 euros. Active noise reduction is missing here, it does not support wireless charging, and call noise reduction is reduced from 3Mic to 2Mic.
24 October 2020 13: 28

Amazon.it
Price updated on: 24 October 2020 13:28
Are you interested in OFFERS? Follow our TELEGRAM Channel! Many discount codes, offers, some exclusive of the group, on phones, tablet gadgets and technology.