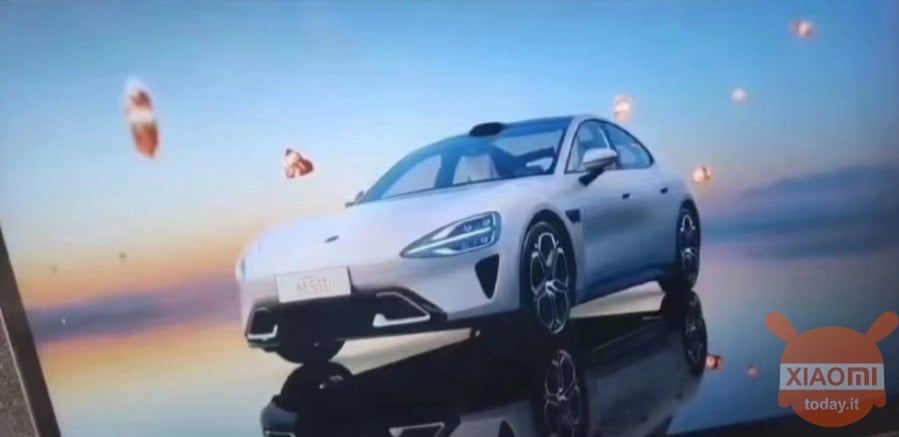 Are you interested in OFFERS? Be smart and subscribe to our Telegram channel! Lots of discount codes, offers, pricing errors on technology from Amazon and the best online stores.
Since Xiaomi officially announced its intention to launch its first car, many users have shown their interest. Probably also for this reason, Xiaomi car design documents appeared online a few days ago.
Xiaomi car: whoever leaked the photos will have to pay compensation of over 100 thousand euros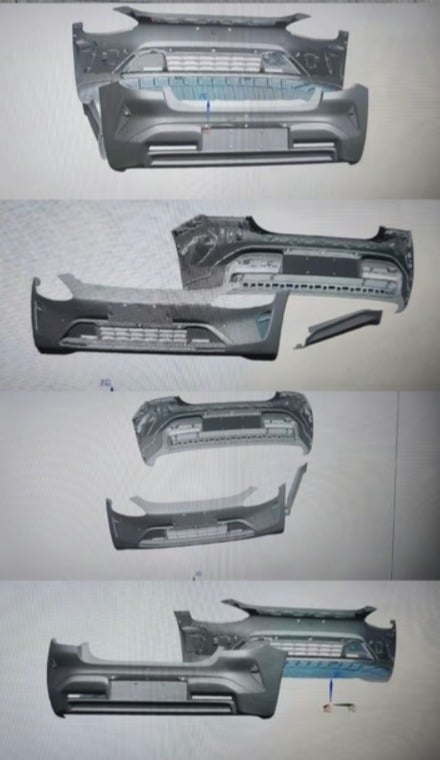 Well, judging by Xiaomi's official response, this time the Xiaomi car design documents were leaked from second-tier suppliers' confidential documents. Today, Chinese media say that Xiaomi has internally notified the partner involved in the accident, who has been imposed a financial compensation of 1 million yuan, out of 135 euros.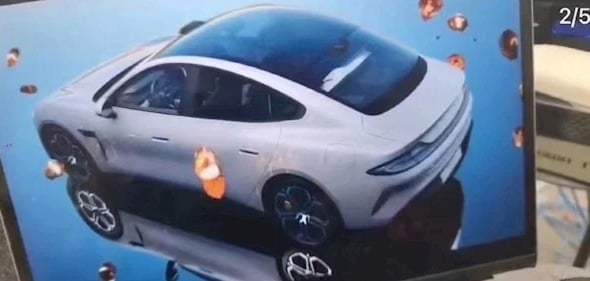 According to Xiaomi, the source of the leak is its partner Beijing Molding Technology who leaked a draft version of the design of the front and rear bumpers of Xiaomi cars due to the mismanagement of its downstream suppliers.
Taking as reference the confidentiality agreement signed by the two companies, Xiaomi Group severely treated the partners involved and its requests are:
Under the "Confidentiality Agreement", a financial compensation of 1 million yuan will be imposed;
Partner is mandated to strengthen information security management of downstream vendors and treat leakers seriously;
Instruct suppliers to formulate detailed rectification plans and fully update confidentiality measures.
Subsequently, Lei Jun also reposted this message, emphasizing once again that Xiaomi Group has zero tolerance for leaks. It is hoped that all suppliers and partners implement their confidentiality agreements seriously.
Recall that in the past a Chinese blogger had unveiled the unboxing video of the Mi 10 Extreme Edition in advance on the eve of the device's release. The blogger was later also fined 1 million yuan.
Amazon offers
€466,99
available
19 new from 466,99 €
1 used starting at € 434,30
to March 23, 2023 22:42
Last updated on March 23, 2023 22:42