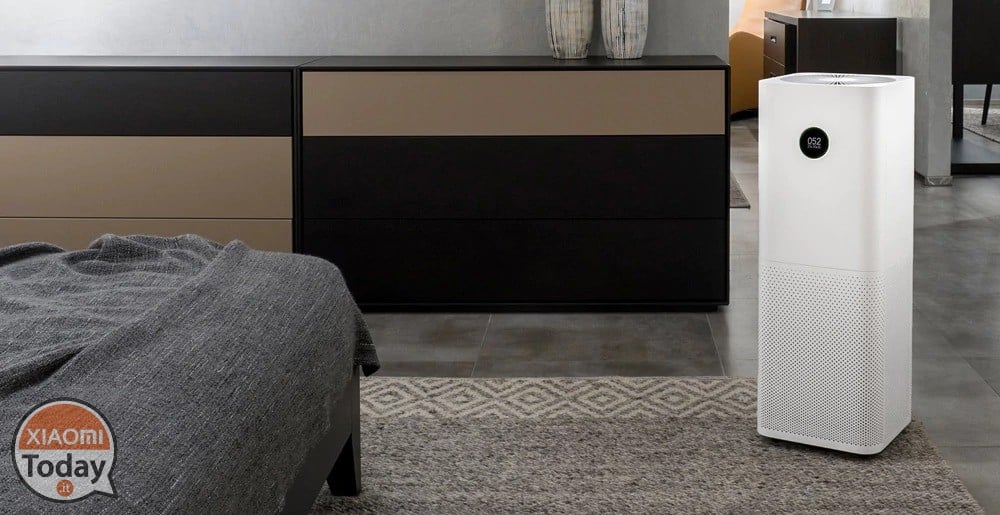 Breathe cleaner and healthier air with the help of the efficient Xiaomi purifier. Now available at a super inviting price: With coverage of 60 square meters, the Xiaomi purifier ensures the production of healthy air and the elimination of dust, allergens and other dust harmful to the organism, based on the information collected through the laser sensor. The convenient OLED display shows the status of the air in real time and the app associated with the device ensures simple and clear use. The elegant design makes it suitable for any environment.
Now available also the Smart 2S purifier, also with a practical and effective OLED display!
We also report the availability of the replacement filter, also at a discounted price!
Are you interested in OFFERS? Follow our TELEGRAM Channel! Many discount codes, offers, some exclusive of the group, on phones, tablet gadgets and technology.