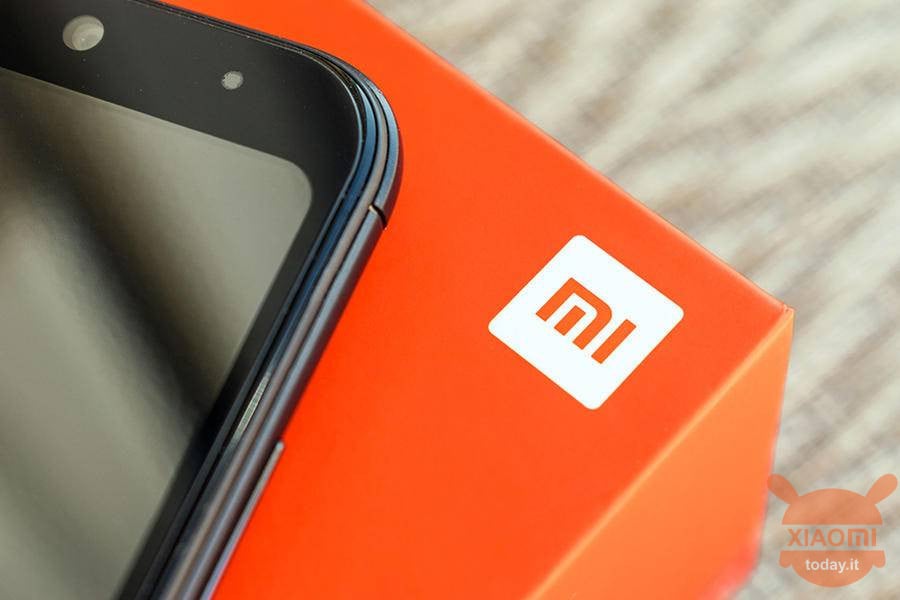 After updating to MIUI 12, but even before, we can't say that Xiaomi's custom skin problems are over. In fact, they probably increased slightly. One of the most annoying problems, however, is (has always been and always will remain) that of junk files that are kept in memory of your Xiaomi. These, in the long run, clog memory making the smartphone slower and slower. But how do you get rid of this useless data? From Mi Spanish Community comes a hint: it is possible get rid of those from the "Gallery" without problems, freeing up a large slice of memory without having repercussions.
Let's see how to delete junk files from the MIUI "Gallery" on our Xiaomi in a few simple steps: more free space and more speed
The problem arises from numerous reports from users who, after installing the update to the MIUI 12, have found that their device's SD card becomes overfilled with unnecessary files. In particular the extension "miuigallery"Sees a proliferation of files that they should normally be automatically deleted. However, these continue to be generated relentlessly. How to eliminate them?
Delete junk files on Xiaomi smartphones
There is a way to prevent these files from being stored continuously, making sure that the SD memory of our device does not get too heavy. It is not a question of making any particular steps, but simply of download a particular version of the app "Gallery". This is the version 2.2.16.22 and is easily obtainable as an APK from APK Mirror by going to this link. Once the new version is installed, we just have to access the File Manager and manually delete all the files with the extension .miuigallery. It will also be necessary delete the ZMAN folder which is the one indicted for the collection of junk files we are talking about on Xiaomi devices. We hope that with a corrective update Xiaomi will solve this problem. While in report the concern via the app "Feedback" so that developers are aware of this problem.
Redmi Note 9 Pro Global 6 / 128Gb from EU warehouse
🇪🇺FREE Fast Shipping from Spain (NO customs) ✈
Source | Mi Community
Via | Movilzone
Are you interested in OFFERS? Follow our TELEGRAM Channel! Many discount codes, offers, some exclusive of the group, on phones, tablet gadgets and technology.