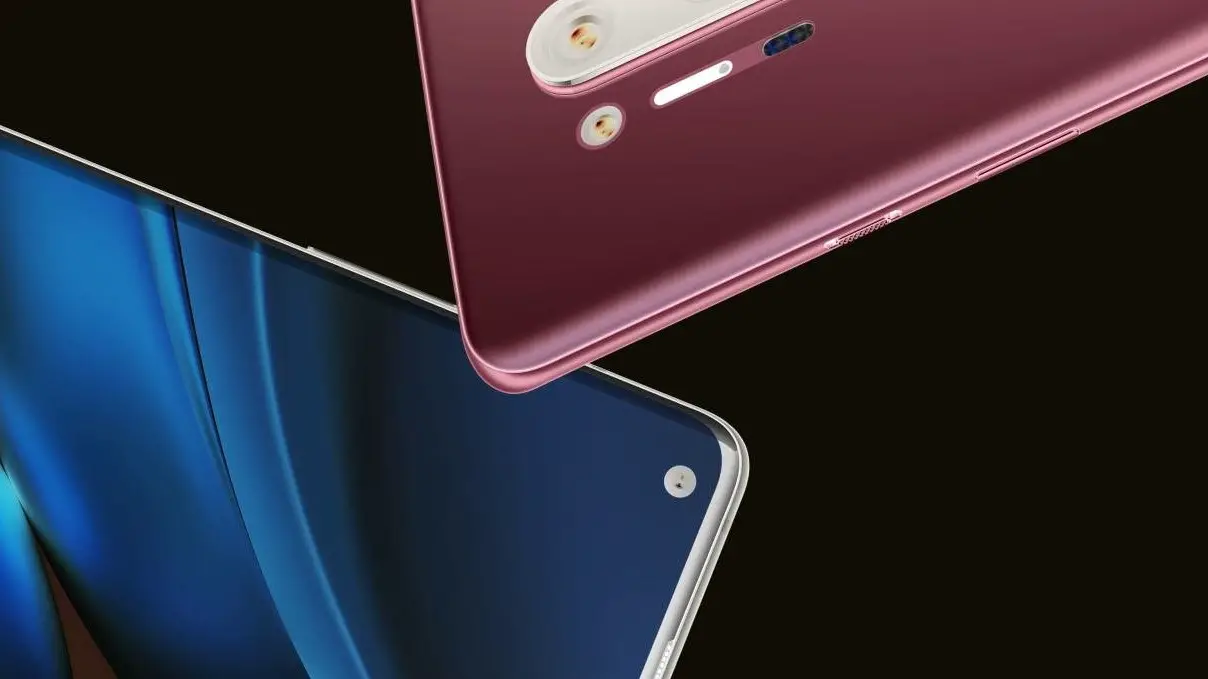 Are you interested in OFFERS? Be smart and subscribe to our Telegram channel! Lots of discount codes, offers, pricing errors on technology from Amazon and the best online stores.
The OnePlus 8 Pro, released on April 15 together with the younger brother "Pro", is undoubtedly one of the most complete smartphones on the market. So complete to equip a camera that allows us to do something never seen before on a smartphone.
OnePlus 8 Pro: The Photochrom effect allows us to see through objects
As we can see in the images shared above by the Chinese leakster IceUniverse in fact, the OnePlus Pro would be able to take photos of objects and make them transparent.
Specifically, the fourth sensor on the back which should be nothing more than a color filter to improve the quality of the images taken with the main camera, would also be able to show us through a layer of plastic.
This "trick" seems to work in particular with black plastic such as that which is used in remote controls and in many other tech products that we have at home. Even even through electric hobs!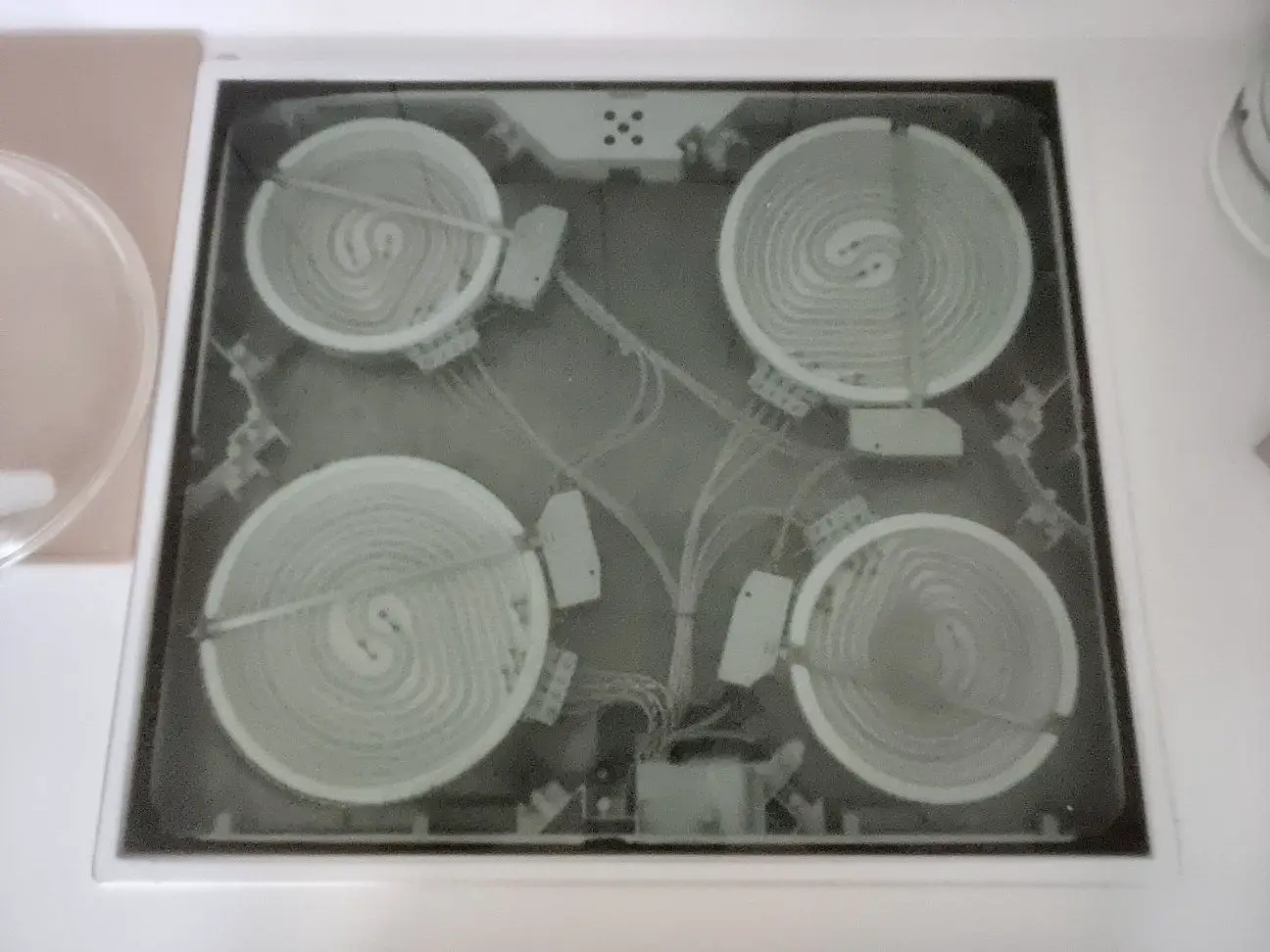 In any case, to use the effect, you need to go to the list of filters and activate the one called "Photochrom". Unfortunately there is no dedicated mode, so you cannot make changes but only use "as is" (as it is).
What do you think of this feature that almost certainly was not even wanted by the Chinese brand? Do you think it's useful or just something to play with a few times? Let us know in the comments section below!