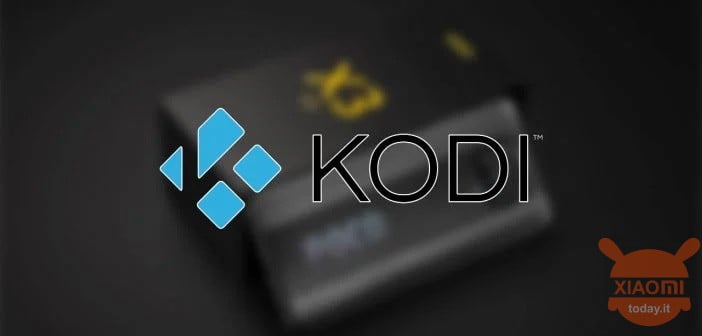 POCO X3 NFC debuted a few weeks ago and is already a real sales best seller in every shop, both online and physical, gaining support from every reviewer and user who has been able to put their hand on this gem. Many have bought it out of the box, trusting the reviews and the bewitching comments left by those who have been able to try this terminal which offers a 120 Hz refresh rate display, with proprietary technology that adapts the screen frequency update to based on the displayed content, while offering energy savings.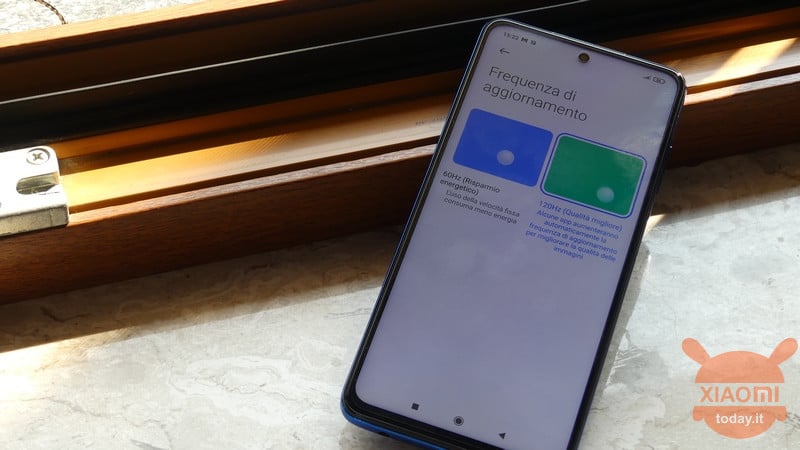 Problems with KODI and your POCO X3 NFC? Here is the solution
Many rely on smartphones to take advantage of the viewing of multimedia content and such a panel, like the one offered by POCO X3 NFC is certainly tempting, but at the maximum frequency some users have complained about a black screen when they tried to use the famous Kodi media center. It is precisely the high value of the refresh rate to clash with the application, as 120 Hz are not supported, but in this case instead of adapting the system crashes returning the hateful black screen.
This could also happen with other applications and not just with Kodi, but don't worry because the solution is really simple. To solve the compatibility problem between Kodi and POCO X3 NFC, all you have to do is go to the display settings and set the refresh rate to the classic value of 60 Hz. In this way you will avoid any conflicts, thus allowing you to exploit the potential of the famous media center.
Of course for all other situations, you will need to do the reverse step, setting the refresh rate on 120 Hz. Perhaps a bug or perhaps something desired, but certainly the POCO X3 NFC will see a fix from Xiaomi, or in the hope of an update from the Kodi team. In any case, the device remains a real best buy that we highly recommend and for this we refer you to our full written and video review.
Are you interested in OFFERS? Follow our TELEGRAM Channel! Many discount codes, offers, some exclusive of the group, on phones, tablet gadgets and technology.