Before continuing to read the article, we want to immediately say one thing: the price increase we are going to talk about is not a situation that concerns only Xiaomi. In general, the crisis is affecting all sectors of electronics (but not only) and therefore an increase is inevitable. However, unlike others, perhaps Lei Jun's brand has courage to admit it will. Indeed, the president Wang Xiang said in a conference yesterday that Xiaomi's smartphones will increase their average price in the future. He also explains the because.
It would have been foolish to think that Xiaomi would have lowered prices in the future: neither she nor anyone else can. Here are the main reasons
Xiaomi posted its quarterly financial report for the period Q1 2022. Here it showed that the average price of a smartphone increased by 14.1% in one year. Initially, for justify this increase which in the eyes of most may seem unwarranted, President Wang Xiang said the best technologies built into the devices cause the price to soar. In fact, at least on the hardware side, we can say nothing about the company's smartphones. As soon as something new comes out, the Chinese giant integrates it into a device.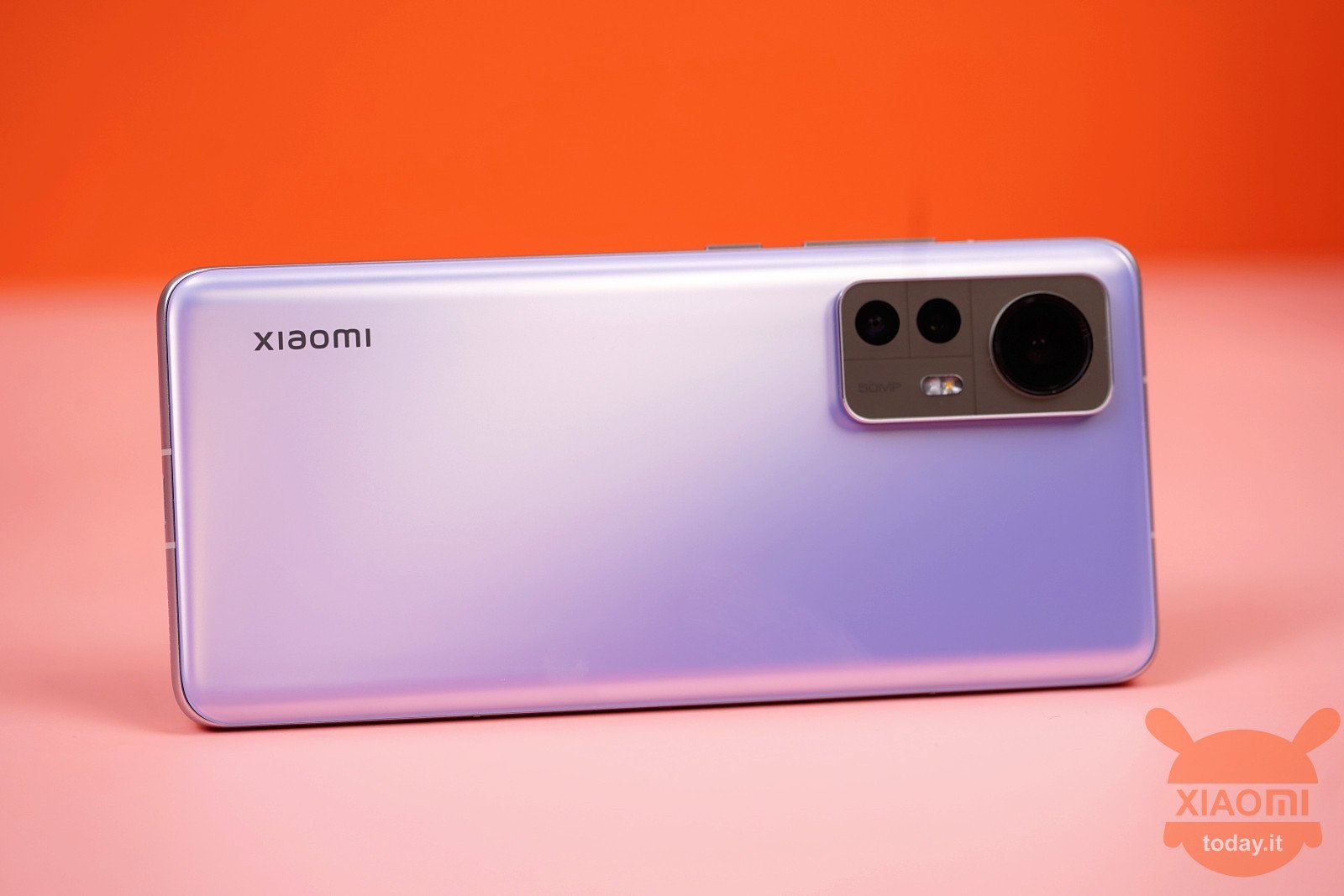 Read also: Xiaomi Mi Band 7 comes out in the open | Official photo and date
Evolution is also inevitable for entry-level smartphone di Xiaomi and in fact the president has confirmed that if until now their price has not risen, precisely for the reason mentioned above in the future it will rise. So, what is the future situation of the company's smartphones? The same president confirm what will happen, leaving little doubt:
As we use more new technologies in smartphones, we need more high-end hardware support, so the average selling price of the devices will continue to rise.
Now, however, let's try well to understand the whole situation. It is not that Xiaomi wants to raise prices. On the one hand, it is obligatory given that manufacturing companies are raising prices for components. Why are they doing this? Simple: there is one shortage of raw materials and we talked about it in this article referring to the Ukraine-Russian crisis.
Xiaomi still cannot produce the raw materials for itself and to be honest, even if it did, a drop in prices would not be safe. As with other companies, the energy crisis and there is some raw materials for her too. Users may not really appreciate this news about the increase in smartphone prices. However, as a well-known film says, if there is a culprit, even this time, you just have to look in the mirror. No victimization, for heaven's sake, but if we learned to use used smartphones instead of always buying new ones, we could lighten (albeit by poco) the request to companies and consequently also help to keep prices constant.
Redmi Note 11 | 4 GB - 64 GB | Grey
10 December 2022 7: 41

Amazon.it
Price updated on: 10 December 2022 7:41