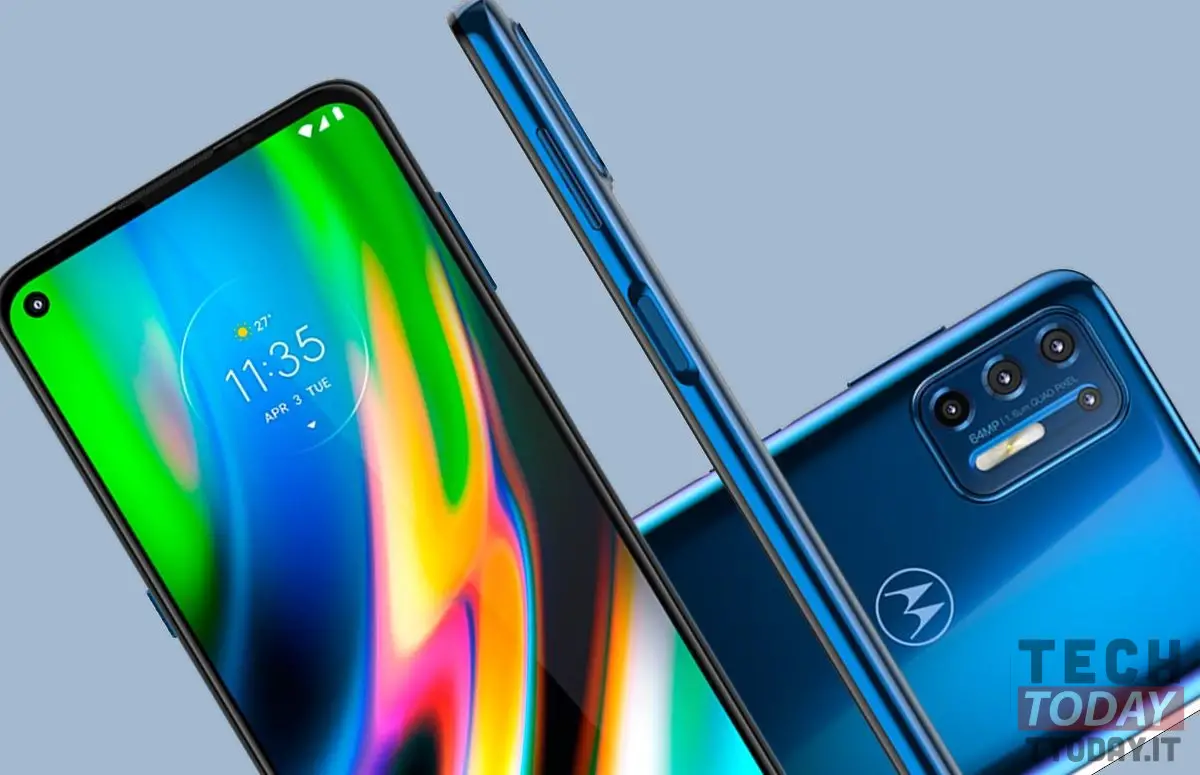 Are you interested in OFFERS? Be smart and subscribe to our Telegram channel! Lots of discount codes, offers, pricing errors on technology from Amazon and the best online stores.
Unfortunately there is too much talk about it poco, but when you do, the hype skyrockets. We are referring to Motorola and the fantastic Moto G series of smartphones which marked a real revolution in the smartphone sector thanks to a quality / price ratio that is difficult to beat. On the other hand, Motorola has made the history of mobile telephony, but over time its fame has been lost along the way. In any case, the first leaks of the new Motorola Moto G9 Plus member begin to appear, a device that stands out for its Wow aesthetics and mammoth autonomy.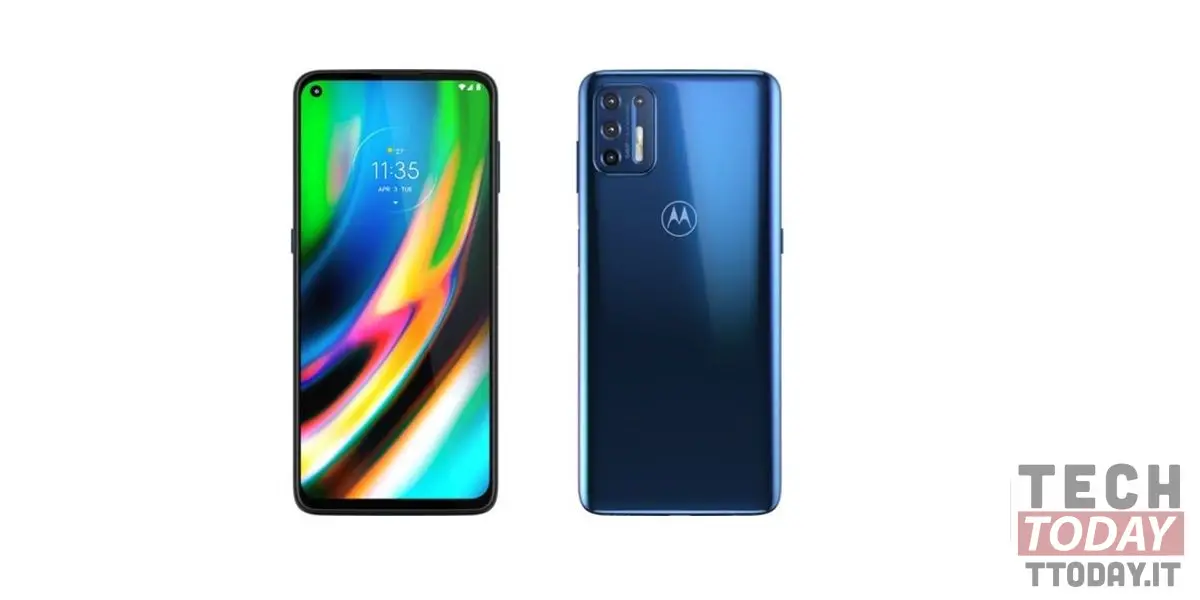 Moto G9 Plus appears in the catalog of the Orange Slovakia store, from which it was also possible to find the technical sheet almost in its entirety. In fact, on Motorola's new terminal, we will have a large 6,81-inch screen with Full HD + resolution that also offers a punch hole moved to the left profile in which a selfie camera is drowned, giving a modern look to the device.
The first technical specifications of the new MOto G9 Plus are leaking
The sensor used on the rear will adopt a resolution of 64 MP by Sony while unfortunately the additional 3 cameras of the Moto G9 Plus remain unknown, which will offer a quad camera as standard. In terms of memories, 4 GB cuts will be used for RAM and 128 GB for internal storage, while autonomy is entrusted to a 5000 mAh battery.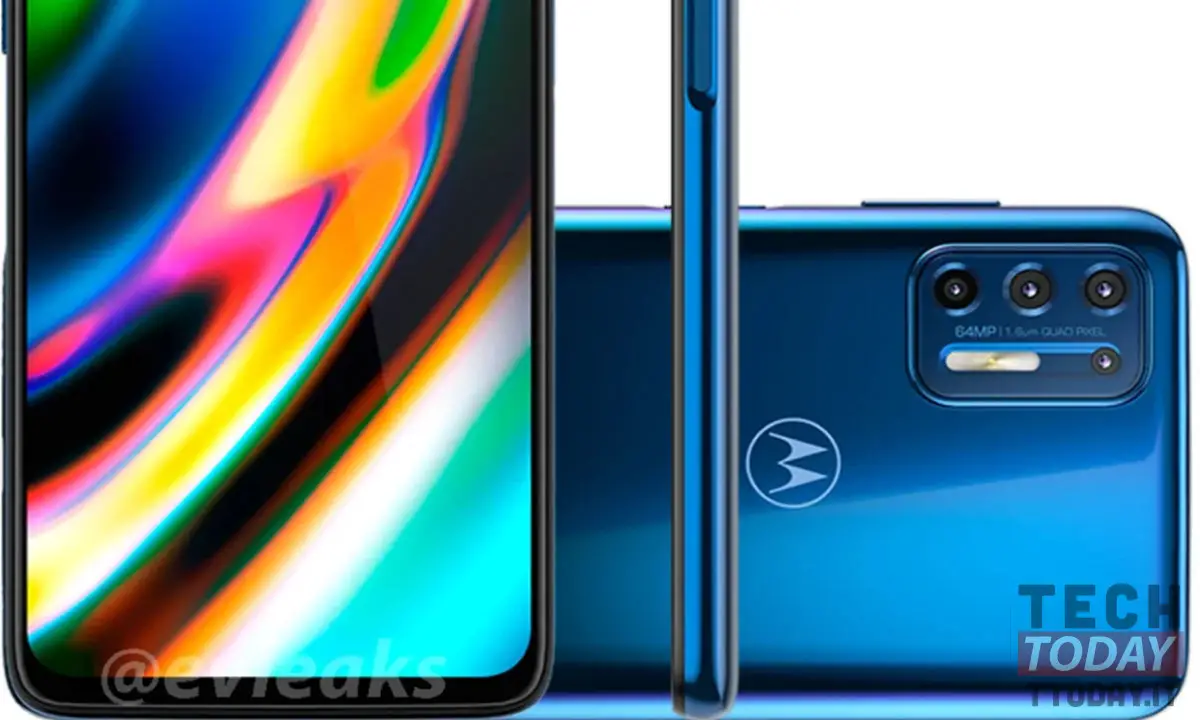 Everything will be powered by Qualcomm Snapdragon 662 processor and stock Android 10 system except the classic Motorola / Lenovo customizations. We are therefore talking about a terminal with 4G connectivity, ideal for many and which contributes to an attractive price list.
In fact Orange Slovakia showed us it for a price of 255 euros, but probably the final price will be even lower. Launch predictions? Christmas 2020, so we still have time to set aside the required money.