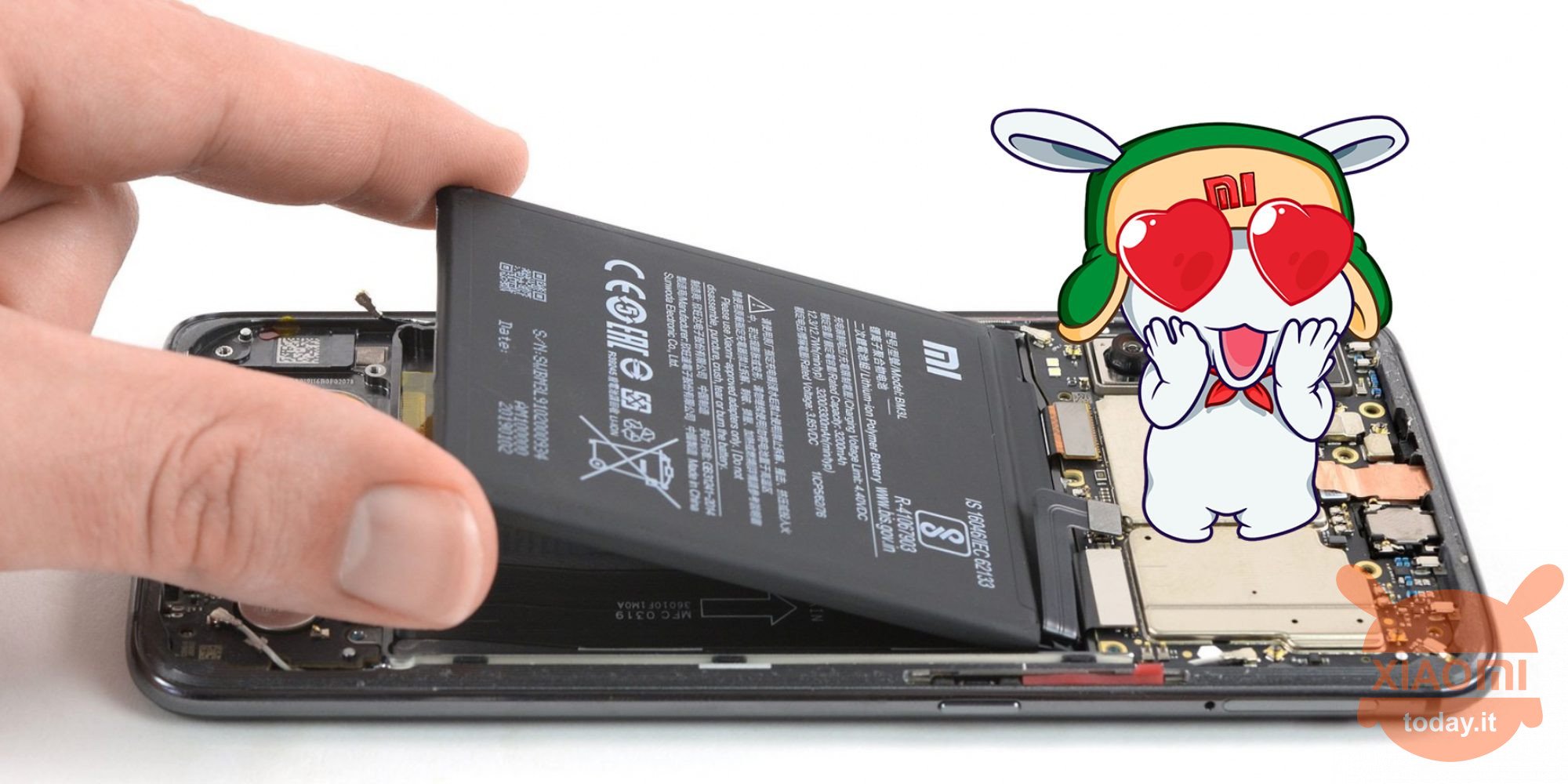 Xiaomi is among the pioneering companies regarding technologies concerning the battery and recharge on smartphone. We recall in this regard that this year the brand has brought the wireless charging from 120W and 200W wired charging. Of course, before seeing these two new products on the market it will be a long time, but maybe 2022 will be the right year. That said, the Chinese giant announced today a whole new technology that involves mounting on smartphones of smaller but more capacious batteries. Let's go see all the details.
Xiaomi inaugurates a new technology: it concerns batteries and their capacity. Thanks to this step we will have more energy for longer!
Xiaomi has announced a technologies that maintains the same volume as the battery but increases the capacity by up to 10%. This is made possible thanks to the higher silicon content in the cell. According to what was revealed by the brand, the silicon present inside the battery of Xiaomi smartphones will be of three times higher than before. In addition to this, the colossus promises a smaller but equally handsome "lid" (the cell itself). It is stated that the battery life can be increased by 100 minutes with new technology.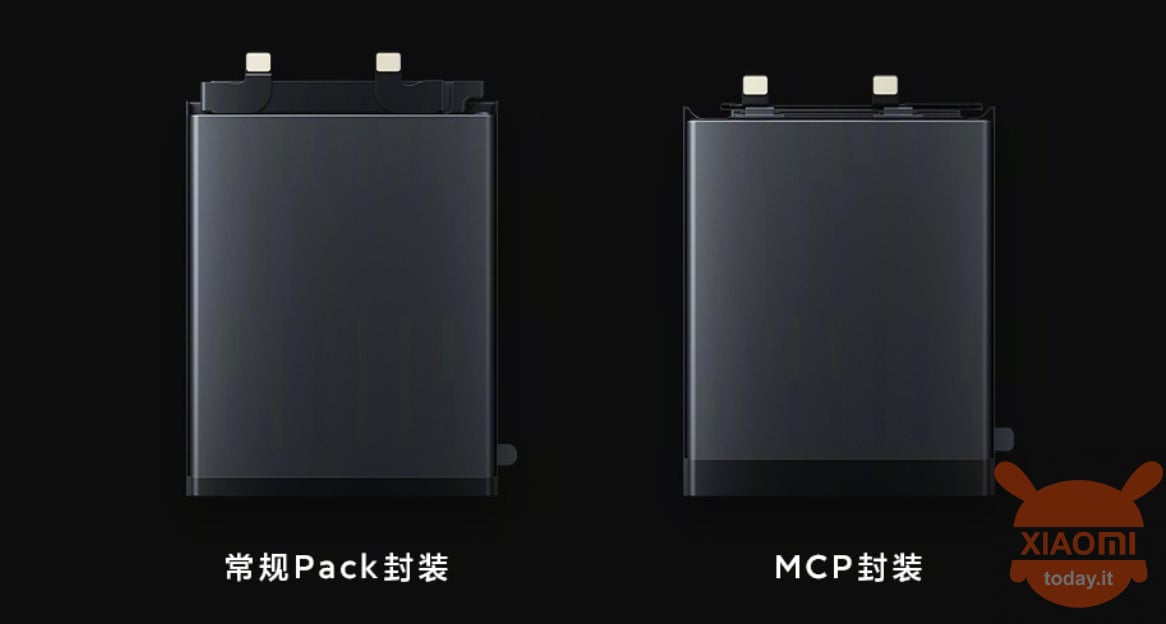 Read also: Graphene will protect smartphone batteries from even the most intense cold
That said, when this new technology arrives of Xiaomi batteries? The company has not officially announced the debut period but we can assume that we will see a marked improvement in the durability of the devices with the new series 12 which is expected to debut in China shortly. Likewise, we in the Global market should take advantage of this improved battery technology on smartphones only in 2022. But this is not said: it may be that the idea is still being tested and that it still takes time to integrate it on smartphones.
It is worth noting that this novelty will not only bring smartphones with longer battery life, but also a thinner devices. Xiaomi 11 Youth in this regard is the thinnest and lightest smartphone ever made by the brand.
Redmi Note 10 5G | 4 GB - 128 GB | Grey
9 December 2022 14: 56

Amazon.it
Price updated on: 9 December 2022 14:56