It seemed destined to remain a device for the few after being presented in China a couple of weeks ago and instead the Chinese giant seems intent on making the Xiaomi Mi MIX Alpha around the world. Xiaomi has just introduced the concept phone to today's conference, during the Qualcomm 5G Summit which is taking place in Barcelona.
Xiaomi introduces the Mi MIX Alpha at the Qualcomm 5G Summit in Barcelona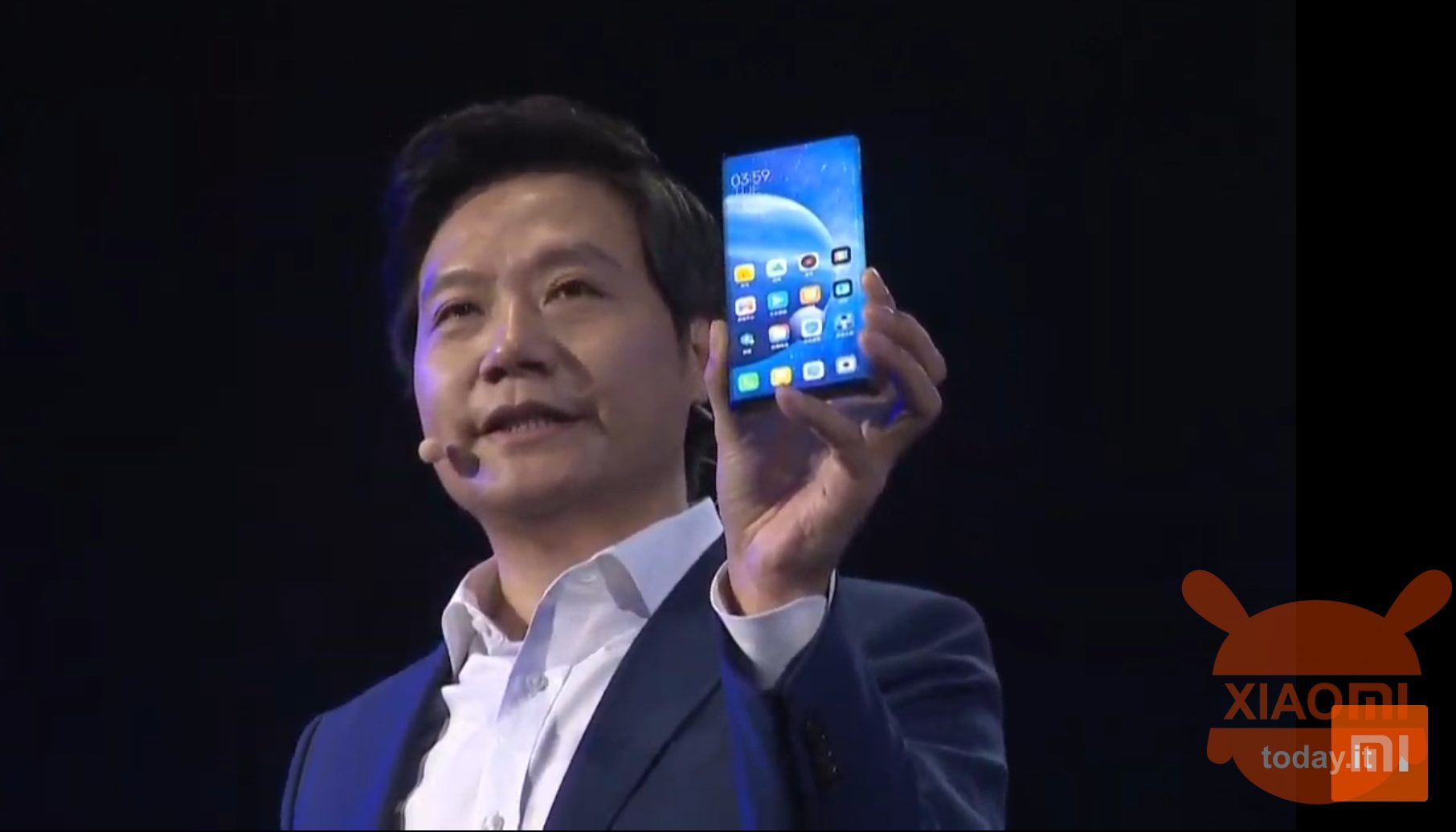 To introduce the smartphone to the Spaniards and consequently to the rest of the world was the founder of Xiaomi and CEO of Xiaomi Group, Lei Jun, in person.
Lei Jun stated that the Xiaomi Mi MIX Alpha represents the beginning of a new era, the 5G. The Xiaomi concept phone was in fact created to bring the Chinese brand into the future of mobile technology, both in terms of design and connectivity. Adding then that "Xiaomi does not work on these concepts almost impossible with the certainty of reaching a goal, but creates them with the hope that any other device can become reality in the near future". So, in other words, Lei Jun seems to admit that MIX Alpha will not be very successful and that it probably isn't very practical, but thanks to its existence it will be possible to create smartphones that use design or similar technologies but in a better form factor.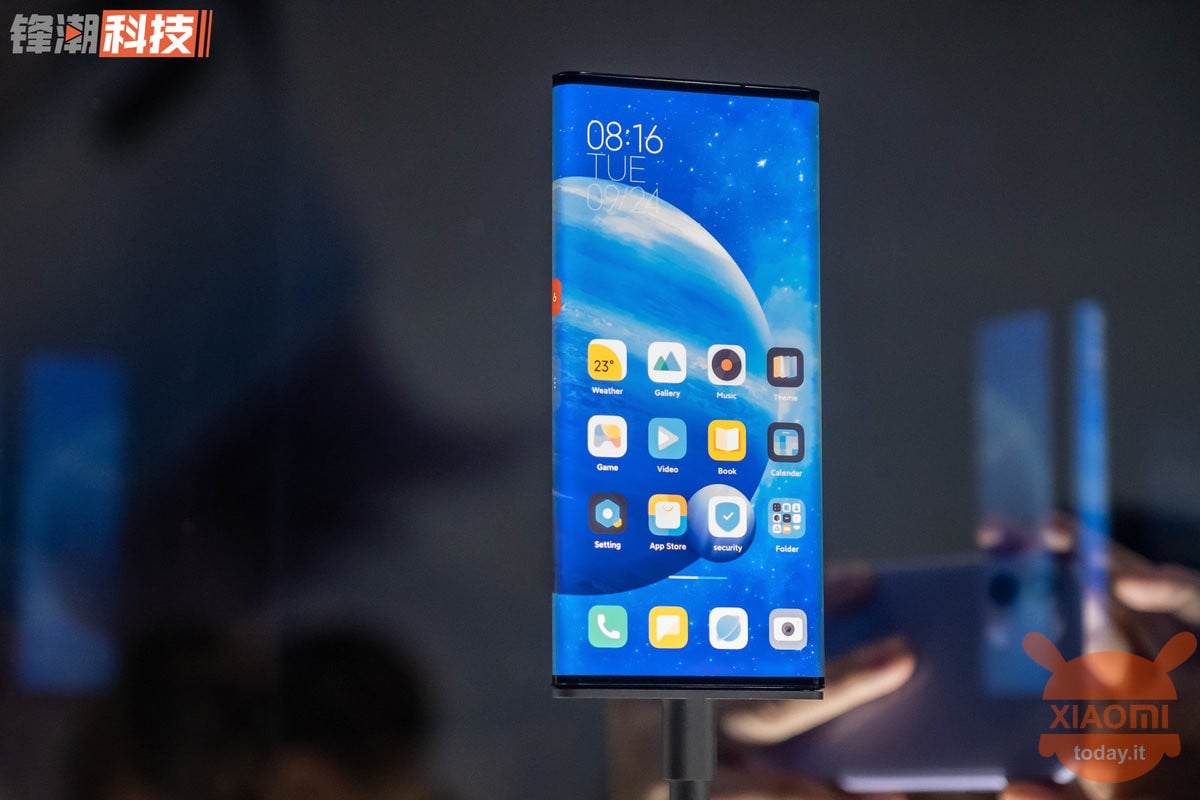 The boss of Xiaomi has however kept to remember that the MIX Alpha is a jewel from the technological point of view with a surround display that covers not only the front face in its entirety but also most of the back cover. Among the latest discoveries in mobile technology we find the innovative flexible layered screen, the flexible on-screen fingerprint sensor and a new technology for propagating sound through the screen.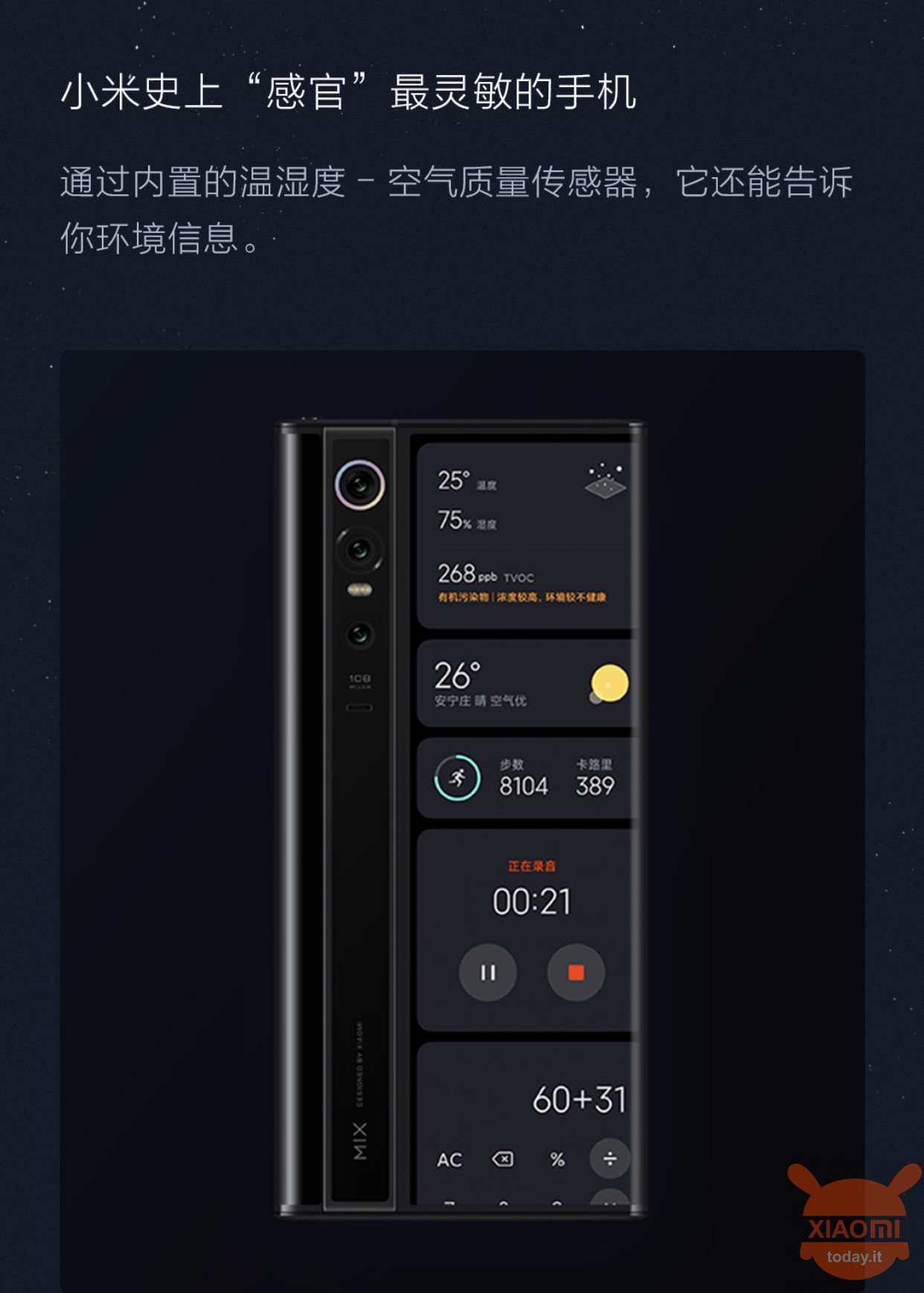 The main features of the Xiaomi Mi MIX Alpha include an OLED screen from 7,92 inches with 2088 × 2250 resolution, a Qualcomm Snapdragon 855 Plus processor, up to 12GB of RAM, 512GB of internal memory, an 4050mAh battery and support for fast charging at 40W.
Are you interested in OFFERS? Follow our TELEGRAM Channel! Many discount codes, offers, some exclusive of the group, on phones, tablet gadgets and technology.