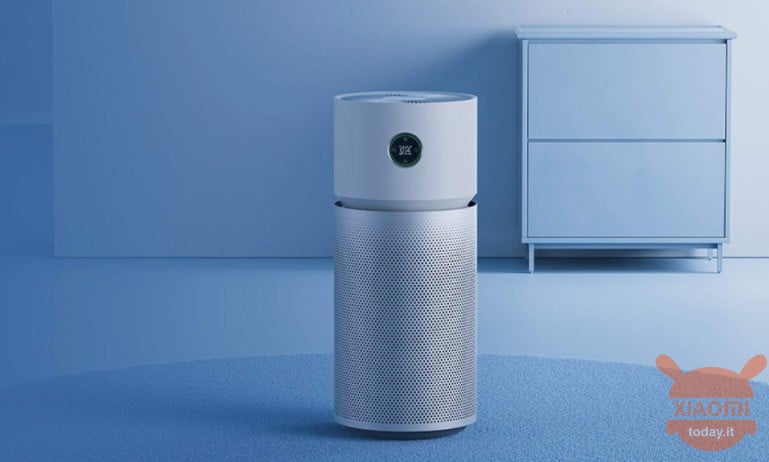 This morning, the official Xiaomi Mall store launched crowdfunding for a brand new air purifier: its name is Mijia Disinfection Air Purifier.
Mijia Disinfection Air Purifier is the new air purifier with dual sterilization technology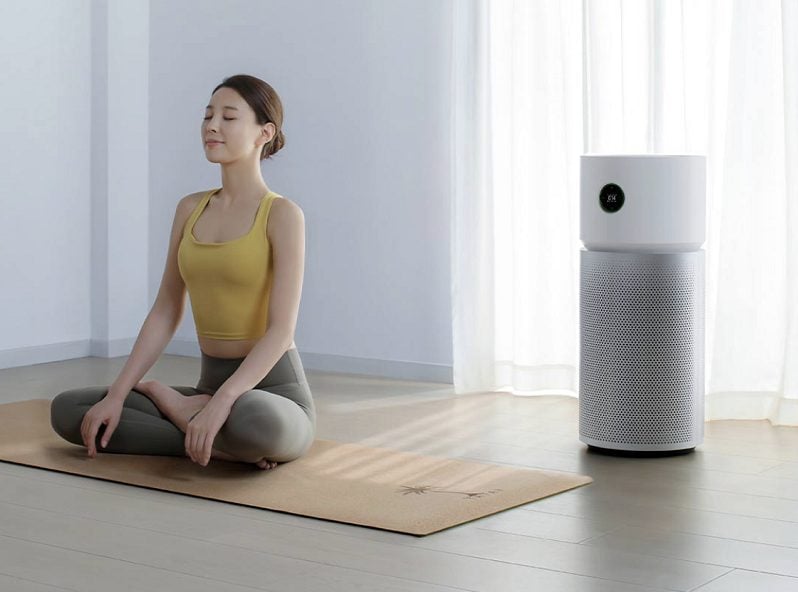 The new Mijia Disinfection Air Purifier arrives with a design that has been significantly improved over its predecessors. In particular, the air intake is designed with a metal structure, it is equipped with an OLED type display with die touch buttons, while the upper grille can be easily removed, facilitating cleaning of the air duct.
According to official data, the Mijia disinfection air purifier is also equipped with dual anti-coating technology with the help of an ultraviolet UV lamp and triple high-energy plasma disinfection technology. This combination would be able to sterilize and filter all allergens in one cycle only.
The brand also reveals that the plasma generator can continuously release high-energy positive and negative ions to actively disinfect airborne bacteria and viruses. While the built-in ultraviolet UV lamp is irradiated in real time to disinfect internal bacteria and avoid the presence of secondary "pollution".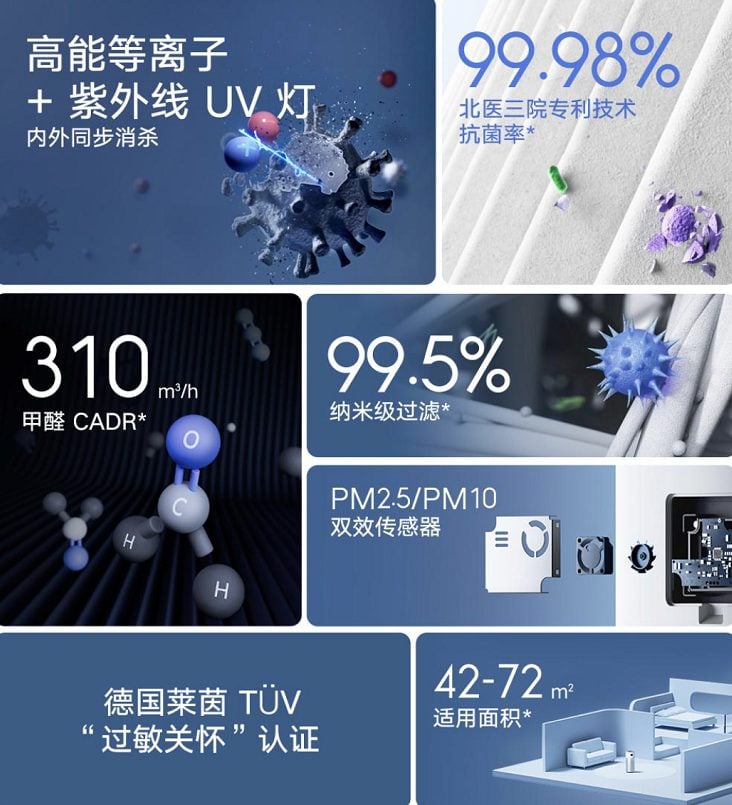 We therefore find a double layer coating that can easily extinguish common bacteria and viruses and at the same time inhibit the growth of bacteria, in addition to being able to also provide healthy and safe air especially during the seasons in which it is easier to get the flu.
In addition to effectively reducing allergens in the air and deeply filtering formaldehyde, the Mijia disinfection air purifier is capable of producing a larger volume of air than previous generations. Specifically, we find a 600 m³ / h particulate CADR that can easily cope with large spaces and is suitable for an area of ​​42-72 square meters. So great for living room, bedroom or office.
The Mijia Disinfection Air Purifier will be sold in China for 2149 yuan, 310 euros.