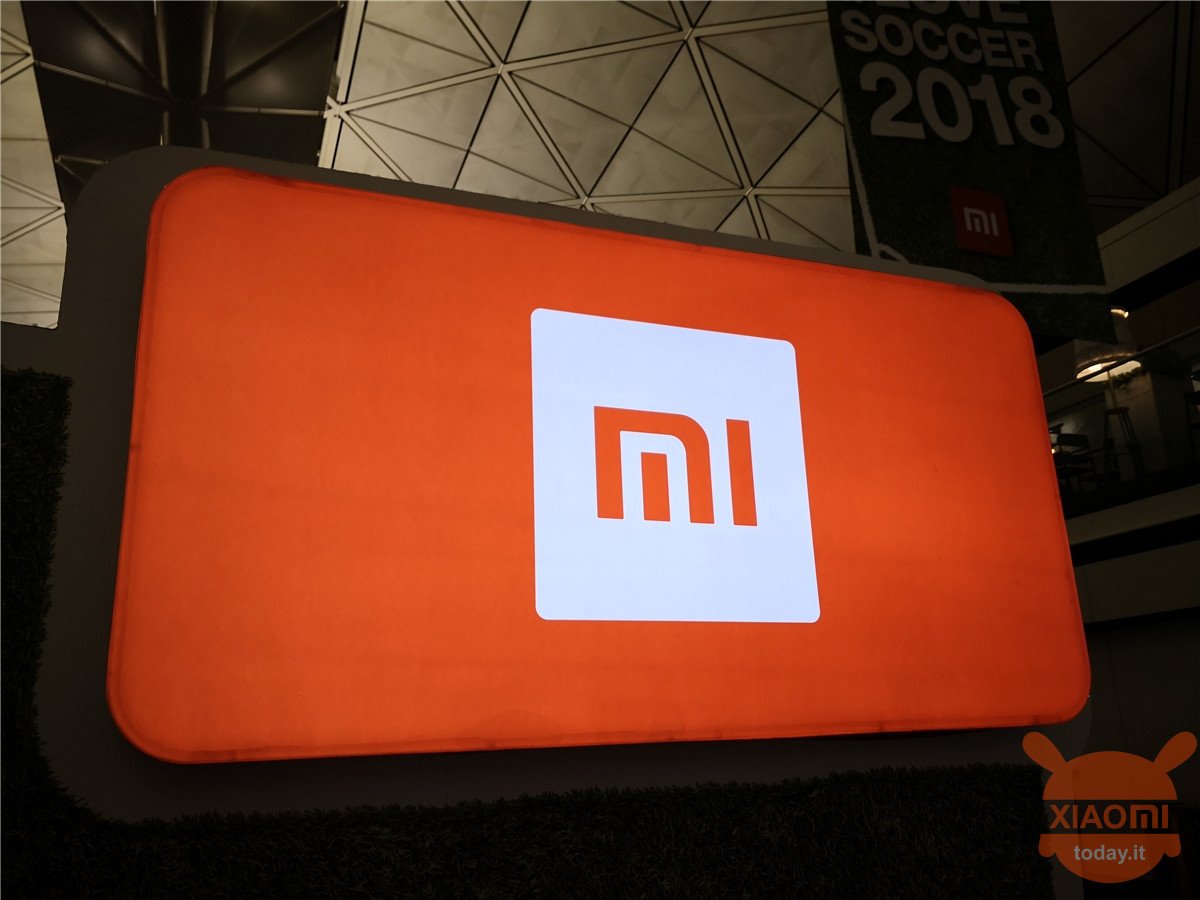 A couple of days ago we had reported of a rumor that gave Xiaomi to work for the production of a new category of products, specifically electronic cigarettes. These should have been produced by Konjac Technology, a company that is part of the Xiaomi ecosystem and therefore would have taken advantage of the brand awareness of our favorite brand to increase sales.
Furthermore, the founder of Konjac Technology is also a former manager of relatively well-known Xiaomi (he was in the top 25 of the organization chart).
Guan Wei: Xiaomi will not produce electronic cigarettes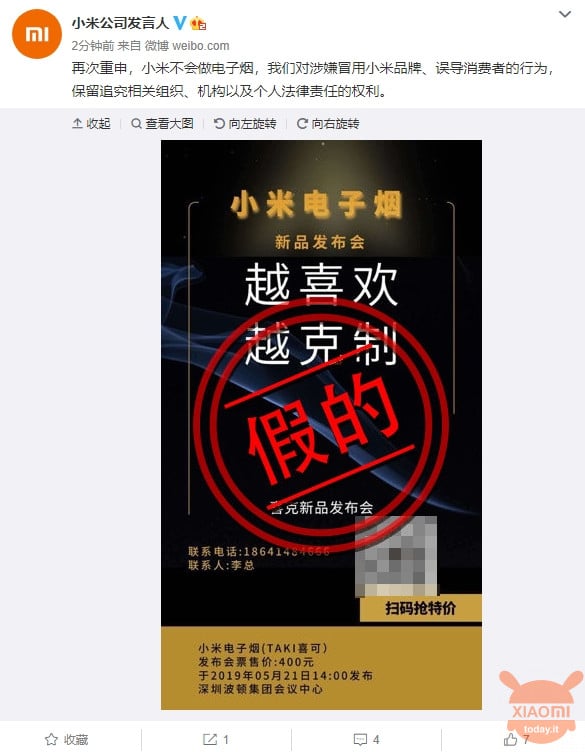 Well, today the official denial seems to come directly from Guan Wei, the spokesman for Xiaomi Group. On the Chinese social network, Weibo Wei allegedly clarified Xiaomi's official position on the subject of e-cig, saying that "I repeat, Xiaomi will not produce electronic cigarettes".
Guan Wei then added that Xiaomi has the full right to sue all those companies that for profit decide to use the name of the brand to deceive users, or by making them believe that they are buying a Xiaomi product when in reality it is not.
So Xiaomi has no electronic cigarette for sale on the Xiaomi Mall site or other stores and has no intention of producing them, at least for the moment.
We must admit that the words of the Xiaomi spokesman are quite harsh and there is no clear what the real motivation is. Xiaomi is a brand that has been dedicated for years to creating gadgets for the improvement of our health, so we would understand the obstinacy not to produce something that damages health, even if in an infinitesimal measure. On the other hand, the e-cig business is so growing that we find it difficult to think that Xiaomi can close that door for this reason.
But what do you think of this release? Do you agree with the spokesperson? Should Xiaomi not produce electronic cigarettes? Please let us know in the comments section below
Are you interested in OFFERS? Follow our TELEGRAM Channel! Many discount codes, offers, some exclusive of the group, on phones, tablet gadgets and technology.