In recent times Xiaomi has launched many products for users' health on the market, and although it may seem a contradiction, recently the Chinese company has begun to develop a new business that we all know by now and that for some has made its fortune on YouTube. Maybe I'm putting you off the road, but the new product on which Xiaomi could bring its philosophy concerns the world of electronic cigarettes, so-called E-Cig, which compared to the others it will undoubtedly be different for the price but also for the use. I will not be here to make you the moral about smoking, but alas (I live in the first person) this vice takes away so much health and so much money considering that every year prices also increase for 3 / 4 times.
The main producer will be Konjac Technology, whose founder is Zhong Yufei, who previously worked as a manager in the mobile unit of Xiaomi under the leadership of the head of the company.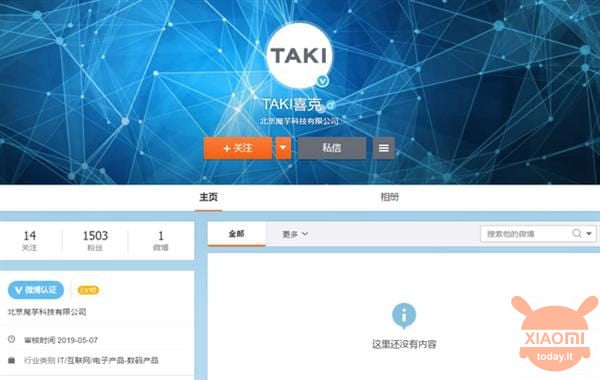 Will Xiaomi produce electronic cigarettes?
In addition, Zhong Yufei owns the 80% of Konjac technology and another 10% of the Tianjin Jinmi Investment Partnership, which invests in many Xiaomi projects. According to the first rumors, Xiaomi-branded electronic cigarettes will be sold with the sub brand Taki and the preparations for their market launch will be completed shortly, so much so that the Weibo has begun to tick off official page of the new brand, although at the moment there is nothing to report.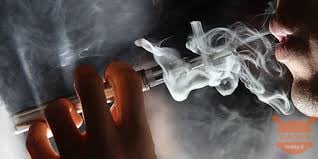 Already in the past Xiaomi had offered its users one basic electronic cigarette, but the company led by Lei Jun could do better this time considering that the spread of electronic cigarettes is increasingly reporting an increase in revenues exponentially. From the 2019 to the 2014 an increase of 22,4% is expected for a turnover of 156 million dollars. Who knows, maybe we will have electronic cigarettes on the market to control vape via the app ...
Are you interested in OFFERS? Follow our TELEGRAM Channel! Many discount codes, offers, some exclusive of the group, on phones, tablet gadgets and technology.