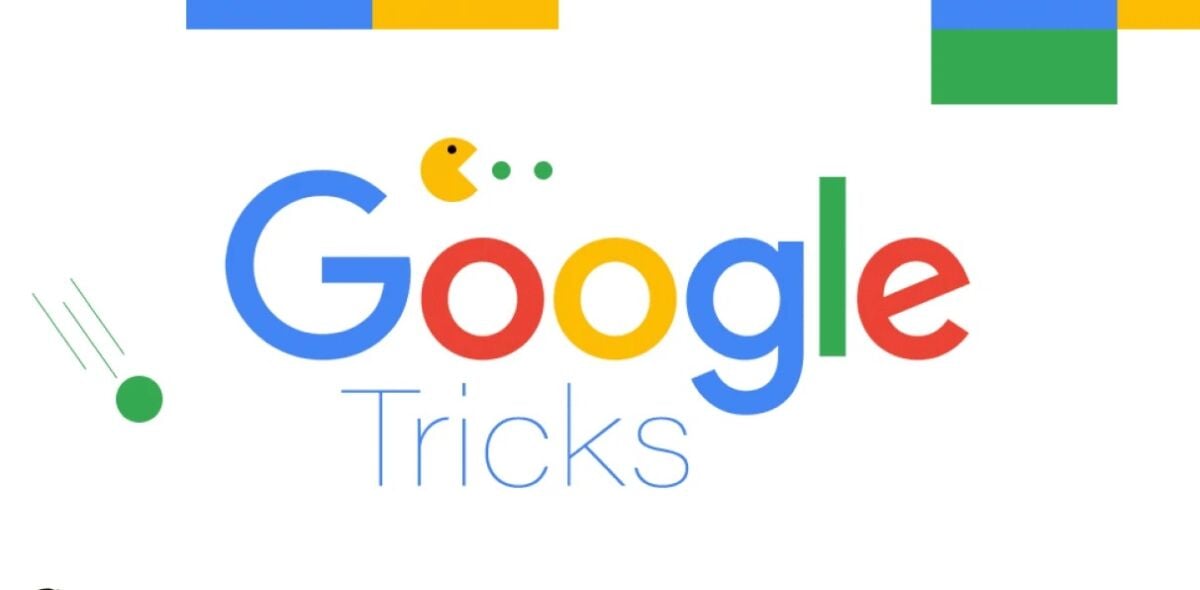 Google Chrome is one of the most used internet browsers in the world, both for PC and smartphone browsing. Many functions supplied, sometimes usable through extensions, but among the changes that the company has made to its product there is one that many have not digested, or the change in download notifications. If before we could check the download status directly from the bottom bar, now the download notifications have been moved to the top right of the address bar, reducing everything to an icon.
Some might find this new method of locating downloads more convenient, but many (including me), out of habit, want to go back to the old type of notification, wanting to click on the bottom of the Chrome screen. This is possible, at least at the moment, as Google itself says that the function I am about to list is in an experimental phase and therefore could be removed in the future.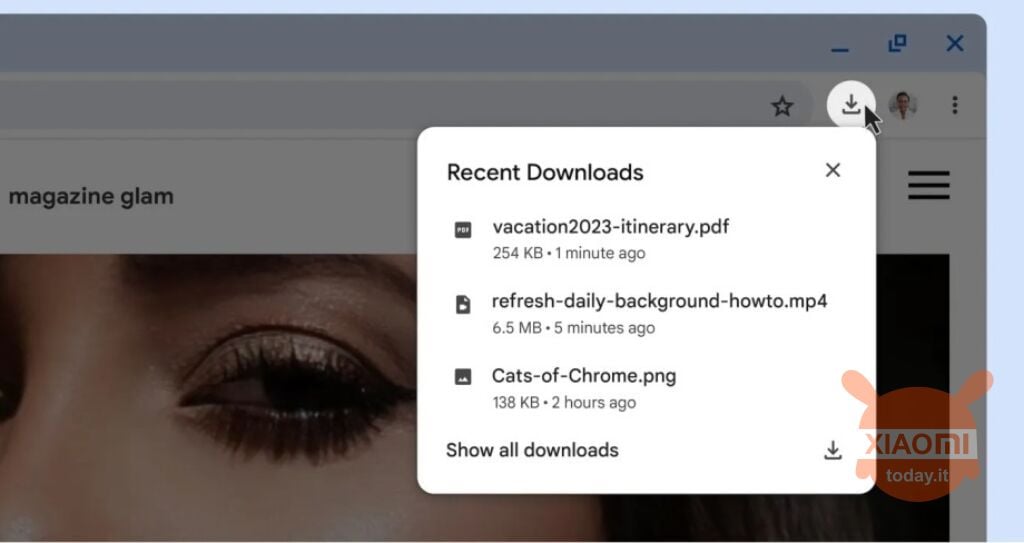 How to get the bottom download notification back on Google Chrome
The procedure, although not advertised, is very easy and within anyone's reach. What you have to do is follow these simple steps, namely:
in the address bar of Chrome, type the following string: chrome://flags/#download-bubble
at this point, at the top of the screen you will see the item "Enable the download bubble" highlighted in yellow and a drop-down menu with options Default, Enabled, Disabled (You will probably find the entry set to default)
you must select from the items of the proposed menu Disabled.
Now you have to click on the button at the bottom right, Restart to find the changes made.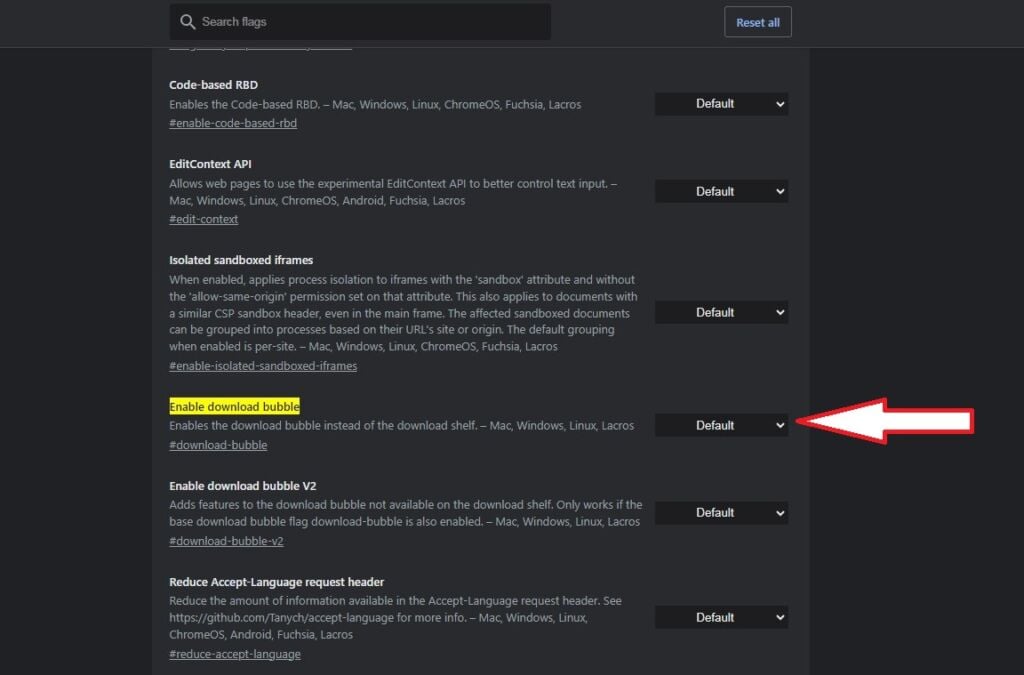 At this point, after restarting the Chrome browser, the downloads icon at the top right will no longer be active, therefore you will find the downloads bar again at the bottom of the window. Simple don't you think? And will you go back to the old notification or do you love the changes adopted in Chrome?