Summer is upon us and with it the dreaded "swimsuit test" looming, but to help us reach the weight goals we think about it the Xiaomi Mi Body Composition scale. On Amazon we find it at € 34.99, a pretty good price if we consider the amount of functions it integrates, but these days it is offered at the discounted price of €24.99. The smart scale which, among other things, also measures the fat mass, is super discounted and we do not think we need to let it slip away. Let's go and see the technical in detail.
The Xiaomi Mi Body Composition Scale 2 scale is on offer on Amazon at 24 €. To catch on the fly!
We usually use the body weight as a unit of measure for determining whether we are overweight or not. However, this is not enough since fat, as is known, for the same weight with a muscle takes up much more space in the body than the latter. Basically it is the percentage of fat mass that determines whether we are out of weight or not: the balance is good Xiaomi Mi Body Composition Scale 2 it helps us just to measure fat mass thanks to its smart functions. The G-manganese steel sensor can detect weight variations of even just 50 g and that makes Xiaomi scale measurements even more accurate.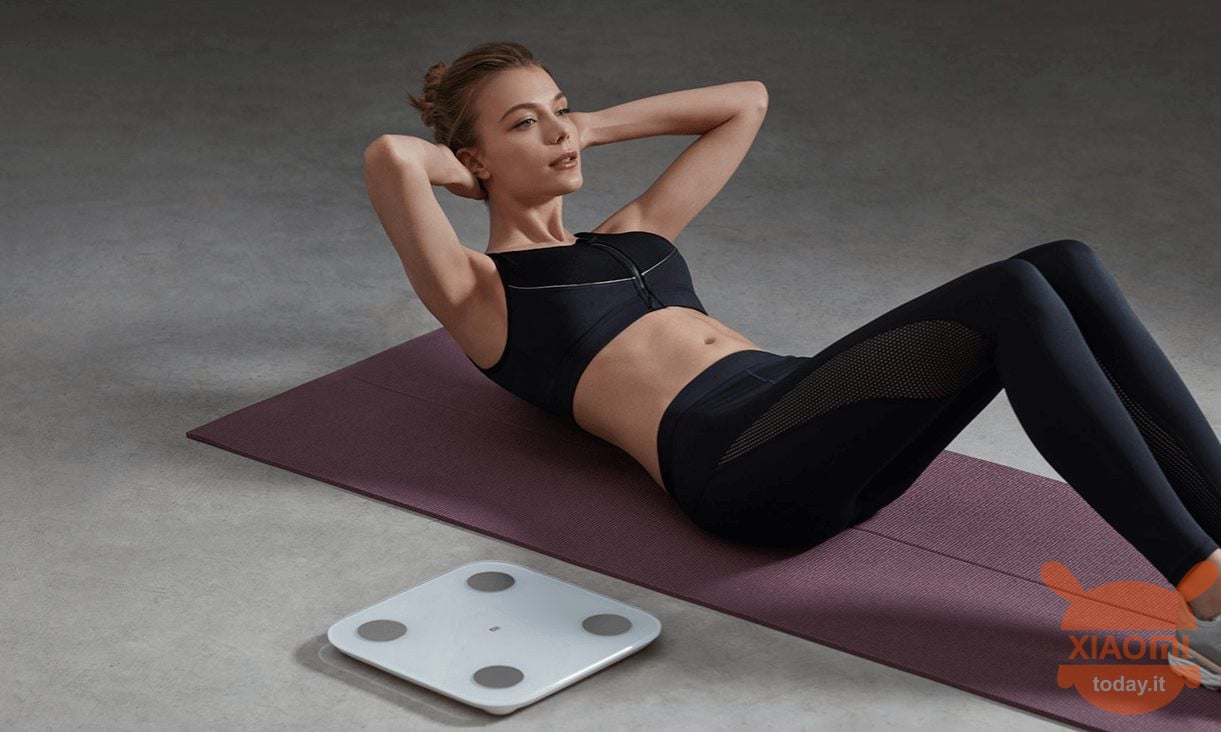 High precision BIA fat measuring chip can measure 13 body composition parameters including weight, BMI, fat mass, muscle mass, water, protein, visceral fat, and metabolism. All to help you understand your body better. In addition, the Xiaomi Mi Body Composition Scale 2 is capable of automatically switch between dynamic and static weighing mode. This means that it recognizes whether it is weighing in effect the human body or an inanimate object (such as a package rather than any other object).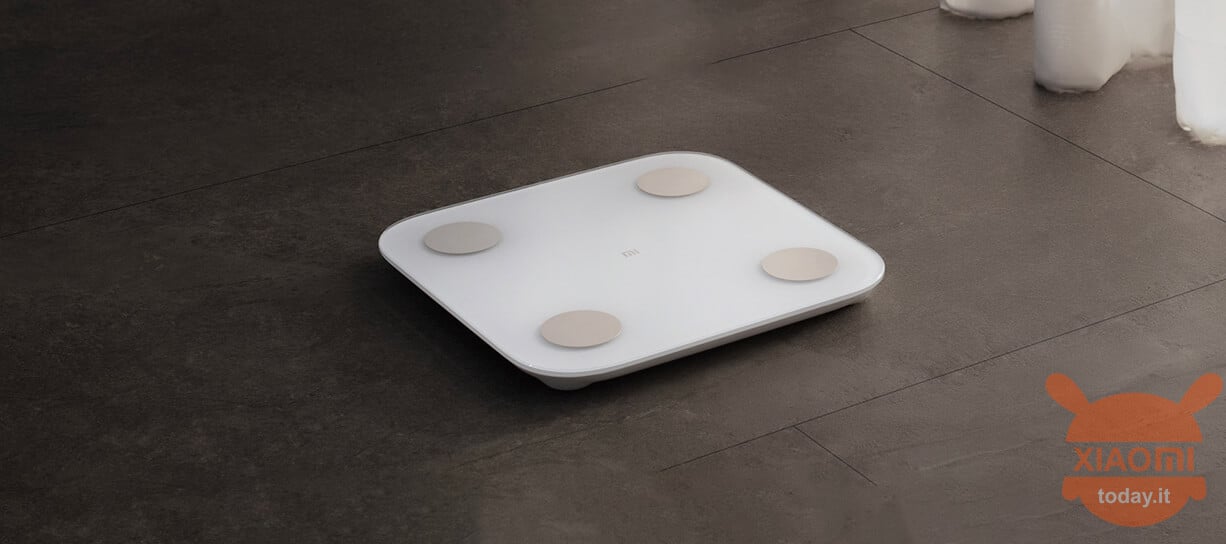 Another key feature is the balance control. By staying with your eyes closed on the Xiaomi scale it will be possible for us, putting ourselves on one foot, to practice staying in balance. This function is very important not only for sportsmen (think of training with eyes closed in balance for archers, for example), but also for the little ones. The scale is also equipped with a sensor Bluetooth Low Energy 5.0 which, when used with the app ZeppLife, can instantly transmit data from the scale to the smartphone. We remind you that the product also supports the simultaneous weight of several people.
Xiaomi Mi Body Composition Scale 2, Digital Personal Scale, Precise Measurement, Bluetooth Low Energy 5.0, ...
4 used by 20,76 €
7 December 2022 16: 14

Amazon.it
Price updated on: 7 December 2022 16:14