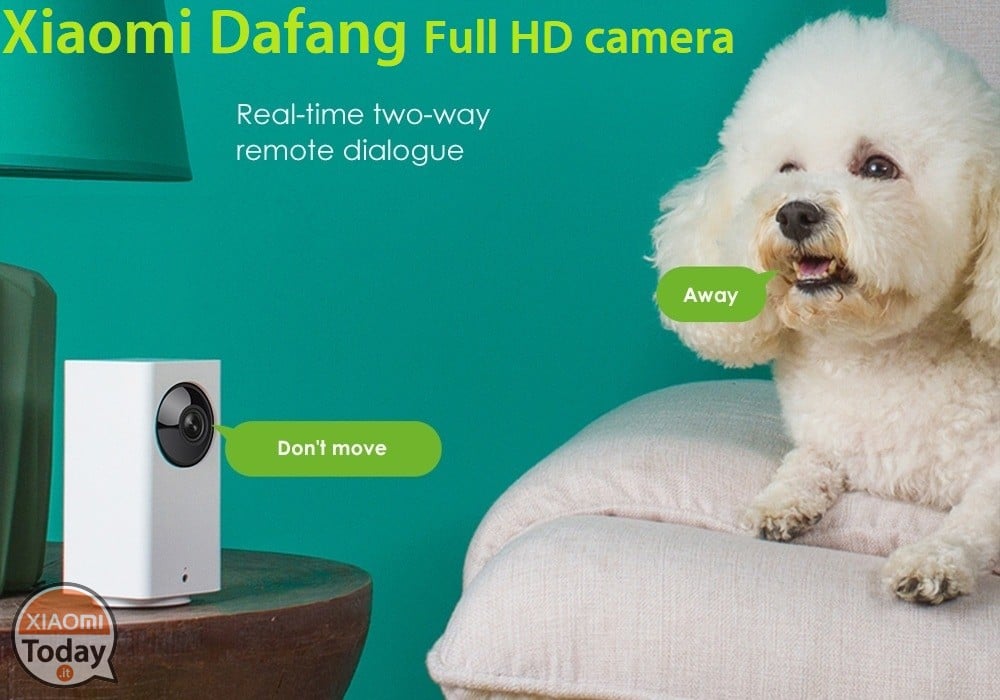 Designed to give guarantees, the Smart Monitor Camera Xiaomi is full of highly advanced intelligent features that will allow us to sleep peacefully or to keep under control what interests us.
Featured
🇨🇳 Shipping Italy Express 0.7 € (Delivery 10 / 20gg, NO customs) ⚡
To ensure our safety even at night, Xiaomi has equipped this camera with infrared LED sensors. The combined microphone / speaker allows two-way communication, while using the appropriate app it will be possible to monitor in real time (or in playback, in case you have a SD for writing), what the device "sees", providing a broad image, given by the 120 degrees of FOVs.
Featured
🇨🇳 Shipping Italy Express 0.7 € (Delivery 10 / 20gg, NO customs) ⚡
Proceed with the purchase from the PC and log in to the gearbest.com website, otherwise the code will not be valid