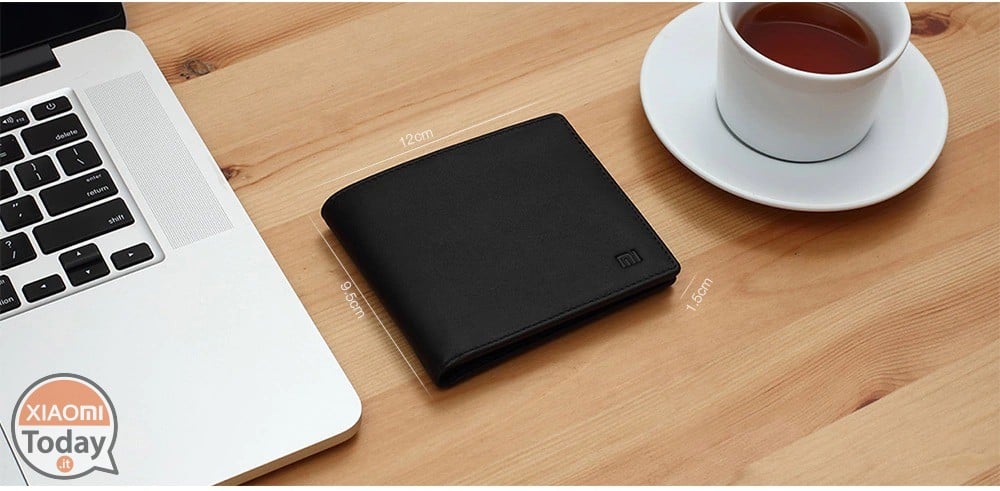 Who knows Xiaomi knows that the company has always experienced with its own line-up. The portfolio is the latest addition to the unusual product line for a brand of technology. With our coupon you can buy it at a discount of 50% compared to the original price.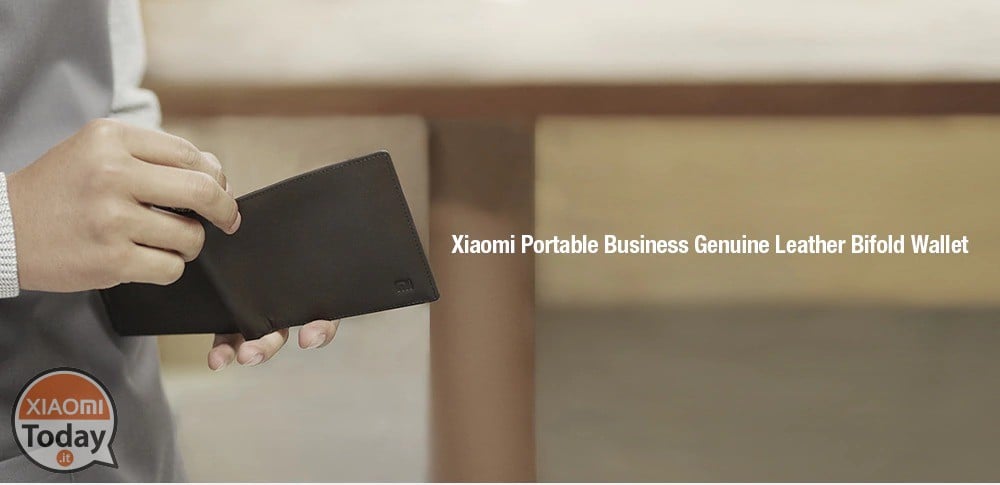 Produced entirely in leather, the Xiaomi wallet is durable, comfortable and fashionable. Suitable for any occasion, from the formal to the most colloquial, measures 9.5 x 1.5 x 12cm, with a weight of 200 grams. The style is classic, with compartments for banknotes, credit cards and ID cards. The quality is that guaranteed by Xiaomi. At such a price, then, a real deal.
Are you interested in bidding? Follow our Telegram Channel!
A lot of discount codes, some exclusive offers from the group, phones, gadgets and gadgets.