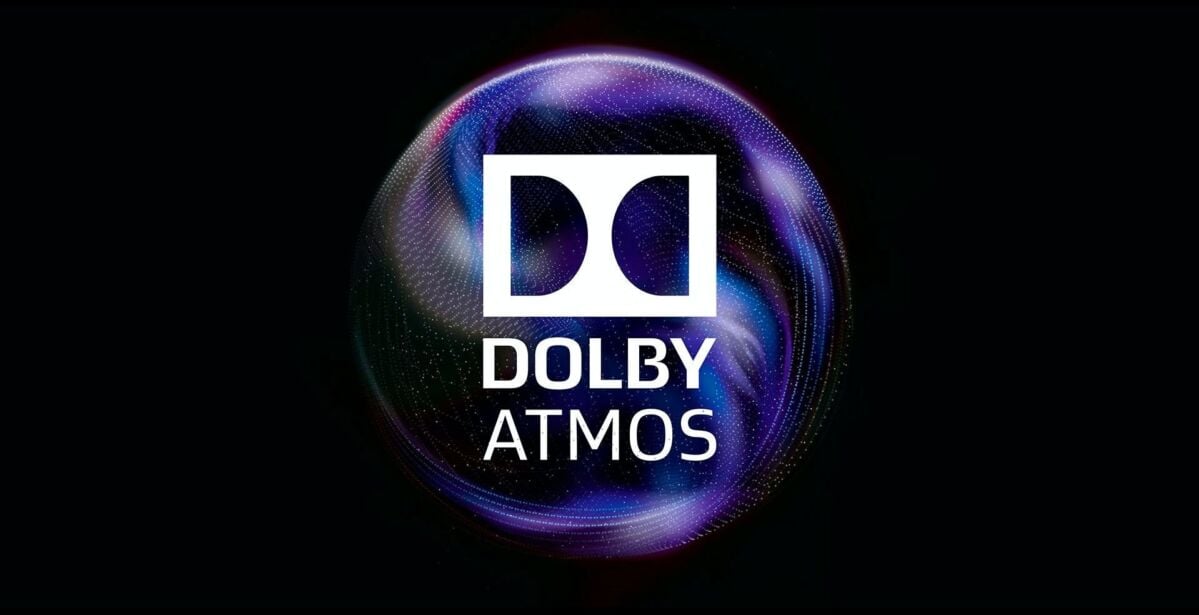 Audio is a crucial element when it comes to home entertainment. Dolby Laboratories, a leading name in the industry, has recently revealed Dolby Atmos Flex Connect, a revolutionary technology that promises to dramatically improve your TV audio experience. This innovation will be first implemented in TCL TVs in 2024 and it could mark a turning point in the way we listen to television.
Dolby Atmos FlexConnect: goodbye TV-speaker integration problems
Dolby Atmos FlexConnect is not a simple improvement; it's a complete rewrite of the rules of audio for television. This technology combines the TV's built-in sound system with external wireless speakers, creating a fully immersive audio experience. But that's not all: the system is also capable of automatically calibrate the sound based on the layout of the room and the position of the speakers, ensuring that every point in the room offers an optimal audio experience.
John Couling, Senior Vice President of Entertainment at Dolby Laboratories, made a crucial point: "Audio should adapt to the user, not the other way around". Dolby Atmos FlexConnect was designed with this philosophy in mind. It gives users the freedom to place the speakers wherever they like, without having to rearrange the entire room for quality sound.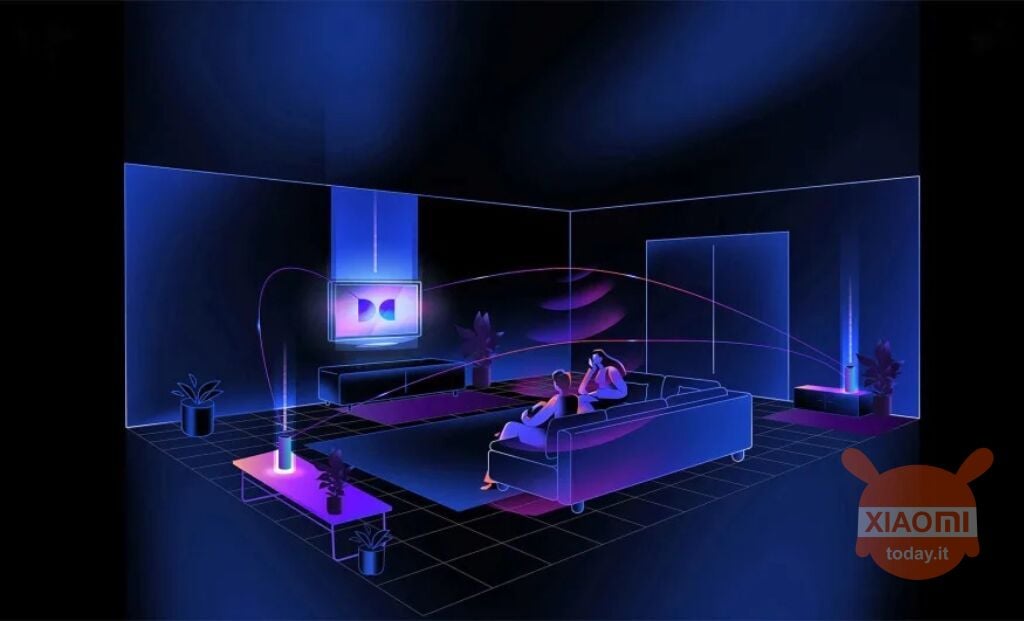 Read also: New official Xiaomi TV Stick 4K: now with Dolby Vision and 4 quick buttons
One of the biggest challenges in setting up a home audio system is the physical layout of the room. Often, the location of electrical outlets, the arrangement of furniture and others limitations architectural they can make it difficult to get the optimal audio experience. Dolby Atmos FlexConnect eliminate these problems, allowing total freedom in positioning the speakers. And if you want to add new devices to your system in the future, the technology is designed to be easily extensible.
The FlexConnect advantages
elevated audio experience: With Dolby Atmos FlexConnect, you can add wireless speakers to your TV sound system, taking your audio experience to a whole new level;
placement flexibility: the technology allows the speakers to be positioned anywhere in the room, without compromising sound quality;
simplified setup: The system uses the microphones built into the TV to locate the speakers in the room and automatically calibrate the sound, eliminating the need for additional equipment or cables;
dynamic sound balance: Dolby Atmos FlexConnect intelligently distributes sound between the TV's built-in speakers and wireless speakers, optimizing the audio experience based on each speaker's specifications and position.