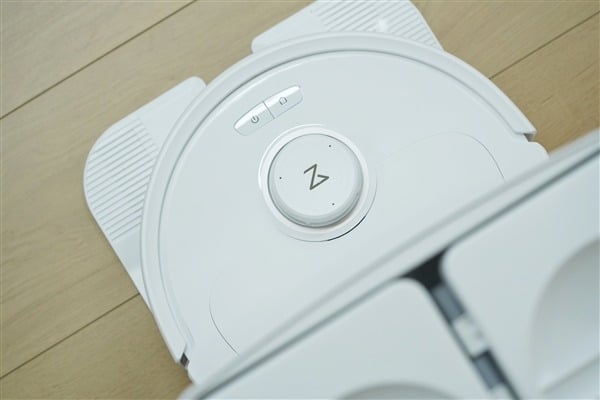 Home cleaning is experiencing a silent but significant revolution. The vacuum cleaner robotic they have become increasingly popular, thanks to their ability to accomplish tasks that once took hours in a fraction of the time. Among the brands that are leading this revolution, Roborock stands out for its innovation and quality. Their latest model, the Roborock P10 Pro, is a prime example of how technology can make life easier and cleaner.
A design designed for total cleaning
One of the most impressive features of the Roborock P10 Pro is its dynamic mechanical arm and the extreme adhesive design for the corners. These features allow the robot to "stretch out a hand" to clean even the most difficult corners of the house, aumentando la 92% cleaning area coverage. This is a big step forward in solving one of the most common problems with robotic vacuum cleaners: cleaning hard-to-reach areas.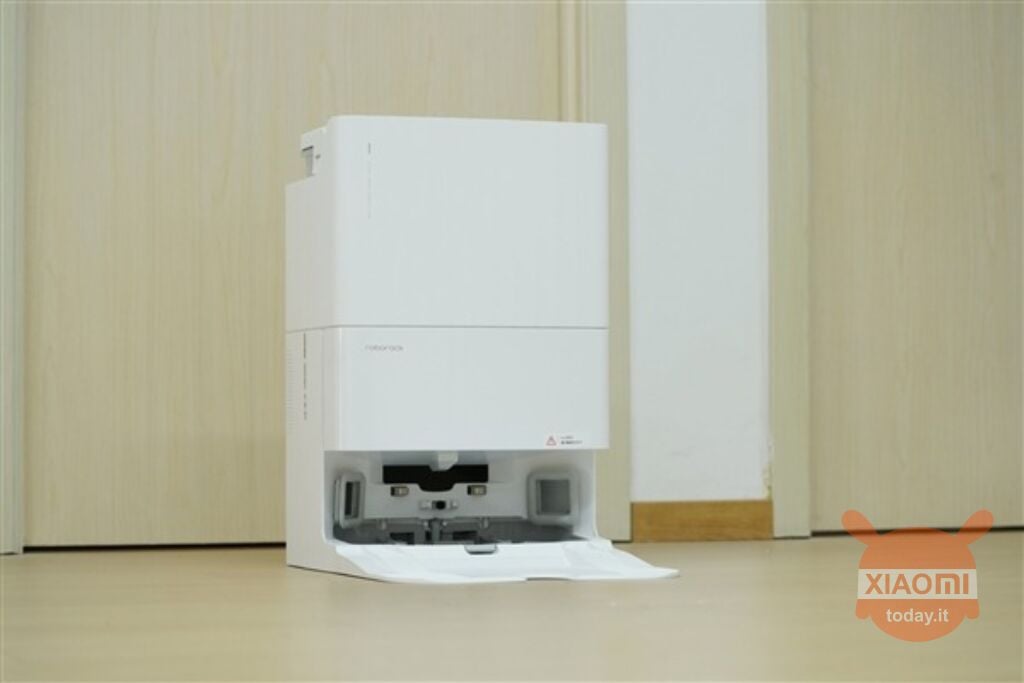 Read also: Roborock will launch its first electric SUV with range extender and lidar
Water technology and deep cleaning
For the first time, Roborock has implemented a water temperature regulation system, which can reach up to 60℃. This feature is especially useful for removing stubborn stains and oil residue. In addition, the wash design and dynamic mopping repeated ensures that the mop is washed more cleanly, effectively eliminating dirt and bacteria.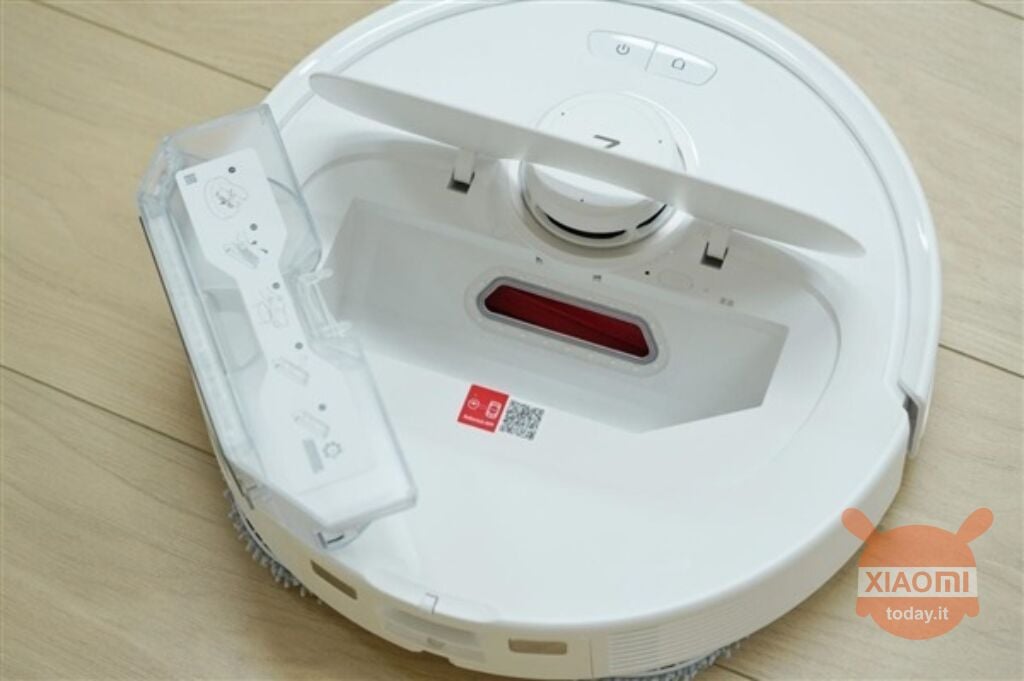 Power and audio-video functions of Roborock P10 Pro
The Roborock P10 Pro comes with a powerful 7000Pa suction, which, when paired with the solid rubber main brush, can vacuum up dust, debris and hair with ease. There brush in rubber it is also designed to avoid tangling, further reducing the difficulty of cleaning and maintenance.
In addition to its cleaning capabilities, the Roborock P10 Pro also delivers real-time voice and video control functions. The integrated voice assistant can handle all cleaning tasks with a simple voice command, even in offline mode. The real-time video function and two-way communication, on the other hand, allow you to monitor cleaning and interact with family members, making the device even more versatile.