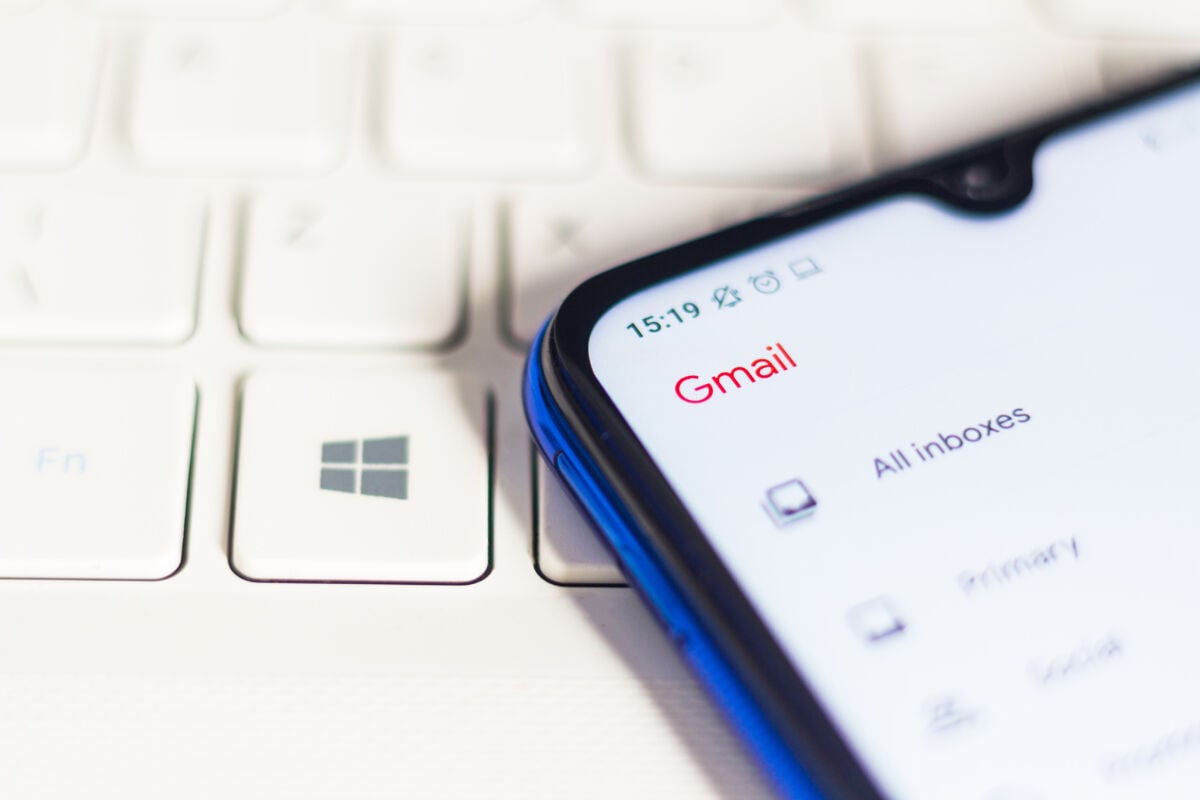 Are you interested in OFFERS? Be smart and subscribe to our Telegram channel! Lots of discount codes, offers, pricing errors on technology from Amazon and the best online stores.
Some time ago Google announced a new feature for Gmail on Android. It was about the possibility of translating emails directly from the app: essentially Big G did nothing but integration Google Translate within the Workspace suite (the one that contains all the Google apps) so as to use instant translation in a few simple clicks. But how do you translate an email on Gmail? We see it together.
Here's how to translate an email on Gmail in a few steps
The first thing we have to do to translate an email in Gmail is to open the application on our Android smartphone. At this point, let's open a text email (it can also contain images of course). Once this is done we have to do as follows: below are two simple steps to simply translate: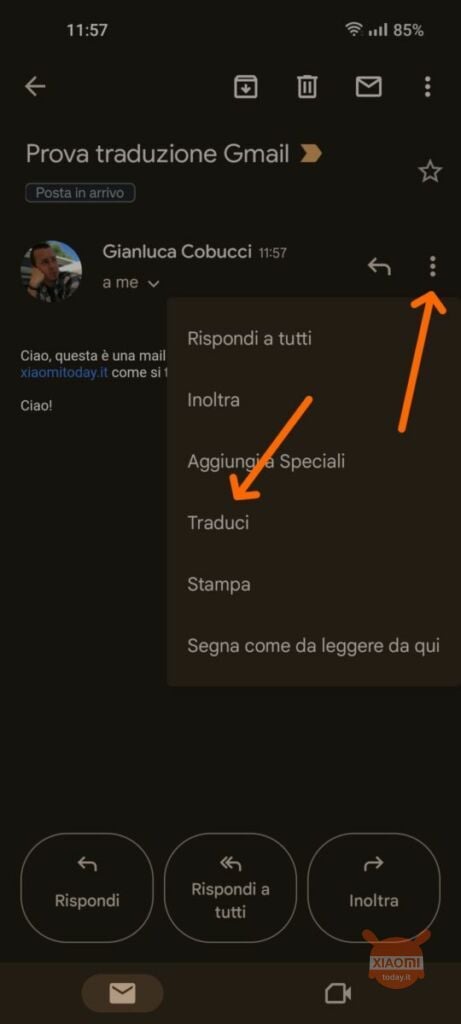 let's go to the hamburger menu in the picture on the left (right arrow) so as to open the dropdown menu which will show us all the options. Here, in the center, we will find "Translate". Once we click on this item, a sort of banner will appear (picture on the right) with the Google Translate icon
to the right of this icon we will find a gear: by clicking on this, we will be able to choose the translation language of the text of the email (the whole email will be translated, not just a part)
The game is done. Gmail's email translation tool is available to all Workspace customers and cannot be applied to messages for IMAP accounts. Also, the version The app's Android will gradually receive the feature starting this week. The same thing applies to the iOS version: the translation of emails via Gmail will also arrive on the iPhone in this period.
Google is going out of its way to improve the accessibility of all of its products. But it's not the only one: Meta is also working massively to improve translation within its products.