With the arrival of robotic vacuum cleaners, cleaning the house has almost become a pleasure. As you already know, one of the most advanced brands in this sector is Roborock and its latest Roborock S7 proves it to us, it is in fact one of the smartest robots on the market. Well, today the product can be found on a special offer on the Geekmall store at the price of € 449,00 instead of € 519,00. Geekmall offers a 2-year warranty, assistance in Italian and delivery in 24/72 hours with GLS / Bartolini courier. Click on this link to take advantage of the offer.
The Roborock S7, the robot that washes and vacuums at the lowest price ever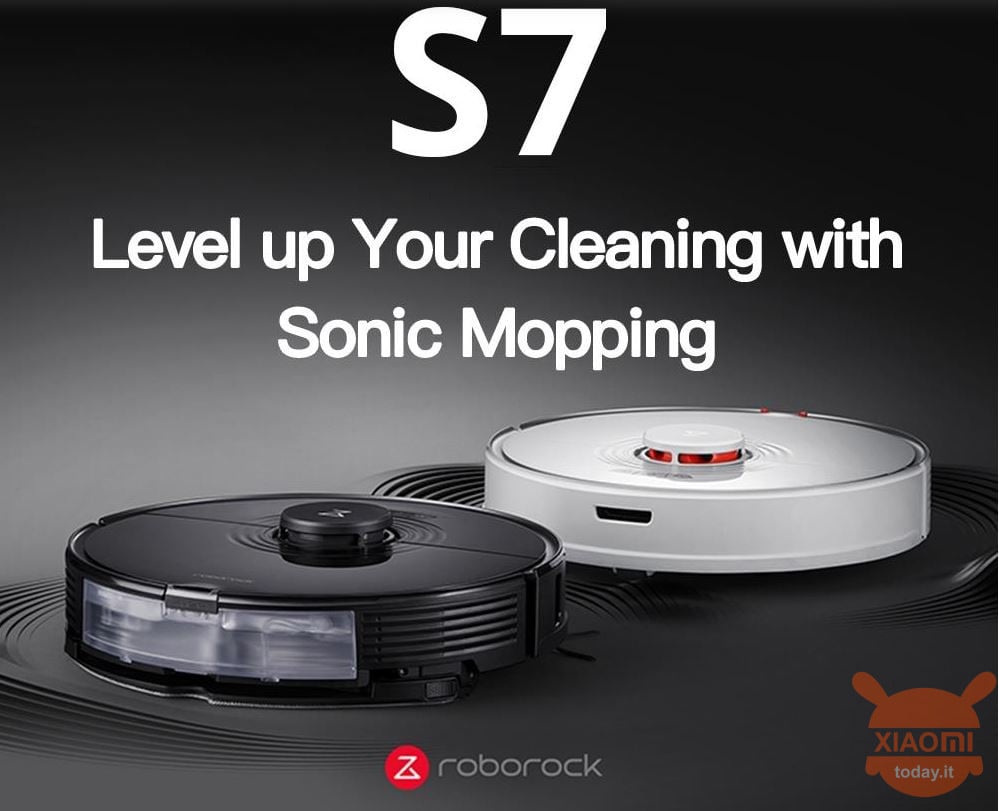 Let's go now to quickly recap the specifications of the Roborock S7 which, as mentioned above, is really smart, in fact it has already been nicknamed "the last frontier of intelligent robot vacuum cleaners".
Among the different technologies we have on board the Roborock S7 we find that of supersonic carpet recognition, which allows the vacuum cleaner to stop releasing water when the presence of a carpet is recognized. The wet cleaning module is automatically raised to prevent the carpet from wetting. At the same time the suction power is increased to 2.500Pa.
We also find a new VibraRise sonic scrub technology that scrubs the floor 3.000 times per minute instead of dragging the mat like many other models do. While thanks to the floating roller brush able to change direction it has perfect contact with the floor so as to be able to sweep the dust more efficiently. In addition, the rubber roller brush does not get stuck with the hair and therefore comes in very handy especially for those with pets.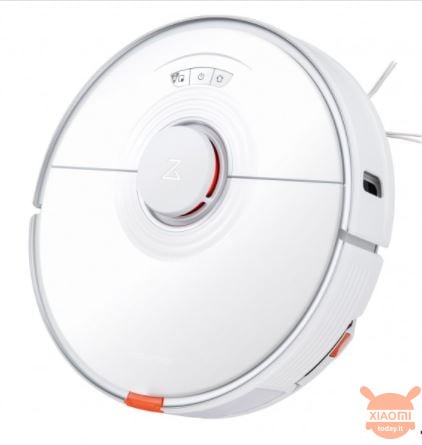 As for planning, Roborock's robot vacuum cleaner adopts features such as intelligent planning with RR mason TM 8.0 algorithm for more precise mapping, route planning and avoiding getting stuck. Finally, the autonomy settles at 180 minutes, enough for an area of ​​200sqm.
We point out that in addition to the Roborock S7, Geekmall also has a Black Friday promo; click here for more details.