According to data revealed in the preliminary report of the International Quarterly Mobile Phone Tracker of International Data Corporation (IDC), the smartphone companies have sent a total of 342,0 million units during the second quarter of the 2018, resulting in a decline in Xiaomi sales of1,8% compared to 348,2 million of units shipped in the second quarter of the 2017, these numbers are still very impressive, but there has been a decline over the year compared to the previous year.
Xiaomi Mi 9 6 / 128 Global
FREE Shipping 8 / 10gg - Cover and Complimentary Film - Italy Guarantee 🇮🇹
This decline represents the third consecutive quarter of decline year on year for the company in the global smartphone market and is the fourth quarter of its historical decline, with very alarming numbers for the Asian brand.
According to the'IDCThis could be the result of the fall of some markets that have been changed, but there are still many markets in full swing, which should help to bring the flow of shipments back from the terminal to the expected level.
Xiaomi sales aim to reach the next level!
According to IDC's Vice President of Worldwide Device Device Trackers program, Ryan Reith"The steady growth that Huawei has had has been nothing short of impressive, as is its ability to enter markets where, until recently, the brand was virtually unknown." In addition, he said it is worth noting that Apple has been ranked first in each of the last two quarters of the holidays, so it will not be a surprise that we see it better positioned in the 2018.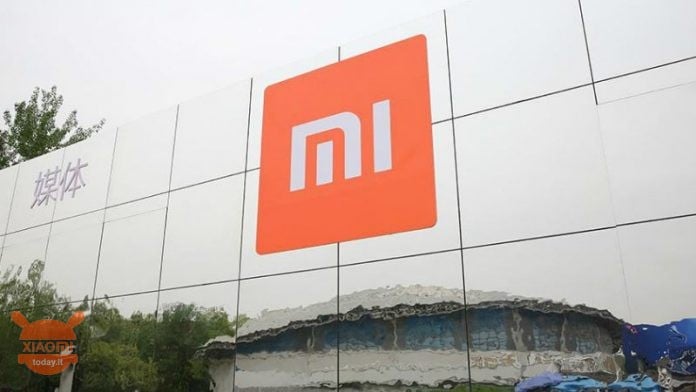 Competition is tight between Apple, Samsung and Huawei, and it is unlikely that changes in the short term. Marks such as Xiaomi, OPPO or VIVO are slowly reaching the next level where the first three are located.
Anthony Scarsella, responsible for IDC's Worldwide Quarterly Mobile Phone Tracker research, assured that users are still willing to pay for "premium offers" in many markets, today they expect their devices last longer and constantly exceed the previous generations of such devices, the price of which was much lower than a few years ago.
To cope with the decline, suppliers should focus on new innovative products, which have characteristics and factors that, when combined with incentives and promotions, can boost market growth.
Xiaomi has occupied the number one position of sales in India!
Sales of Xiaomi exceeded those of Samsung, thus occupying the first place in India in recent quarters, undoubtedly an excellent result for the Chinese company that has now filled the gap with Samsung at least in Indonesia, as it has led to increase local production to cover the growing demand during the Ramadhan period, while expanding their presence on the online channel and opening other Mi Home stores in the country.
Are you interested in bidding? Follow our Telegram Channel!
A lot of discount codes, some exclusive offers from the group, phones, gadgets and gadgets.