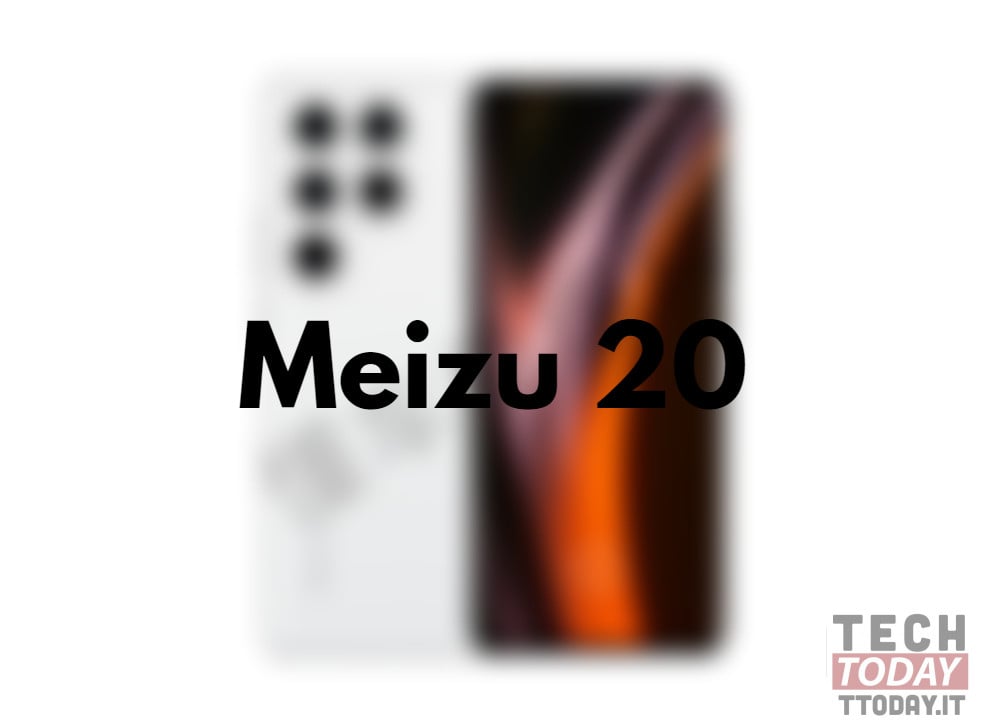 Are you interested in OFFERS? Be smart and subscribe to our Telegram channel! Lots of discount codes, offers, pricing errors on technology from Amazon and the best online stores.
After the Chinese Spring Festival, in addition to OPPO, Realme and other brands that will bring new devices, the Meizu brand should also be talked about again after a long period of absence.
Meizu 20 unveiled in the first render: does it look too much like Samsung's flagships?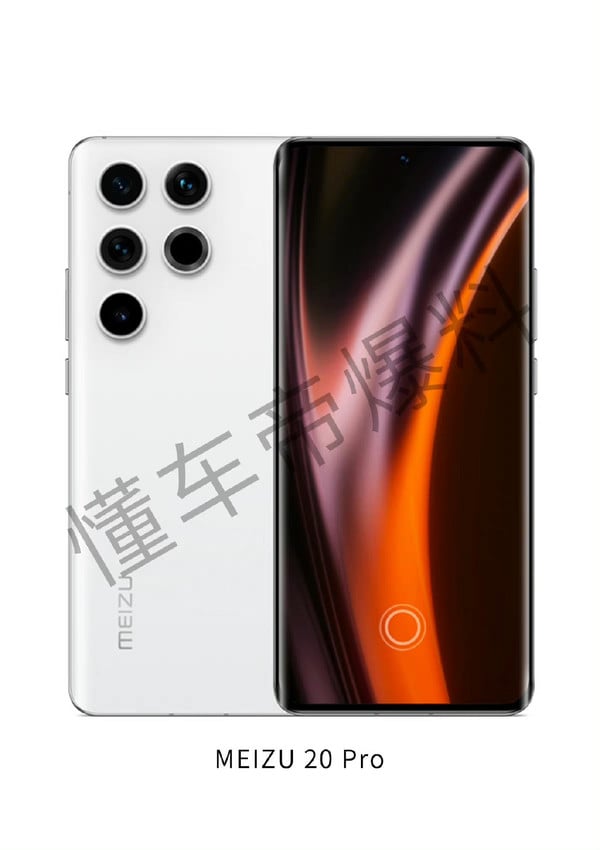 Today's leak concerns the next Meizu 20, which was leaked online in a render. The appearance of the new Meizu 20 series phone has already caused quite a bit of discussion among Chinese users.
Judging from the renders, while the Meizu 20 series continues its design language, the overall look is somewhat similar to Samsung phones. Considering the tacit relationship between Meizu and Samsung, if the Meizu 20 really looks like this, then we will be dealing with a brand that almost becomes a sub-brand of Samsung.
Compared with the raised or circular lens modules used by other flagship phones, the grainy lens design of Meizu and Samsung is still very simple, and it is also in line with Meizu's design style, so it is highly possible that the Meizu 20 will come truly with this design.
As for performance, there's no need to worry. When the Snapdragon 8 Gen2 was released, Meizu was also included in the list of manufacturers that will use it.
Now we just have to wait to find out if the above image is true or not.
Amazon offers
Last updated on March 24, 2023 1:07