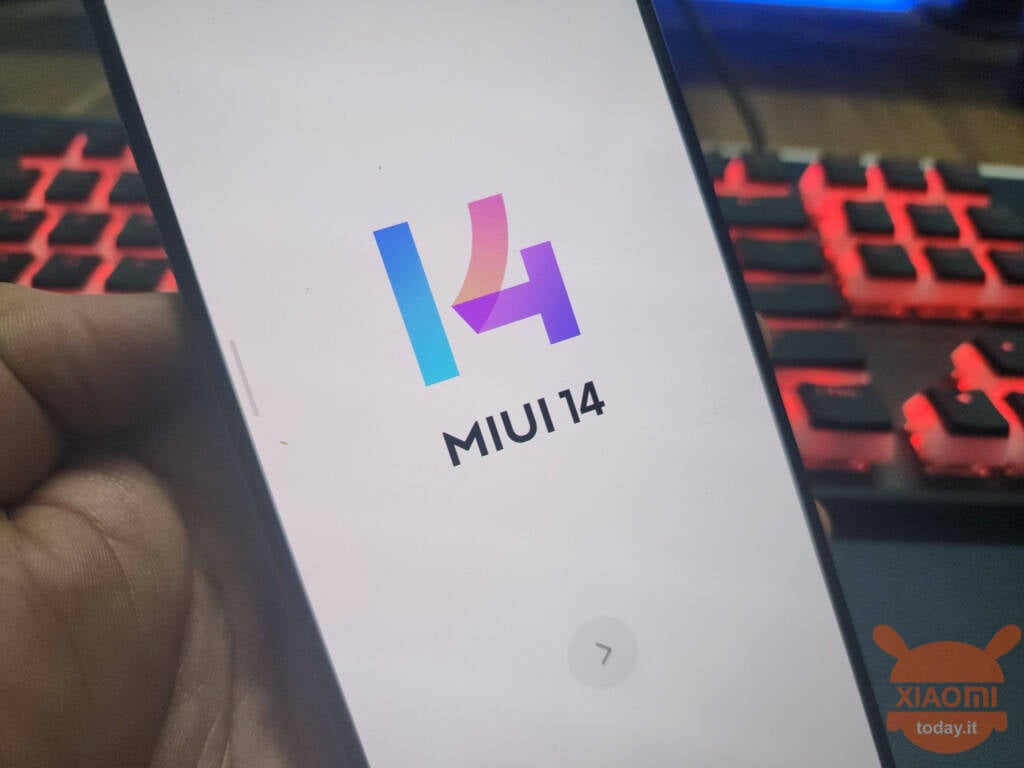 La MIUI 14 is official in China since yesterday and the company released the first list of Xiaomi and Redmi smartphones that will be updated. Although the firmware has not yet arrived in the Global version, we already know which devices will update. But having said that, the Chinese giant said through a press release issued by China Mobile that smartphones too Older Xiaomi and Redmi will update to the new Android customization. However, there will be shortcomings.
Even older smartphones from Xiaomi and Redmi will update to MIUI 14. However, there won't be all the features on them
Xiaomi has introduced the MIUI 14 firmware, which brings with it a number of innovations compared to its predecessor. But as it turned out, owners of older models of Xiaomi and Redmi smartphones will be able to use only a part of the functions of next-gen Android customization due to "bad" hardware. The MIUI 14 system requirements have been published by the Chinese operator China Mobile. The function of translating text from images it turned out to be the least "picky" for hardware: it requires at least one processor Qualcomm 7 or 8 series, or MediaTek no older than Helio G80.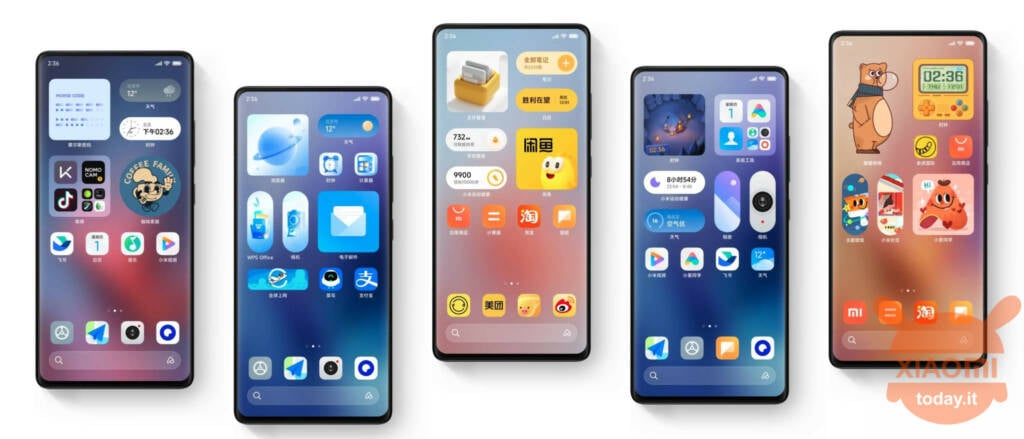 Read also: Xiaomi 13 and 13 Pro official: the first has a flat screen, both MIUI 14
Il Photonic engine, which allows you to create lighter and less resource-intensive applications, will be available only for chip-based smartphones Snapdragon 8 Gen 1, Snapdragon 8 Plus Gen 1 and Snapdragon 8 Gen 2. Therefore, starting from the Xiaomi Mi 10 series backwards, the devices will not support the innovation.
Also interesting is the functionality it provides for delete pre-installed applications. According to the source, only the owners of will be able to use it devices released after October 2022: Today this list includes only Xiaomi 13 and Xiaomi 13 Pro. Perhaps in the future the company will refine the functions of MIUI 14, making them less demanding on the capabilities of the hardware platform. Now the first beta version of the new MIUI 14 is available for 29 devices, including those of the Xiaomi 12 series, Xiaomi Mi 11, Xiaomi Civi, Redmi K50, Redmi K40 and Redmi Note 11.