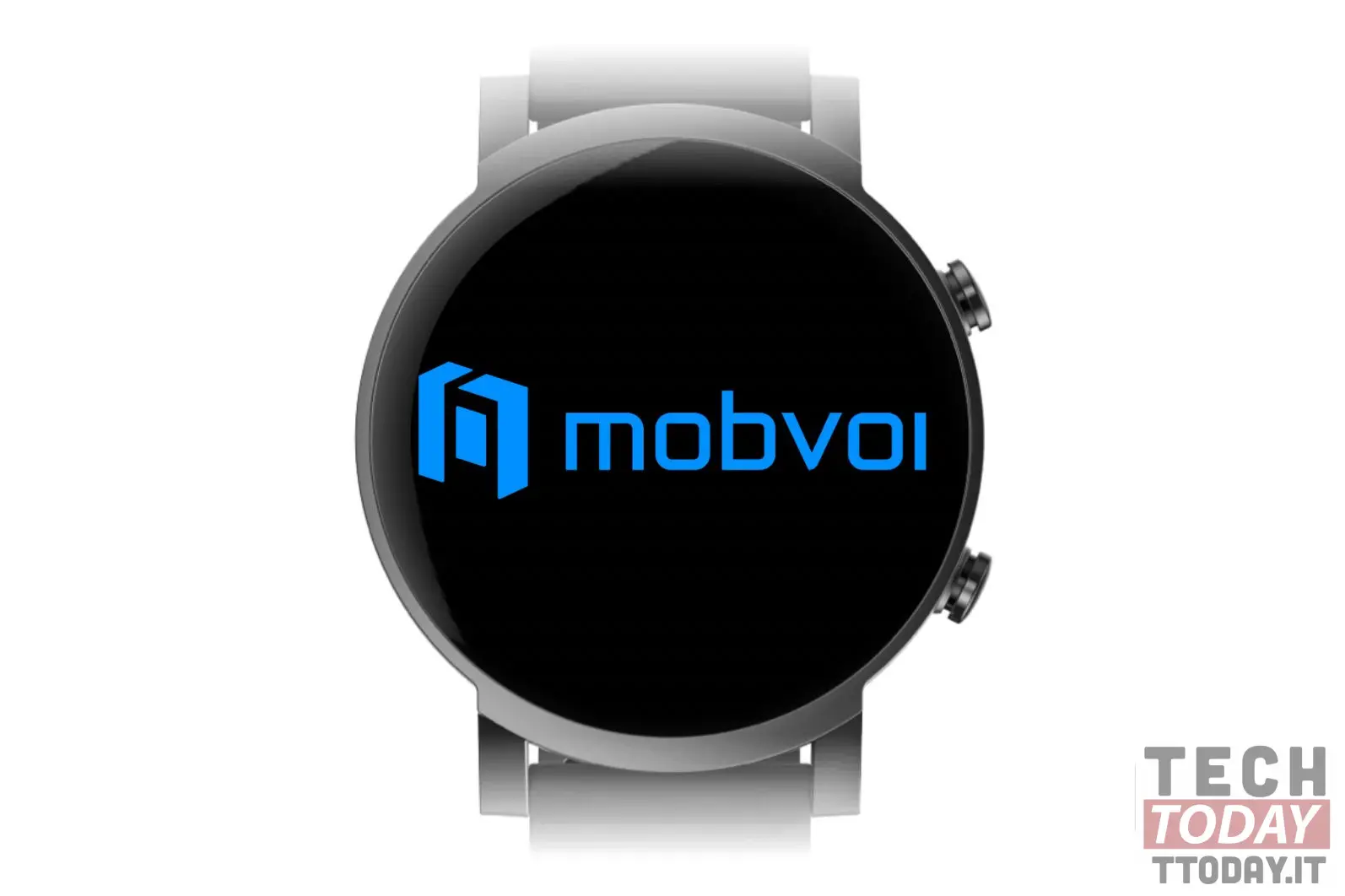 Are you interested in OFFERS? Be smart and subscribe to our Telegram channel! Lots of discount codes, offers, pricing errors on technology from Amazon and the best online stores.
Mobvoi TicWatch E3 will be the natural heir of E2 but they will not be the same. As we know, the company essentially produces smartwatches that are characterized by an innate quality. Also, unlike the newer wearables, those of the brand use Wear OS that is the Android-based operating system for wearables. But back to the bomb, the team of XDA Developers discovered a first clue about this new smartwatch that it might likely to arrive very soon. Let's go see the details.
This will be Mobvoi's TicWatch E3: the design of the smartwatch looks different from its predecessor and we hope the price too
Before we see how it will be done (possibly) TicWatch E3, it must be said that the data that was found by the XDA Developers team comes from teardown of an APK. This means that if on the one hand the data are "official", on the other they may not be entirely truthful. Sometimes the device images from these app teardowns are just gods dummy. Having made this clarification, let's see the device as it could look like.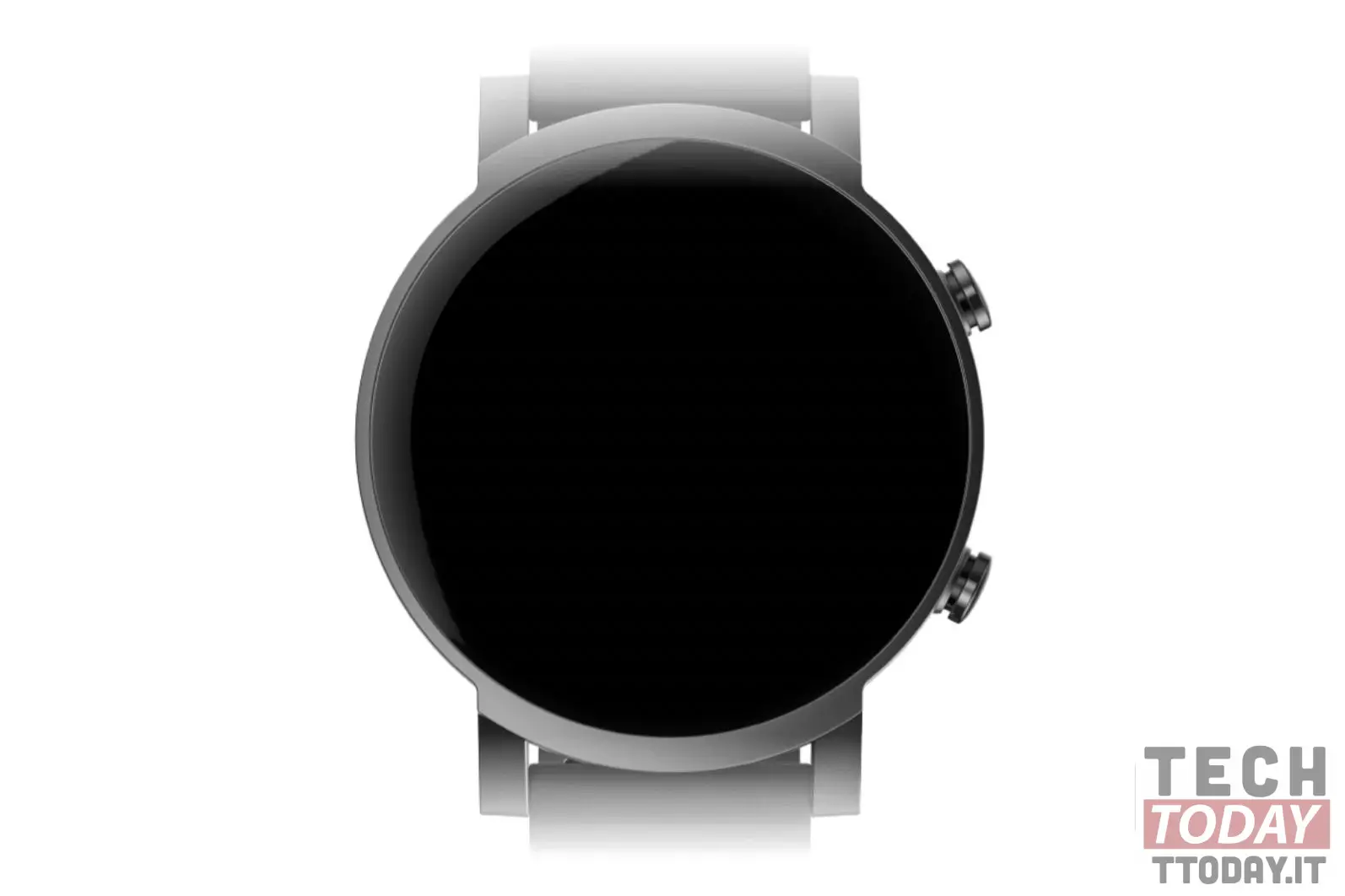 The app contains a single image for a TicWatch E3, which Mobvoi hasn't announced yet. There are no clues as to which ones features it may have, but presumably it will run Wear OS and be sold to a average price", such as the TicWatch E2. The latter, we recall, which is officially found on €150 about. The upcoming model appears to have a thinner frame compared to the TicWatch E2, with two side buttons instead of just one.
Recall that the next device that Mobvoi will release on the global market will be the TicWatch GTH dhe will officially debut next 13th April. This device, unlike the E3, will be equipped with one rectangular screen e a single chaplet on the right (the physical button). Unfortunately we still don't know the price of him, but we don't expect him to exceed € 150 too.