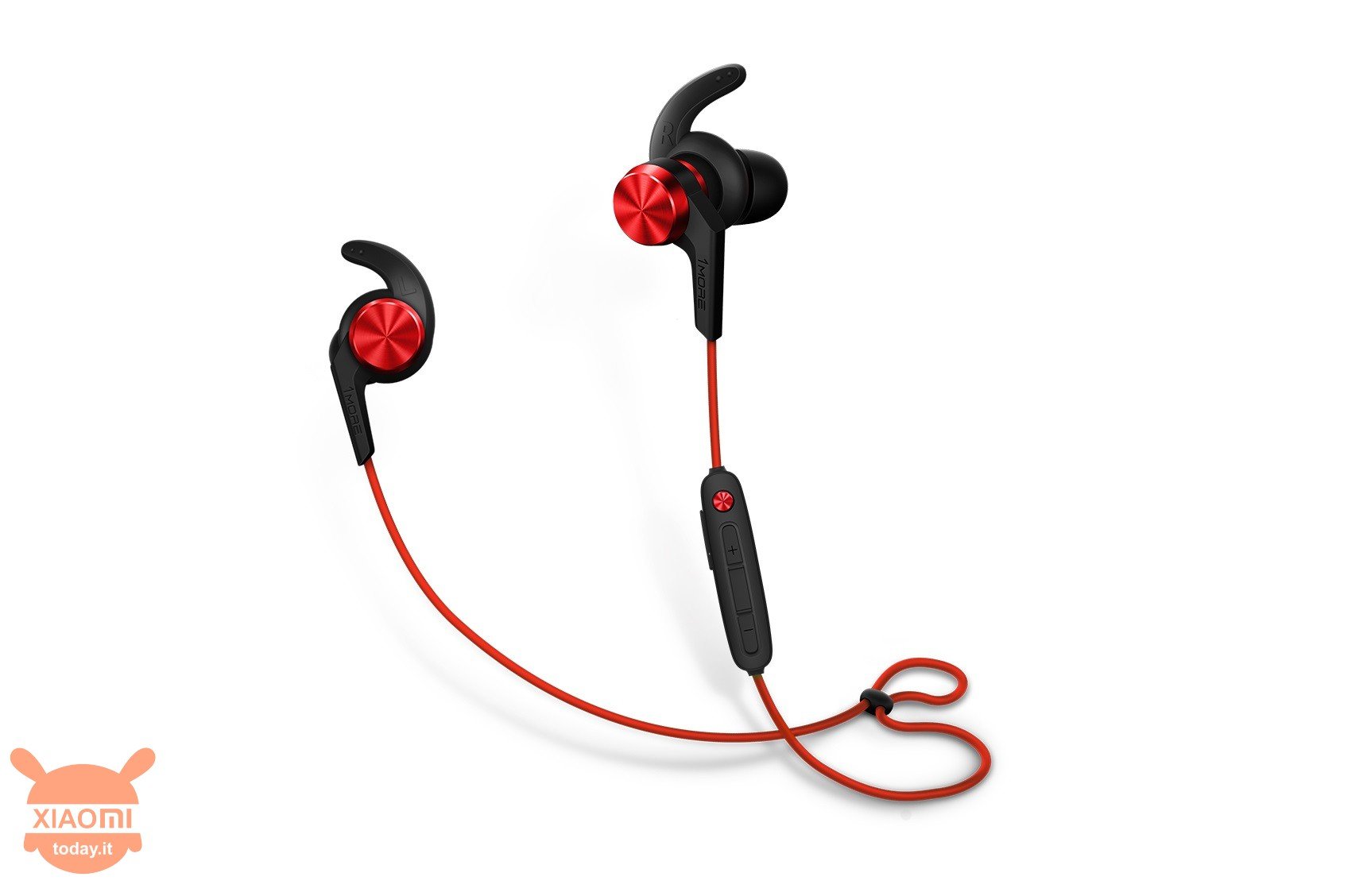 A new pair of Bluetooth headphones with 1MORE branding has just been launched on Xiaomi's crowdfunding platform. As the most assiduous fans of the Chinese company will know, this is not the first time we see products of this brand, in fact it is even from the 2016 that Xiaomi and 1MORE work together to bring quality devices on the platform.
Today, as we said before, a pair of wireless headsets called 1MORE iBFree have been offered for sale with Bluetooth 4.2 and a price of 249 Yuan, about 30 euro.
These new headphones are very light at just 16 grams of weight and quite compact. They have a metal cover and are available in four colors: black, red, blue and green.
The 4.2 Bluetooth system allows headsets to connect quickly and have a stable connection to listen to music or make calls smoothly. Like many other Bluetooth devices, the headset range is always on the 10 meters.
New 1MORE iBFree headphones launched on the Xiaomi platform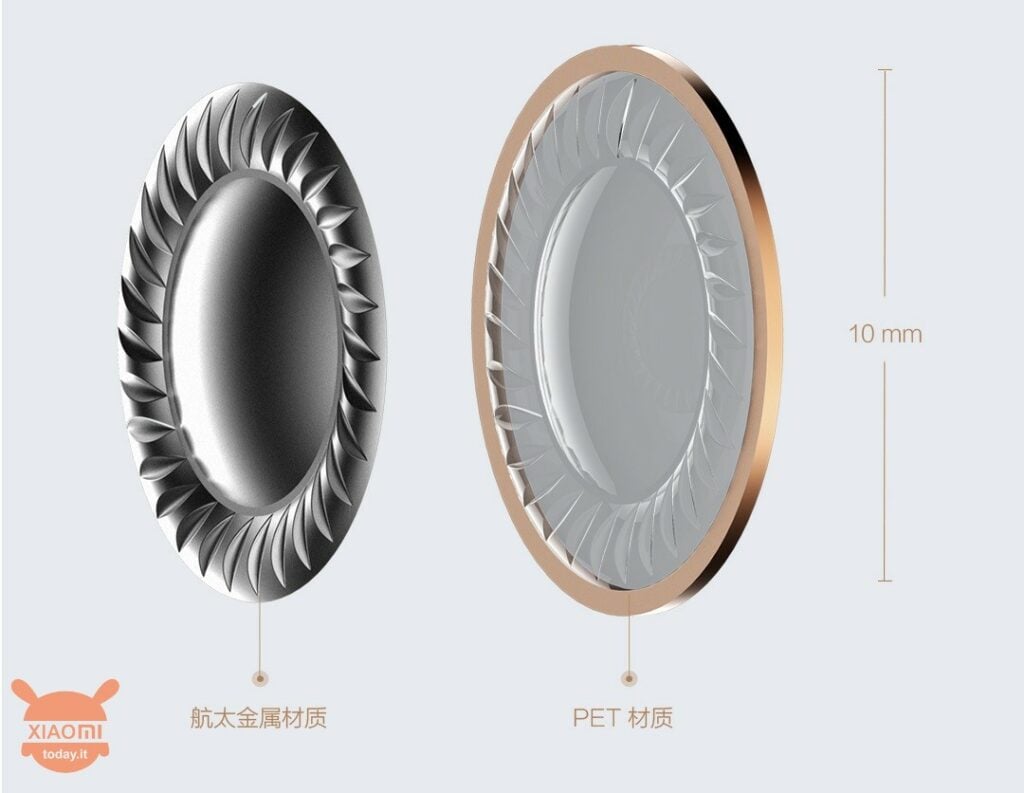 The small speakers inside have a diaphragm with a double composite layer, a type of technology used in the aerospace industry. Thanks to this construction it is possible to have a sound with many details and at the same time deep bass. In addition to this, they are also able to create a three-dimensional rendering of the sound to improve the auditory experience.
Despite being high quality headphones, the 1MORE iBFree still have a very solid and ergonomic design, which makes them great for those who want to use them during physical activities.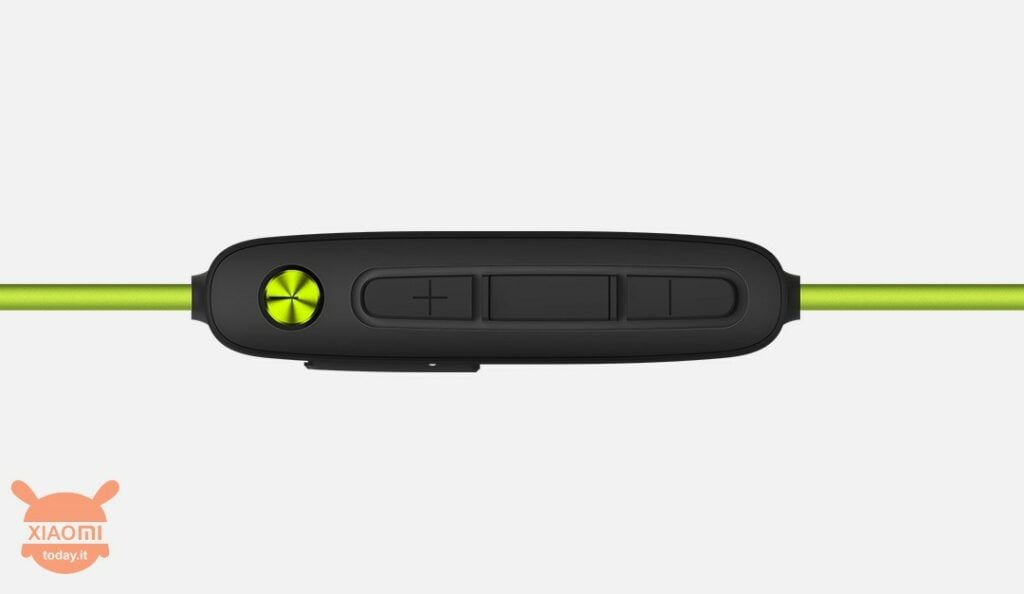 On the 1MORE iBFree we find then the wired controls to lower or increase the volume and pause the music.
Finally, the headphones are waterproof with an IPX6 rating, meaning they can be worn in the rain or you will not have to worry if you start to sweat while playing sports.
As mentioned at the beginning, these headphones are not super cheap at about 30 euro, but knowing Xiaomi and 1MORE, iBFree will probably become a must buy for sports fans.
Are you interested in OFFERS? Follow our TELEGRAM Channel! Many discount codes, offers, some exclusive of the group, on phones, tablet gadgets and technology.