Are you looking for a dental hygiene system that doesn't cost a fortune? Well then you are in the right place. The well-known OCLEAN brand offers two very interesting products for cleaning teeth and gums, we refer in particular to the electric toothbrush OCLEAN FLOW and the water jet OCLEAN W10. The two devices are priced at $34,99 e $73.99 respectively.
OCLEAN FLOW and W10 now on offer on the official website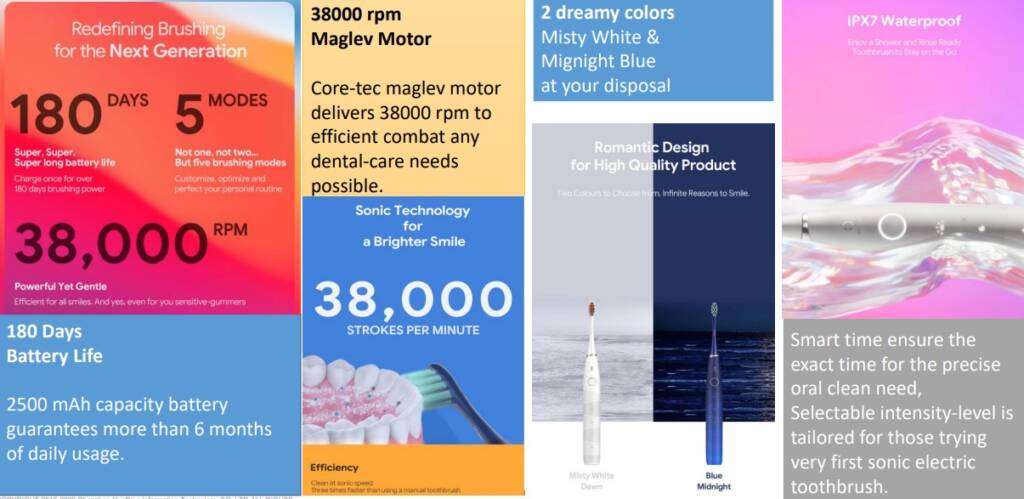 Let's go now to discover the two products in detail, starting from OCLEAN FLOW. It is an electric toothbrush with sonic cleaning technology with a 38000 RPM motor. The toothbrush also has four modes: mid-intensity morning, high-intensity night mode, standard medium-high intensity, medium-high intensity whitening and gentle low intensity.
The electric toothbrush has a 2500mAh battery, very large for this type of product and therefore a good alternative for those who hate to recharge often or for those who travel a lot. Furthermore, also for travelers, the toothbrush is excellent because it is compact, has a low consumption motor, a standby period of 180 days and can be recharged through the USB Type-C port, which is the same as we find on smartphones.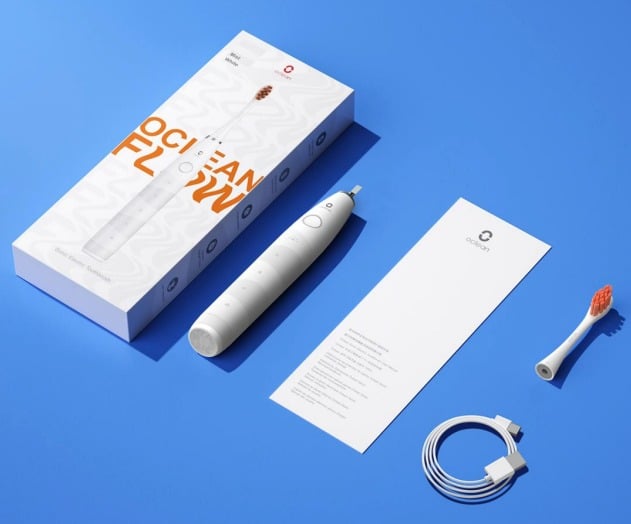 Finally, the FLOW has 5 cleaning modes (morning, evening, strong, whitening and gentle), has a timer set at 2 minutes and a 30 second reminder. The toothbrush is also IPX7 waterproof, so you can rinse off smoothly and even use in the shower if you want.
OCLEAN FLOW can be found in this link at the price of only $34,99.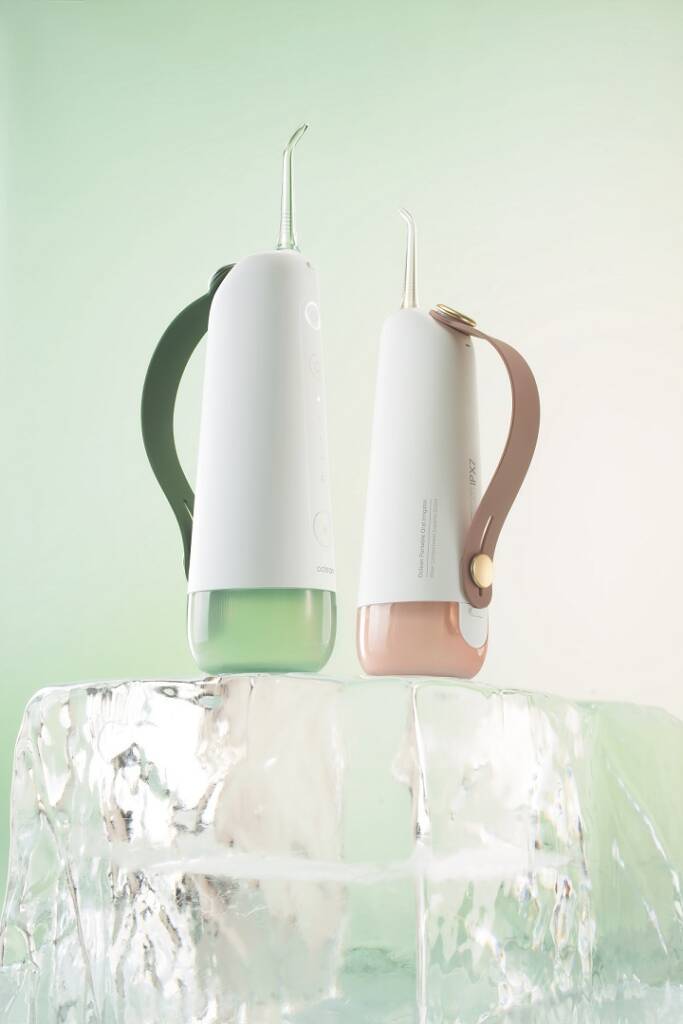 By switching to the OCLEAN W10, this water jet allows thorough cleaning ensured thanks to the Pulse-Tech technology and the Maglev motor with a frequency of up to 1400 pulses per minute to effectively remove debris and plaque from interdental and gingival food. For a more precise cleaning, the brand recommends angling the jet at 90 degrees with a break in the spaces between the teeth.
The W10 has a total of 5 cleaning modes and there are 4 high-performance nozzles of different types: standard for better cleaning between the tightest spaces, periodontal to improve gum health, orthodontic to combat any cleaning problem with the presence of dental appliance and a nozzle dedicated to tongue scraping.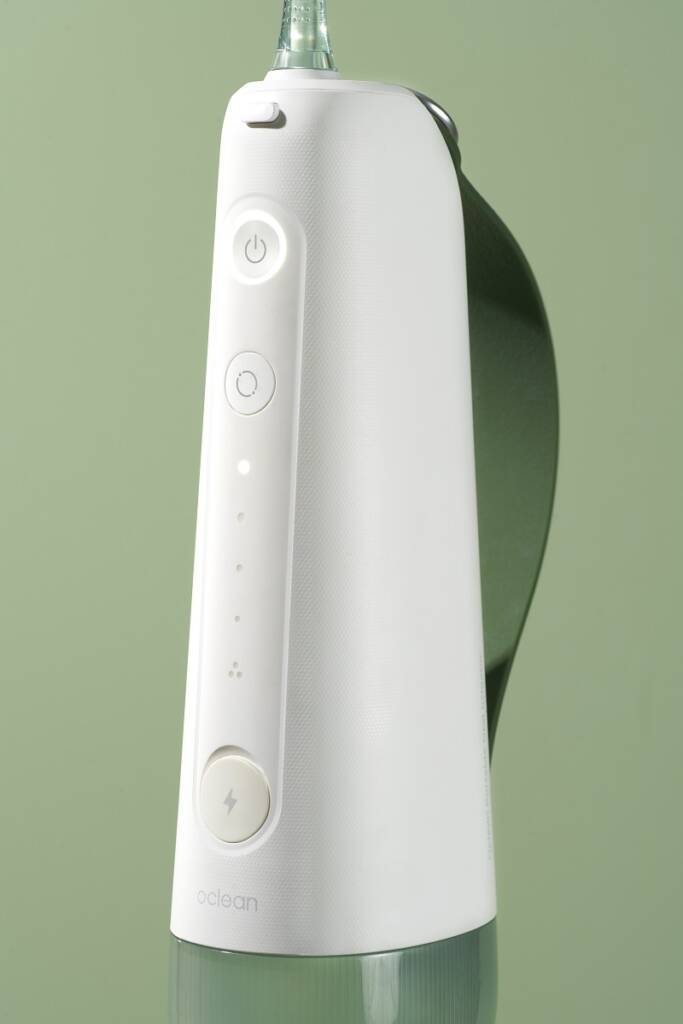 The dental water jet comes with a 200ml tank, has a battery that lasts up to 4 weeks between charges, a USB Type-C port for charging, and is IPX7 waterproof.
The OCLEAN W10 is on sale in this link at the price of $73.99.