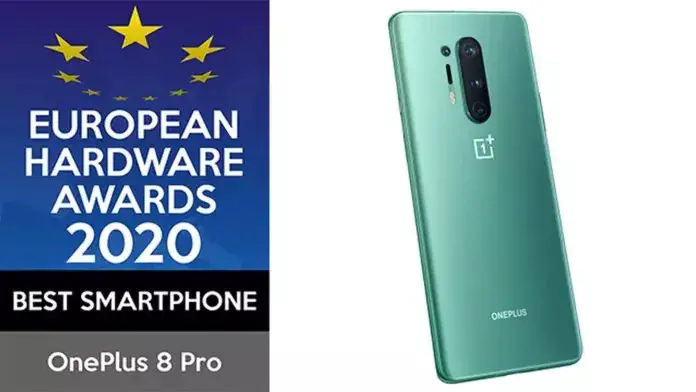 Are you interested in OFFERS? Be smart and subscribe to our Telegram channel! Lots of discount codes, offers, pricing errors on technology from Amazon and the best online stores.
The year 2020 is not over yet the first and important awards in the smartphone sector by the EHA are already arriving (European Hardware Association) which through a jury of experts unanimously decreed OnePlus 8 Pro as the best smartphone of 2020.
OnePlus 8 Pro best smartphone 2020 according to the EHA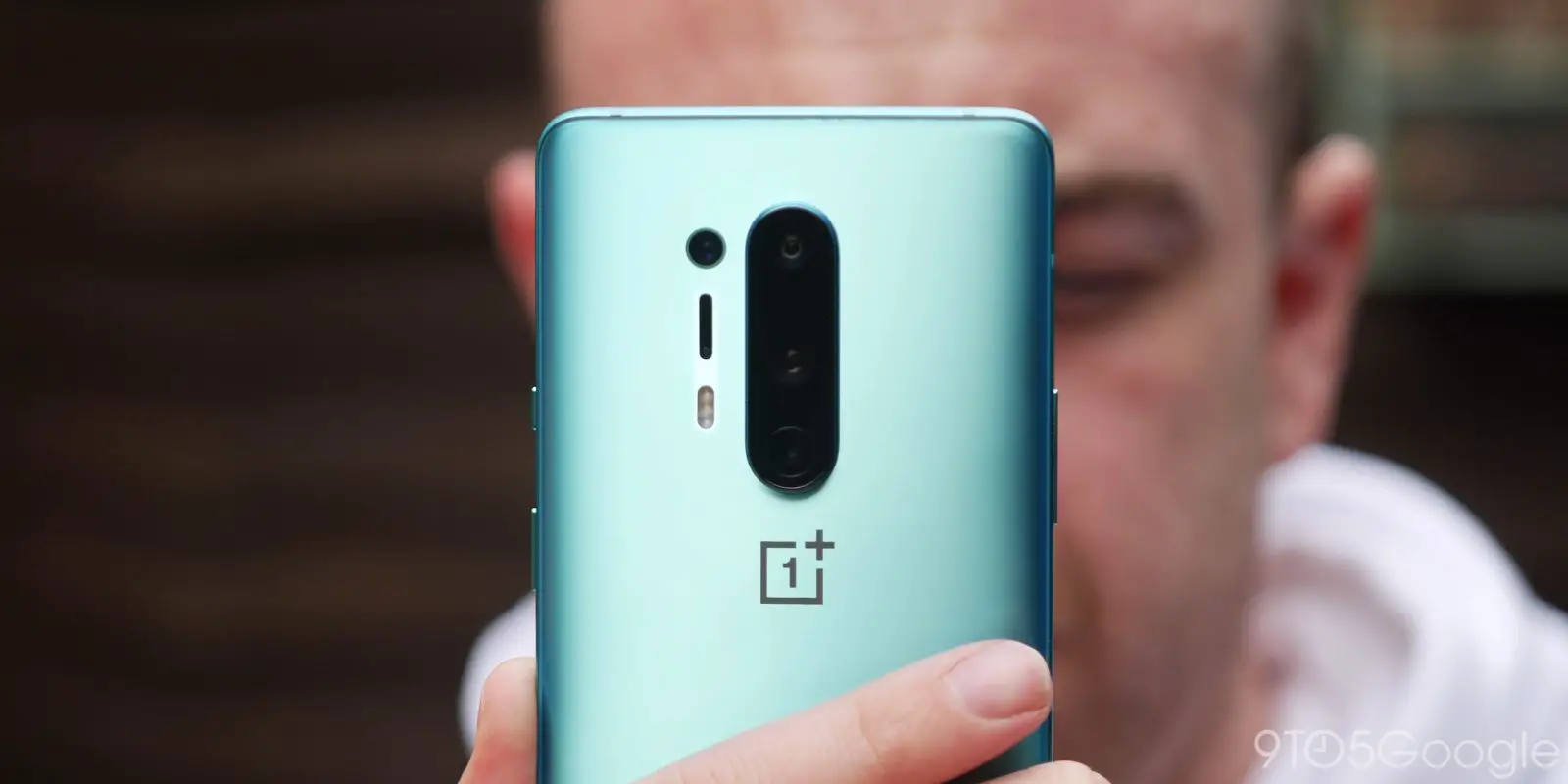 Despite the first misadventures experienced regarding "green" displays and a camera that "violated privacy", OnePlus 8 Pro is one of the most popular smartphones by users, receiving many awards that add to the latter recognition by EHA, so much so that Pete Lau himself expressed his satisfaction with these words: " We are honored to receive the award for the best smartphone of 2020 for OnePlus 8 Pro. In our company we are constantly committed to providing our users with the best possible experience. Our flagship shows how much we are committed to sharing the best possible technology with the world".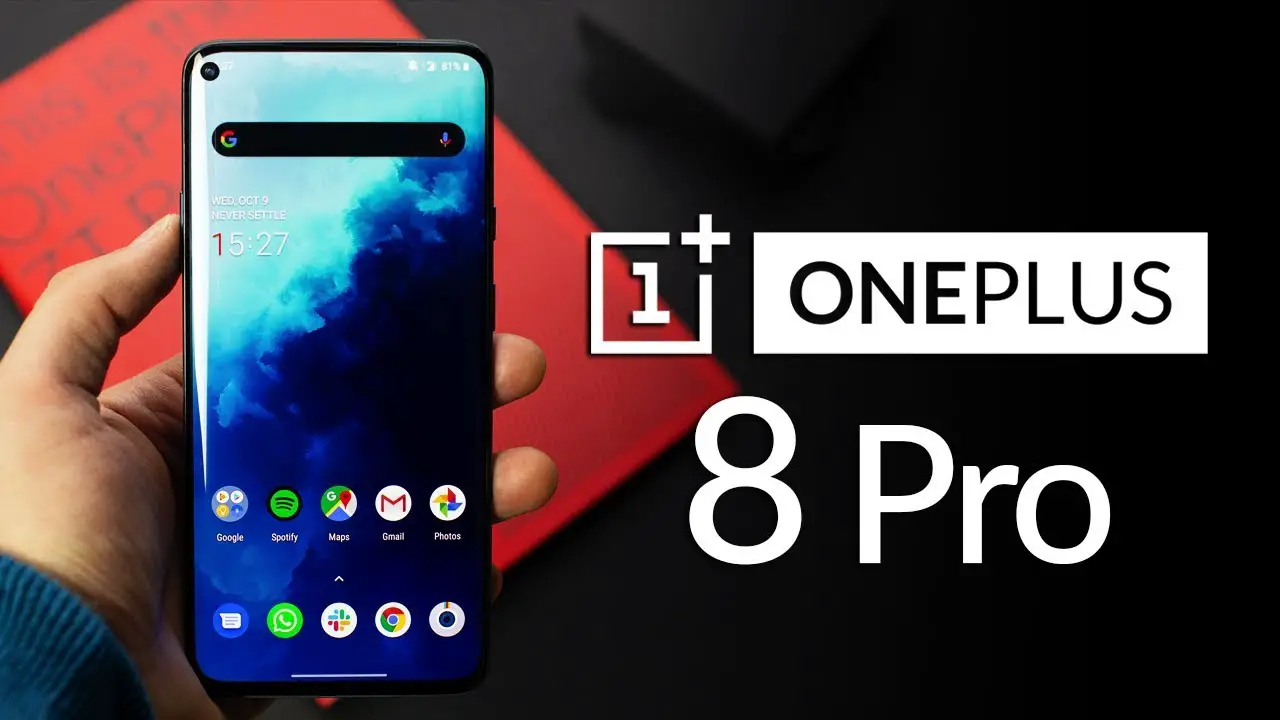 Apparently according to the jury of the EHA, OnePlus 8 Pro has deserved the victory because of the display, defined even fantastic and the performance that the smartphone shows in daily life and in more demanding scenarios. Do you also agree with the decision or do you think it is too reckless in view of the many alternatives on the market?