A couple of days ago we showed you what many said was the next Redmi flagship. Yes, let's talk about the device that in the future should equip a latest generation Qualcomm Snapdragon 855 processor.

XIAOMI Mi 9T 128GB BLACK - BLUE Global 6 / 128gb
ATGRATIS Shipping from Italy 24 / 48h

Well, apparently the previously leaked video would be a fake, or at least it would portray a smartphone that is neither part of the Redmi series nor of other series produced by Xiaomi.
Redmi's flagship video? It was a fake
The denial came from Roland Quandt, a famous German blogger and leaker who very often publishes information not yet officially disclosed.
So what device is it? After an online search we were able to find out that this is the A7 iPhone. Elephone is a much smaller Chinese smartphone maker known to a few when compared to Xiaomi. The device in question would then have an 6,43 inch screen and as we see in the video, a fingerprint sensor on the back.
Previously, the founder and CEO of Xiaomi, Lei Jun, had publicly said that the technology to bring a camera into the display is not yet mature. Now it is not clear if he was talking about the mobile industry in general or just about Xiaomi, but after today's denial we are increasingly confident that the next flagship will not have a hole in the display. If instead one day they decide to do it, we hope it is not at the center as Elephone seems to have thought of doing, because, at least in our opinion, it does not seem the best choice.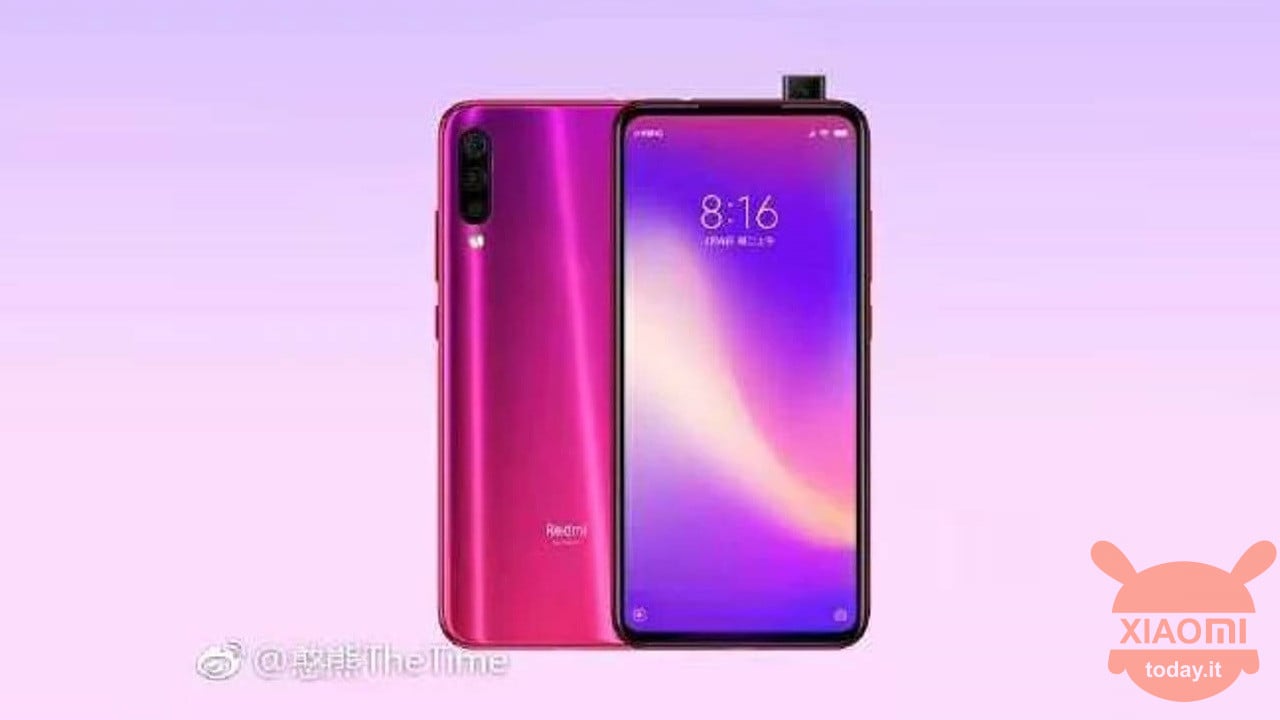 Since we're here, we remind you that the teaser that gave Redmi's flagship with a pop-up camera is also a fake. So, to date, we still have not the slightest idea of ​​what this device will look like.
What do you think of this news? Do you feel relieved? Or did you like that design? Let us know in the comments section below!