Yesterday afternoon Redmi held a conference in which it launched its first gaming phone under the name of Redmi K40 Gaming Edition. The device comes with the flagship MediaTek processor of the year, the Dimensity 1200 and a starting price of 1999 yuan (260 €), attracting modest interest among users.
Redmi K40 Gaming Edition: sold over 100 thousand units in one minute
Well, after the press conference, the Redmi K40 Gaming Edition was officially put on presale on the official website. Immediately after the presales began, the smartphone sold out. So as for the Redmi K40 series, the Gaming Edition also sold out in a few seconds.
In this regard, Lu Weibing, president of Xiaomi Group China general manager of the Redmi brand, said in an interview after the press conference that the sales volume of the first gaming smartphone should reach "at least the total shipments of last year's gaming phones. . The total volume of shipments of gaming phones from other brands is approximately 1,7 million ". Speaking about the reasons for the chip shortage, Lu Weibing said that firstly, on the demand side, the production capacity of 5G chips is about double that of 4G chips. On the supply side, the outbreak of the epidemic has made some fabs hesitate to invest and given that their R&D cycle is very long, three years for a high-end processor and two years for a low-end processor, the implementation is very slow.
When will the chip shortage be eased? Lu Weibing believes it will definitely not be alleviated this year, and there is a high probability that there will be a general shortage of goods next year as well. So we will have to wait a long time before we can go back to the pre-covid period.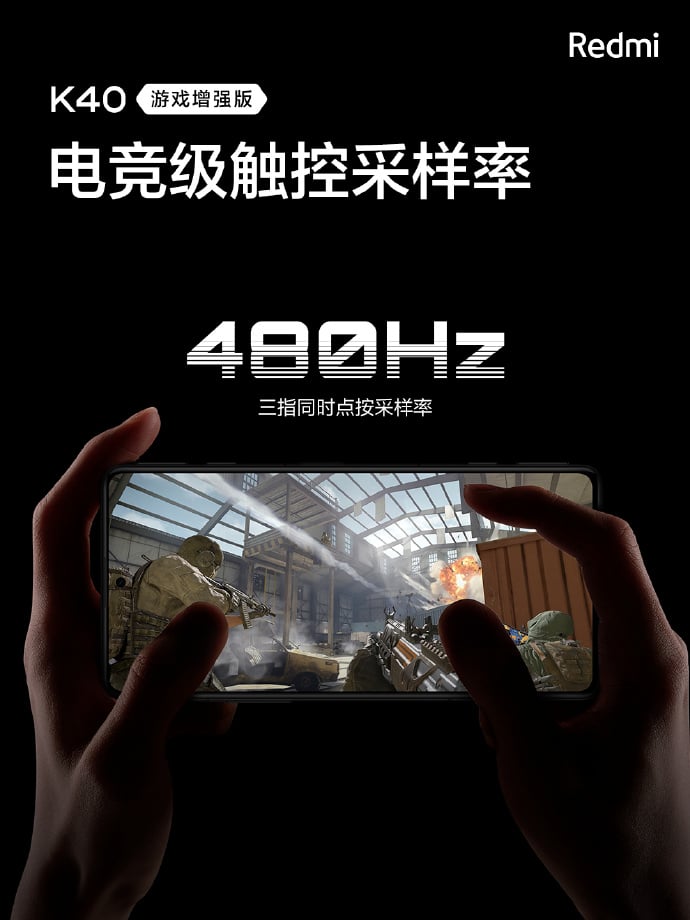 Recall that the Redmi K40 Gaming Edition uses a 6,67-inch OLED screen with 2400 × 1080 resolution, DCI-P3 and HDR10 + color gamut, supports a high refresh rate of 120Hz and a touch sampling rate of 480Hz.
As mentioned earlier, the gaming phone is equipped with the Dimensity 1200, a chip developed jointly by Redmi and MediaTek for 4 months.
30 / 04 / 2021 UPDATE
Xiaomi has just revealed that at the first official sale, over 100 thousand units were sold in just one minute. Numbers to say poco exceptional!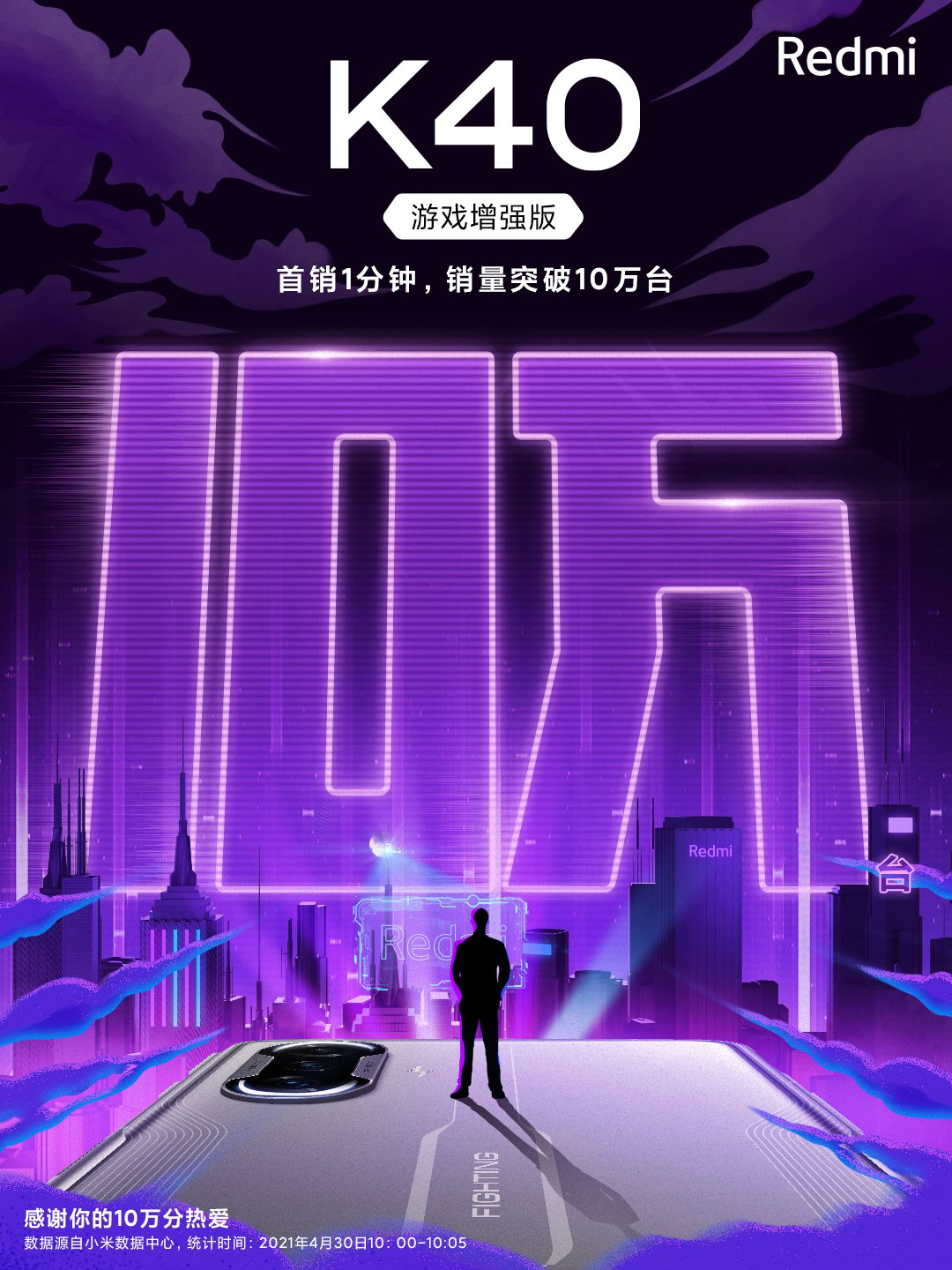 Are you interested in OFFERS? Follow our TELEGRAM Channel! Many discount codes, offers, some exclusive of the group, on phones, tablet gadgets and technology.