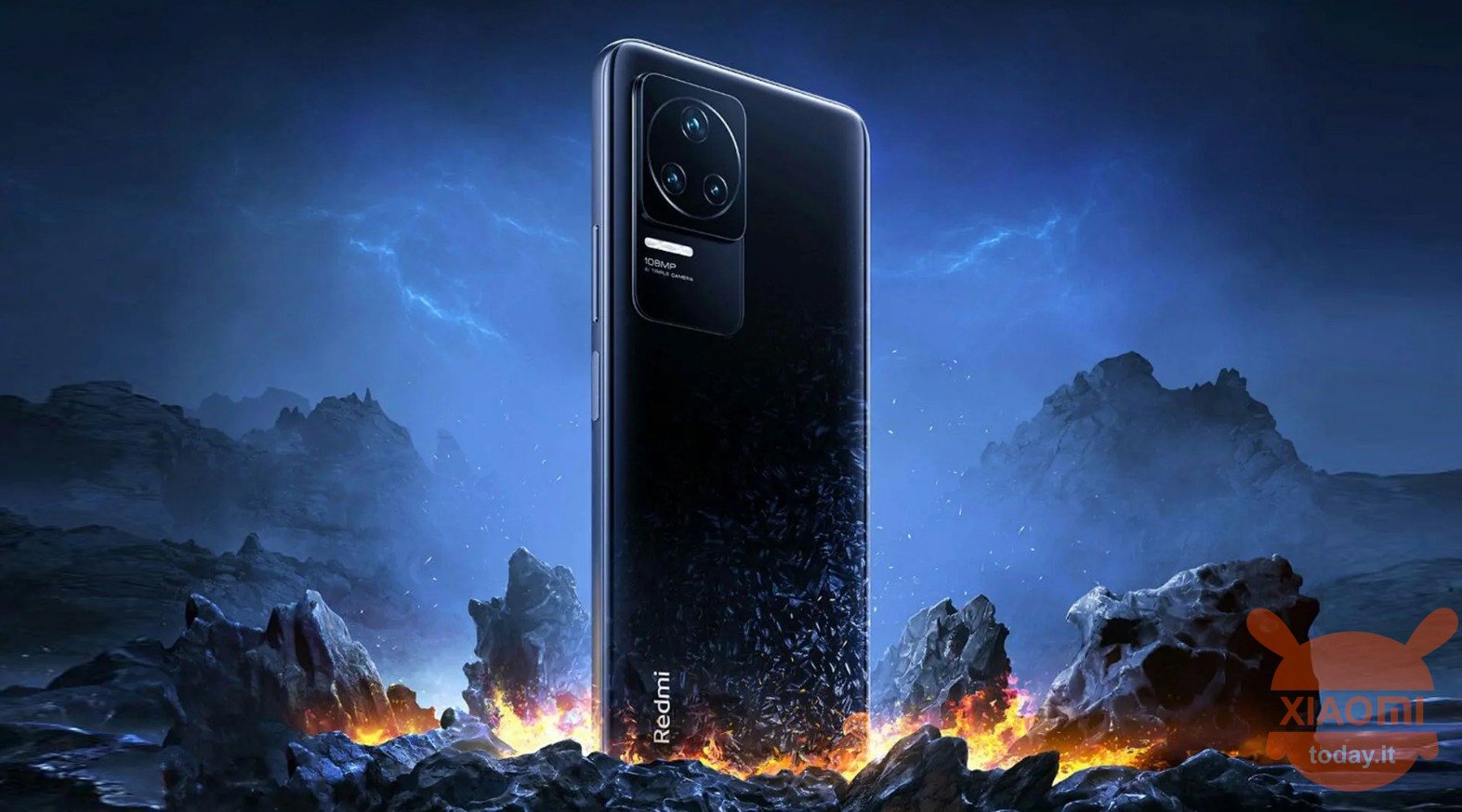 This afternoon, Chinese blogger Digital Chat Station revealed that Xiaomi will release several new products next month, and also said that "the tech content is quite high". The main focus of Redmi's press conference should be the debut of Redmi's new super flagship.
Redmi K50 Ultra with Snapdragon 8+ Gen1 coming next month (leak)

It is reported that this new device could come under the name of Redmi K50 Ultra or alternatively it will be the Redmi K50 Pro +. Obviously the processor will be updated to the new Snapdragon 8+ Gen1 chip, so performance will be improved from every point of view and consumption will also be reduced.
As for the other features, judging by the feedback from Chinese users, many are eagerly awaiting the return of the central metal frame and the fingerprint under the screen. After all, being a "super flagship", it is quite strange to see the device with the plastic midframe and the old-fashioned fingerprint sensor positioned on the side.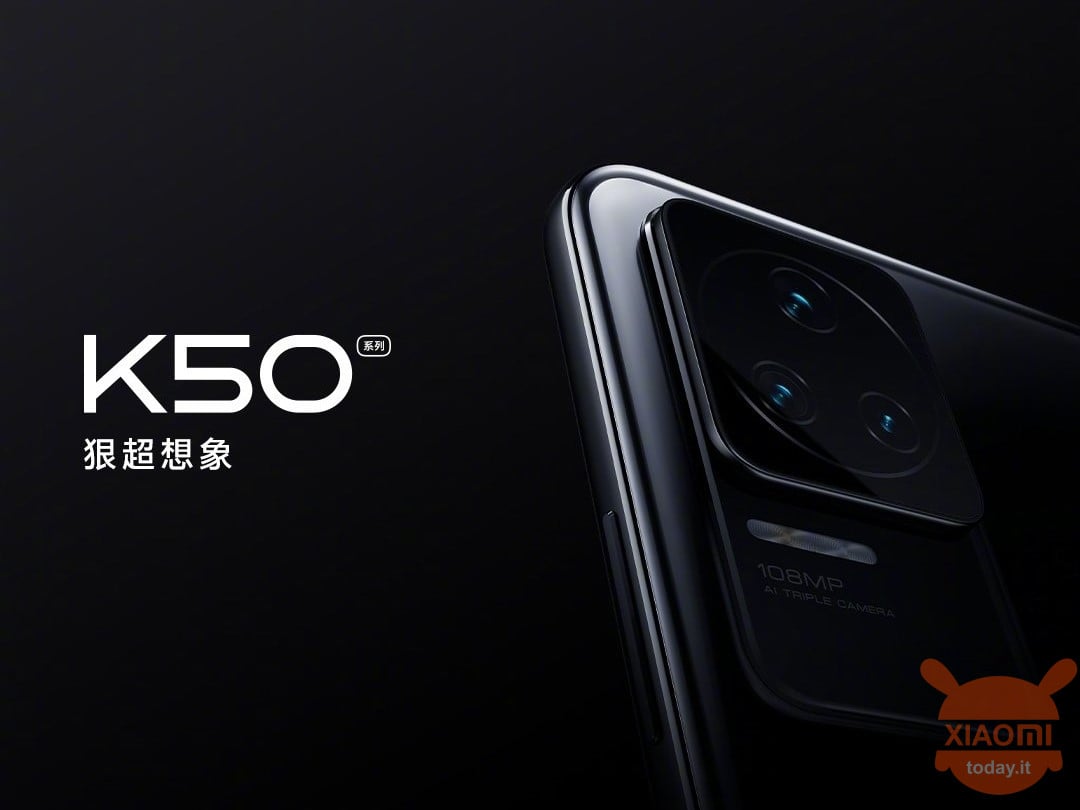 The good news is that according to various rumors, the fingerprint sensor under the screen of this new phone should not be a big problem, but to know if there will be a metal central frame we will have to wait for further leaks, or we will find out directly at the presentation. .
In any case, based on current news, the general design and configuration of the K50 Ultra will follow the pattern of the K50 series, it will therefore be equipped with a flat screen with 2K resolution, in E5 material and with a high refresh rate of 120Hz. While as far as charging is concerned, the next flagship should support 120W fast charging.
Finally, being nicknamed "super flagship", we expect the smartphone to bring significant improvements in images as well, in particular it should be equipped with a large and 50 megapixel resolution main camera sensor.
Xiaomi Note 11 Redmire
3 used by 149,00 €
175,99

€

249,99

€
available
1 December 2022 19: 50

Amazon.it
Price updated on: 1 December 2022 19:50