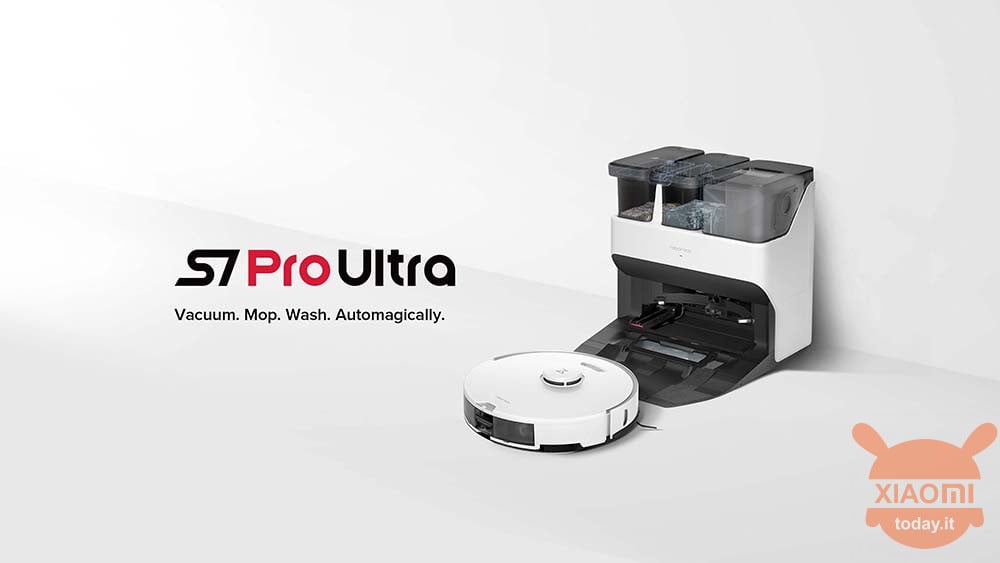 Are you interested in OFFERS? Be smart and subscribe to our Telegram channel! Lots of discount codes, offers, pricing errors on technology from Amazon and the best online stores.
Everyone likes having a clean home but it's not always easy, whether it's due to lack of time or energy, so robotic vacuum cleaners come in handy. Among them, the Roborock S7 Pro Ultra is the most incredible of all, it is in fact capable of cleaning floors and cleaning itself automatically. Well, today the Roborock S7 Pro Ultra you can buy it at the lowest price ever, that is €868,54 (-42%) if you use the discount code GKB22112. Click here to go to the offer of this product shipped from Europe, then fast shipping and at no additional cost.
Roborock S7 Pro Ultra never so obvious: it is the best floor cleaning robot that does everything by itself!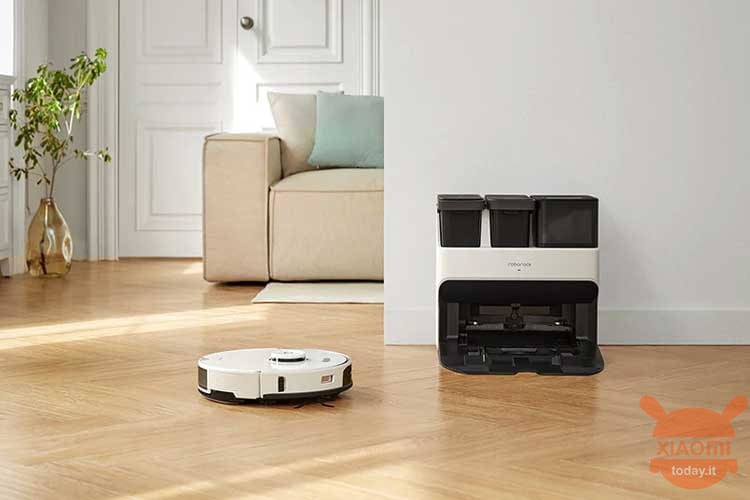 As regards the characteristics of the Roborock S7 Pro Ultra, the robot vacuum cleaner can wash floors at a speed of 600 rpm, while thanks to the automatic filling of the water tank during cleaning, it is possible to reach an area cleaning of up to 300 square meters.
After cleaning, we have an automatic emptying of the collected dirt that goes directly into the dustbin. On the other hand, regarding the cleaning of the robot itself, there is the self-cleaning function designed to make it clean itself, so even there we don't have to do anything.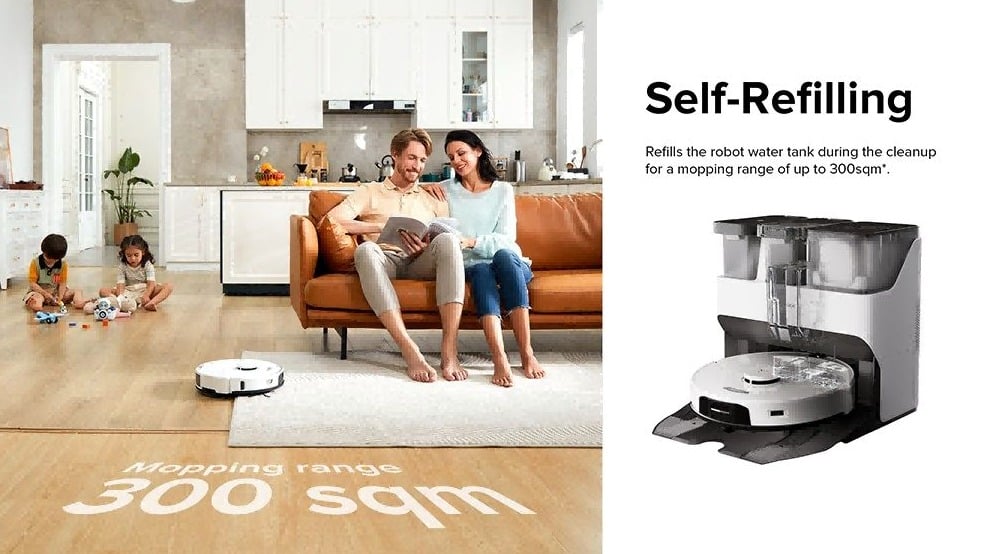 The Roborock S7 Pro Ultra is also faster in charging, in fact it recharges 30% faster than its predecessor, and is also more powerful with a suction power of 5100 Pa instead of 2500 Pa as is the case on the Roborock S7 in the basic version.
As for brushes, the Roborock S7 Pro Ultra uses a durable all-rubber brush that effectively resists tangling hair and also adapts to uneven floors thanks to its multi-level floating mechanism. In addition, thanks to the VibraRise sonic vibration technology, the vacuum cleaner can sweep floors up to 3000 times per minute.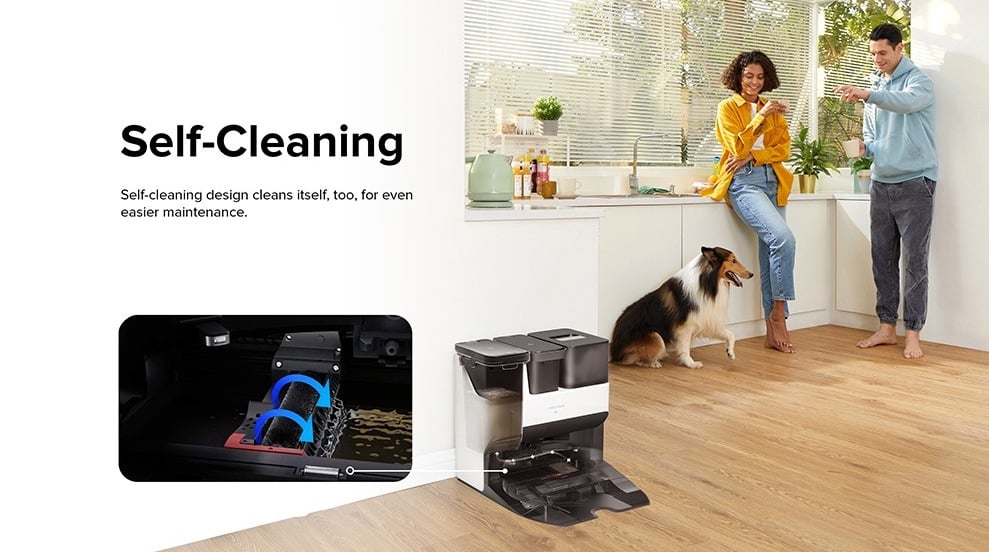 Roborock's S7 Pro Ultra also has features like smart mop lifting. That is, when a carpet is detected, the mop is automatically raised. In total, the mop module can be raised up to 5mm.
Finally, being a smart product, the Roborock S7 Pro Ultra supports Amazon Alexa, Google Home and Siri Shortcuts.