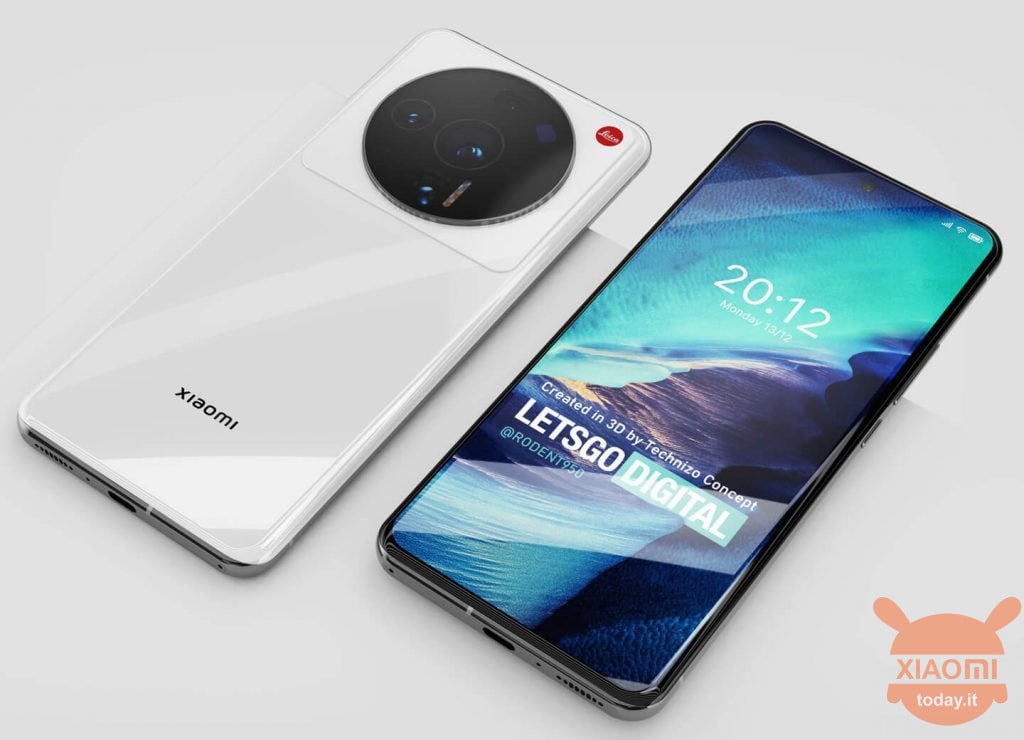 Today, the Chinese blogger Digital Chat Station broke the news that Xiaomi has finally gotten the world premiere for the new Qualcomm Snapdragon 8+ Gen1 chip, anticipating other brands like realme interested in such a record.
Xiaomi 12 Ultra will be the first smartphone with Snapdragon 8+ Gen1 chip

From what we know, the first device equipped with the Snapdragon 8+ Gen flagship processor will be the next Xiaomi 12 Ultra, Xiaomi's super flagship that should focus everything on photography thanks to the collaboration with Leica.
Returning to the chipset, the founder, president and CEO of Xiaomi Group, Lei Jun, said that the name Snapdragon 8+ Gen1 is actually an understatement and that the actual experience will certainly not be a "small update" compared to the Snapdragon 8 Gen1. Always Lei Jun also stated that "The Xiaomi engineering team has been working on the Snapdragon 8+ Gen1 for a long time and will not release it on the market if it is not optimized correctly".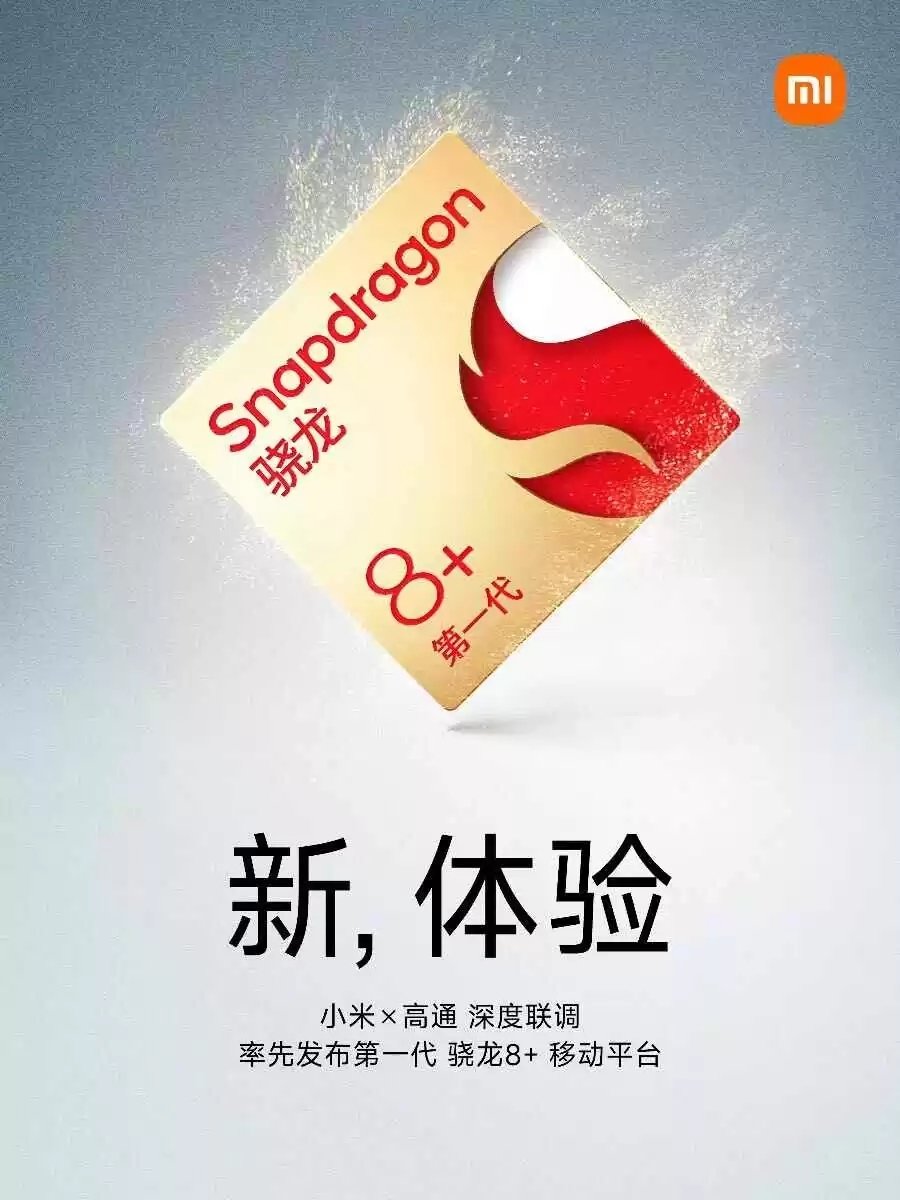 Earlier, Xiaomi Group's Wang Xiang pointed out that while the Snapdragon 8+ appears to be a small upgrade to the Snapdragon 8, it's actually not just a mid-generation upgrade, but a real upgrade. He also added that Xiaomi and Qualcomm have been working together for several months to ensure that the new chip arrives with excellent power consumption and better performance.
As we know, the Qualcomm Snapdragon 8+ chip uses TSMC's 4nm manufacturing process. The maximum frequency of the Cortex-X2 super core has been increased to 3,2 GHz. While performance has improved, the Snapdragon 8+'s power consumption has also been significantly optimized. Officially, the CPU consumption is reduced by about 30% compared to the Snapdragon 8 and the GPU consumption is reduced by up to 30%. The overall power consumption of the platform is reduced by about 15% compared to the Snapdragon 8.
Now we just have to wait for the announcement of the presentation of the Xiaomi 12 Ultra which should arrive in the first half of July.
Xiaomi 12
6 used by 545,35 €
708,44

€

799,90

€
available
6 December 2022 21: 55

Amazon.it
Price updated on: 6 December 2022 21:55